TED talks are great source of inspiration. When I became an entrepreneur, I remember spending quite a lot of time watching story after story, getting inspired, challenging my doubts and fears, to reinforce this little voice inside saying "you can do this"!
I strongly believe us human beings need role models to take actions on our dreams.
If you are planning to become a Social Entrepreneur, or if you started not long ago and need a motivation booster, here is my selection of my favorite TED talks for Social Entrepreneurs!
TED talks for Social Entrepreneurs # 1 – Alex Hannant
> on how social enterprises can change the world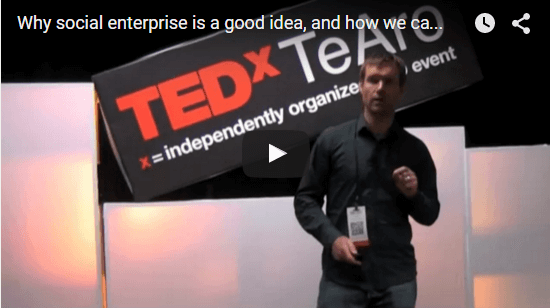 TED talks for Social Entrepreneurs # 2 – Jessica Jackley 
> or why donation is not the solution, to solve the worlds biggest problems.

TED talks for Social Entrepreneurs # 3 – 

Marquis Cabrera
> giving his recipe of success for social enterprise !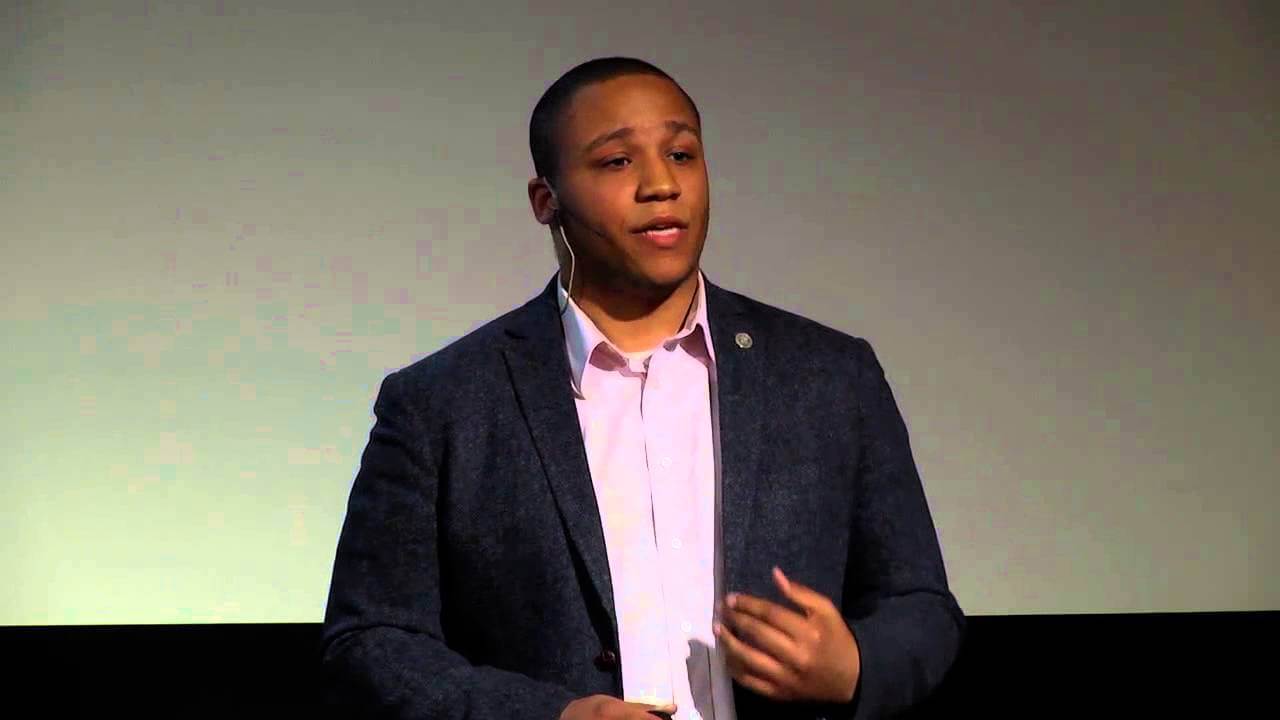 ---
Your turn ;)
What is your favorite TED talk for Social Entrepreneurs? Let us know in the comments below!
---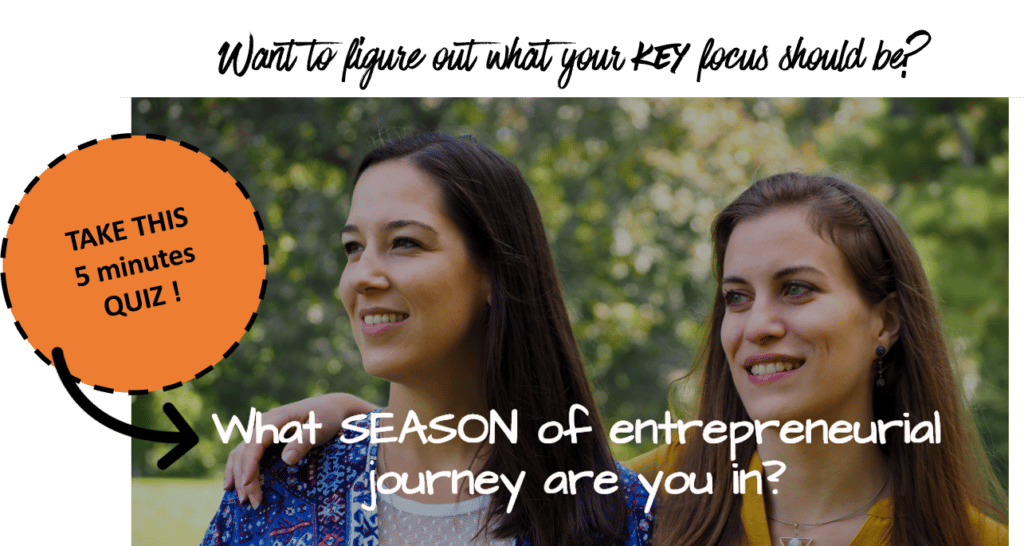 ---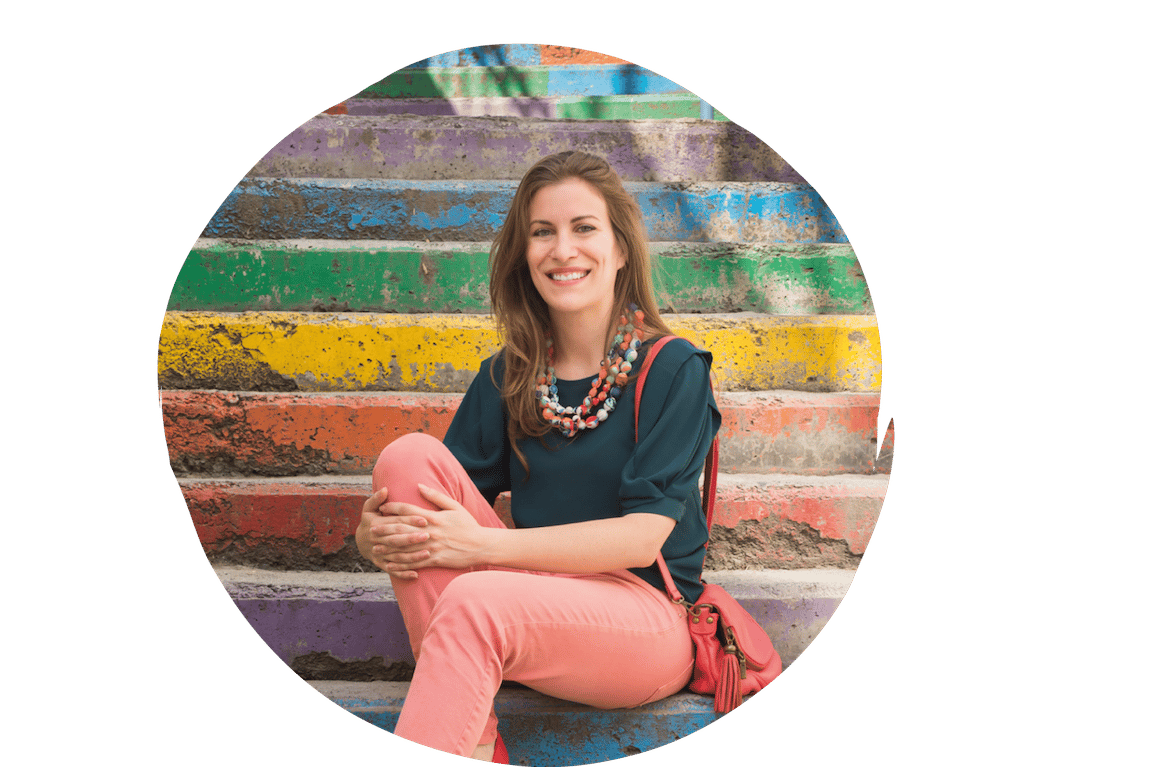 Solène is the Chief Empowerment Officer of Creators for Good.
She developed a methodology that allows Global Citizen to start and grow their own impactful businesses from anywhere in the world – and with no need for investors or government support.