Having an online presence for a social business is a must. However, not every social entrepreneur writes a blog…
Launching a (cool) website, check!
Creating a Facebook fan page, a twitter and instagram account, done!
What about a good old blog?
I wrote my first "blog" while I was living in Japan, away from my friends and family for a year for the very first time. I enjoyed sharing my amusement & discoveries, publishing pictures (even if it's much convenient on Facebook, I admit) and getting comments and feedbacks from my loved ones. That was my very only unique experience of blogging.. till I became an entrepreneur.
When I launched Creators for Good, I was advised – by the coach who trained be to become an entrepreneur – to write a blog. This time, noting much about my personal experience, but to create content that will be useful to the community I wish to have an impact on. Today, this blog is a key tool for my business development and I could not have the results I have in terms of exposure and engagement without it. So, if you do not yet have a blog for your social business, read the 5 good reasons below and start TODAY!
#1 – Have a (global) impact beyond your direct operations
Writing a blog, publishing articles about the cause you are serving through your social business, is a great way to raise awareness about this cause and existing solutions.
Most social business impact lies with the sales of its product and services, the clients and beneficiaries who are positively impacted by the direct operations of the social business.
Writing a blog allows any social business to reach beyond its direct community of stakeholders and become a (global) ambassador of the cause it wishes to serve.
#2 – "Know, like & trust" through storytelling
The more your community will know about your social business, the more they will like it. The more they will like it, the more they will trust it. The more trust, the more abundance for your social business.
Storytelling is an inevitable communication tool today. Beyond summarizing your social business history in the "about us" page of your website, telling the story and adventure of your social business months after months through your blog is a great way to engage with your community.
#3 – Engage in a qualitative interaction with your community
Your website is a great storefront for your business. People look, click, read. They sometimes even can buy (if you have an online shop), or send a message in the contact box.
Your blog is the coffee place next door. People read, yes, but they also share with their friends and connections, AND they have the possibility to write a comment directly under the content, to which you can reply. This possibility is a fantastic occasion to engage in a qualitative interaction: answering questions, sharing challenges and fostering networking opportunities!
#4 – Stay on top of google search
Google has changed over the years the rules of internet referencing. One of the best Search Engine Optimization (SEO) technic nowadays, is to have a dynamic website, with up-to-date qualitative and unique content.
The more you are dynamic with your blog, the better will be your positioning on Google! This will allow more people to find your website, engage with your brand and help you grow your impact!
#5 – Gain exposure outside of your own channels toincrease your credibility
A good blog article has chances to be shared by individuals who liked the content and want to share it with their community. How many times a day do you see blog articles in your facebook newsfeeds?!
A second step is to get medias to re-publish your content (with the appropriate credits, off course), or even offer you to be featured as an expert on your cause in their columns! Much better then advertising, this free exposure will raise great awareness about your cause and the solution provided by your social business, but also increase greatly your credibility amongst your future clients, partners and investors.
So, what are you waiting for?
If you have any questions, please feel free to share in the comments below!
---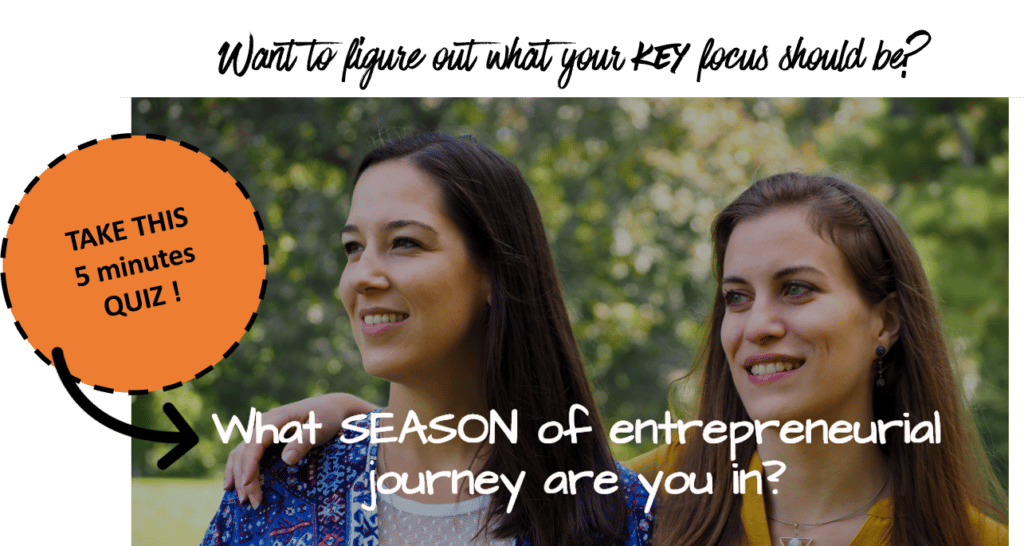 ---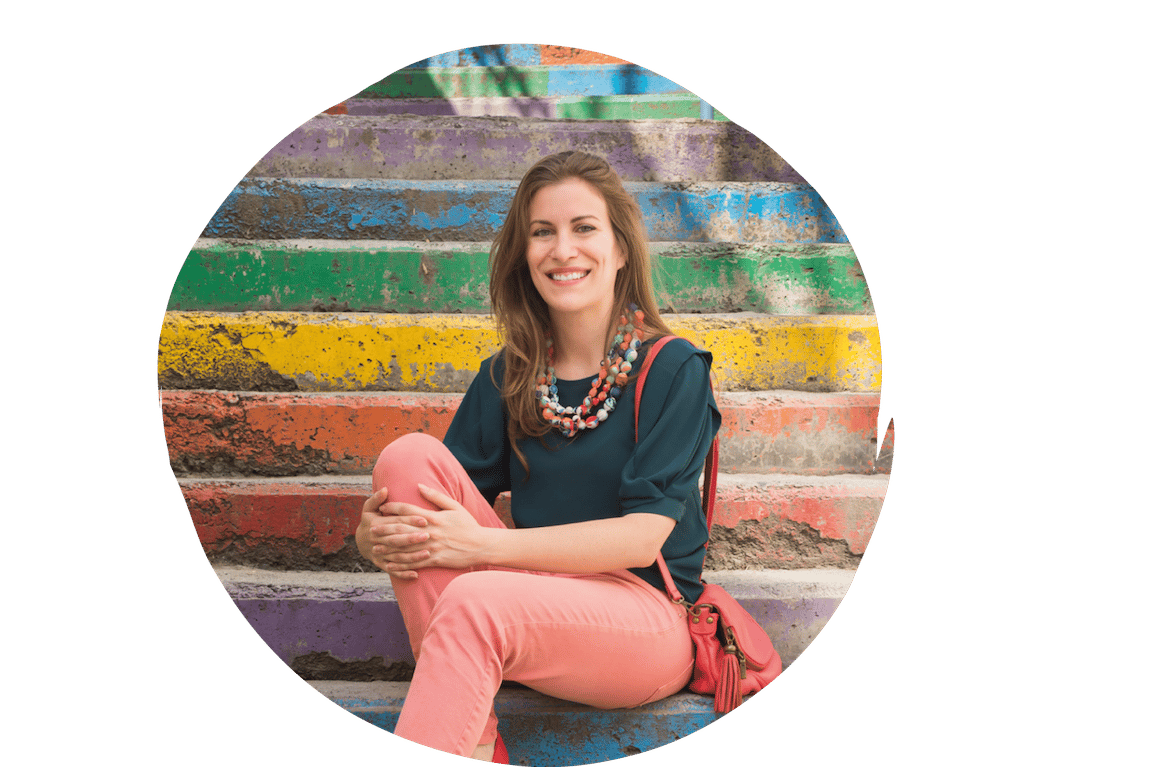 Solène is the Chief Empowerment Officer of Creators for Good.
She developed a methodology that allows Global Citizen to start and grow their own impactful businesses from anywhere in the world – and with no need for investors or government support.