Awen, why did you decide to become a social entrepreneur?
I wanted to give a profound meaning to my life. Create a sustainable business model in which I believe. And share my passion for nature and for mankind.
How would you describe Samatoa's mission in a few words? What has been the impact so far?

Our mission is to offer unique qualitative clothing, hand-made in the highest respect of both nature and humanity. Those exclusive clothes allow body and soul to reaffirm their connection to nature. Samatoa means "fair" in Khmer. It is the first "fair trade" labeled brand in Cambodia. Samatoa's ambition is to give the possibility to Cambodian women to emancipate while getting international recognition of their know-how.
We believe eco-fashion is not only defined by using natural fibers, but also by using the principles of fair-trade in every step of the production lign.
Preserve the environment, pay craft-makers "fairly", treat everyone with respect and dignity are our prerequisite for a sustainable trade. We collaborate with over 200 experts of handcraft fashion industry: modelers, patternmaker, seamstresses, quality contrôlers, spinners and weavers.
Samatoa is commited to a sustainable developments, which priorities are human beings and its environment. From suppliers to producers, each party commits to unconditional respect of nature, and of humanity – allowed by a conscious awareness and transparency at every level.
What is Samatoa's business model? (How do you generate revenues & impact ?)
Samatoa sells primarily internationally by exporting to wholesale clients. We also have a retail store for customers.  

We are committed to:
Reduce, as much as possible, intermediaries between producers and clients.
Use local potential (available materials, local know-how).
Diversify production and distribution channels in order to sustain economic activity.
Guarantee a fair price that allows setting up of socio-economic programs, and a full transparency.
Develop sustainable partnerships.
 How much did you need to invest to create Samatoa, and how long did it take to become financially sustainable?
The initial investment was around 100,000 USD. Samatoa became profitable in 2005, 2 years after creation.
Today, what do you enjoy the most in your entrepreneurial journey?

Innovation! Thanks to a team of experts in spinning, weaving and seaming, we have the chance to innovate constantly. We create unique natural fabrics (with kapok, banana, lotus…), as well as unique clothes and accessories (such as wedding dresses, jackets etc…).
If you had to give 1 advise (and 1 only!) to the people who are reading this interview, who find your story inspiring and dream to create their own world-changing business one day: what would it be?
It is important to do a market survey, and to take time to understand the local culture when deciding to settle abroad!
---
---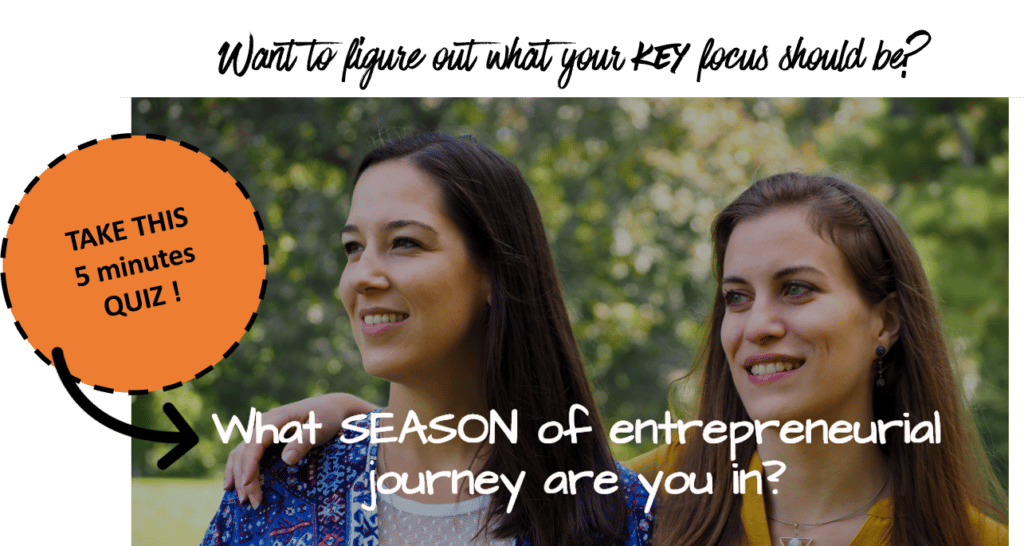 ---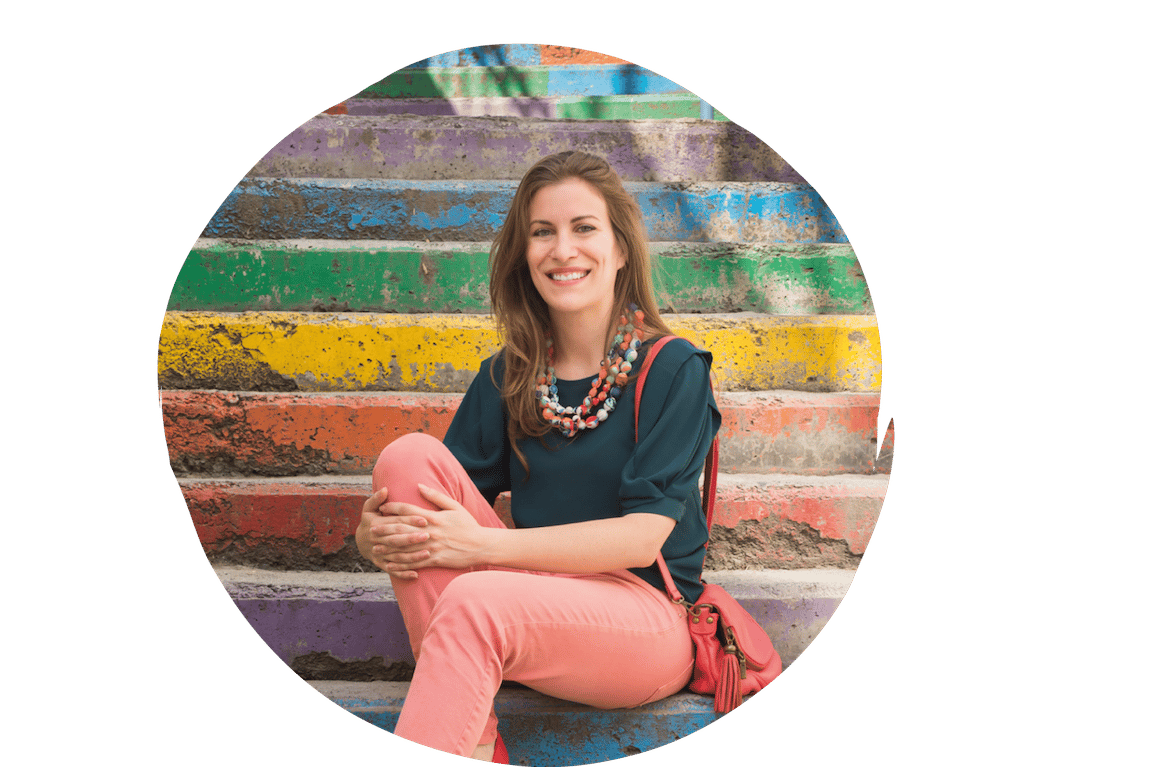 Solène is the Chief Empowerment Officer of Creators for Good.
She developed a methodology that allows Global Citizen to start and grow their own impactful businesses from anywhere in the world – and with no need for investors or government support.