Jeremy, why did you decide to become a social entrepreneur?
When I was a teenager, my friends and I would always talk about starting our own clothing line, so you could say I had an early interest in entrepreneurship. By the time I was in college I started reading entrepreneurship magazines, and it was there that I learned about organizations such as Ashoka, TOMS Shoes, and the One Laptop Per Child project.  I was studying international development and business at the time, so I knew that I wanted to use business for good, but I didn't know at the time there were people who were starting to defy the traditional business model.
It was the first time I ever heard of a "social entrepreneur".
Those organizations became my inspiration, and my decision to become a social entrepreneur really solidified when I helped pilot a social entrepreneurship program at Indiana University (USA) called Compass Partners. In that program I was teaching young students social entrepreneurship skills, as well as bringing in local entrepreneurs to speak, so it was a great way for me to learn as well.
By my last semester, I decided to write my final thesis as more of a business plan, knowing full well I wanted to be a social entrepreneur. I wrote my thesis on the sustainability of the clothing supply chain, where I discovered Turkey was the best place for organic cotton in the world.
After graduation in 2011, I took a one-way ticket to Europe, started a blog called Connect One Threads to document my social entrepreneurial journey, headed for Turkey, and never looked back.
How would you describe Connect One Thread's mission in a few words? What has been the impact so far?

Connect One Threads mission is to connect international artists, designers, sustainable producers, and organic farmers to create ethical fashion apparel for world citizens.
By connecting together we're addressing the global issues in the fashion industry including child labor, sweatshops, toxic chemicals in the factories and farms, and harmful agricultural practices which all have been too commonplace in the industry.  We work together to create ethical apparel which is traceable, environmentally friendly, and conscious about how it affects people and nature.  Our aim is to bring in as more brands, designers, and artists to our sustainable producers, which would in turn benefit them and the farmers, so that there is a beneficial relationship.  We also want to empower people to be world citizens, by connecting with COT to help create a positive global impact.
The impact so far has generated a lot of excitement and awareness. There are at least 2 brands that we will collaborate with to make apparel from our producers in Turkey. Brands and designers in Australia, Mexico, Hungary, and the UK who became interested in how they can source sustainably have contacted us, which we've been directing to our producers and other sustainable supply chains.  The artists we work with currently are excited that they are starting to reach an international audience.  As we're growing, we're continuing to educate people about the issues in clothing and to get people to start thinking about where there clothing comes from.
That's why we say apparel for "world citizens".
We want people to start thinking about the global implications of our clothing, and how a T-shirt can create a positive impact if it's made with the right intentions.
What is Connect One Threads (COT)'s business model? (How do you generate revenues & impact ?)
Our business model involves addressing some of the challenges that stakeholders have in the sustainable fashion industry.
For our artists, brands, and designers, we connect them to a sustainable source in Turkey with high quality production.  For our sustainable producers, we bring them new brands and designers who support environmentally responsible and ethical practices.
If we can improve the demand and the use for organic cotton, then we continue to support the organic farmers who keep their practices in balance with nature. Our revenue is generated from the ethical and sustainable apparel we create together with conscious producers and designers.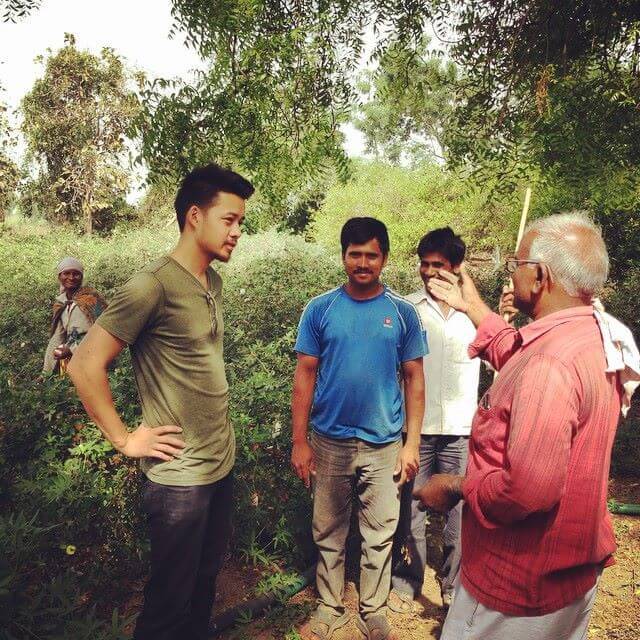 Our goal is not to be a typical fashion brand. We want to work with other artists, designers, and brands around the world to produce sustainable fashion from our suppliers, and help them generate awareness and tell the story of where their clothing came from.
Collaboration is at the heart of our business model.  Right now we are working with 7 international artists to produce organic cotton shirts that represent this concept of "Connect One". In the near future we will be co-creating apparel with different designers and brands.  There are a lot of exciting opportunities in the world of sustainable fashion such as creating our own fashion line, or working to get sustainable clothing in local stores, but for now these are the core models.
 How much did you need to invest to create COT, and how long did it take to become financially sustainable?
COT has been a 4 year adventure for me, and now that the Indiegogo crowdfunding campaign has officially started, it is at the beginning stages of becoming financially sustainable.
The past 4 years I was able to support myself thanks to the digital marketing company Sparkable, which allowed me to work flexible hours anywhere I was in the world, while teaching me valuable skills in project management and digital marketing.
I also have the Kenneth Cole Foundation and Compass Partners to thank, who selected me as a finalist for a social entrepreneurship competition in 2014 for $2,500.
Now we're aiming to raise $30,000 to produce our first shirts!
Nevertheless the best investments come from the relationships I've established with my partners whether they are the international artists from around the globe, our sustainable producers in Turkey, the social entrepreneurship community in Istanbul, or simply the friends who let me stay at their couches while I was traveling.
The support from people who believe in what COT is about has allowed me to progress because of friendship and trust and not necessarily just financial resources.
Today, what do you enjoy the most in your entrepreneurial journey?

Interacting with people who are change makers.
The adventure COT has taken me throughout the US, Europe, and Turkey has introduced me to so many inspiring people who all are proactively working to make a positive impact in the world.
To name a few:
There's Artists For Peace And Freedom in Denmark founded by Martin Nore, who is a UN soldier veteran and uses art to promote a message of peace.
The artist collective Arte Virale in Portugal.
There's the global MakeSense community which brings support to social entrepreneurs through crowdsourcing ideas.
There's the organic farmers who are genuine about keeping a balance with nature.
And then there's the social entrepreneurship community in Istanbul, which is very active and has introduced me to so many helpful people throughout my journey, including the team who is helping me with COT in Istanbul while I'm in the US.
These days the social entrepreneur is credited for most of a venture's success, but at least for my case I know that none of this impact would be possible today without the support of all the change makers who help me directly or indirectly. It's also more enjoyable to share ideas and collaborate with great minds than to try and think of everything alone.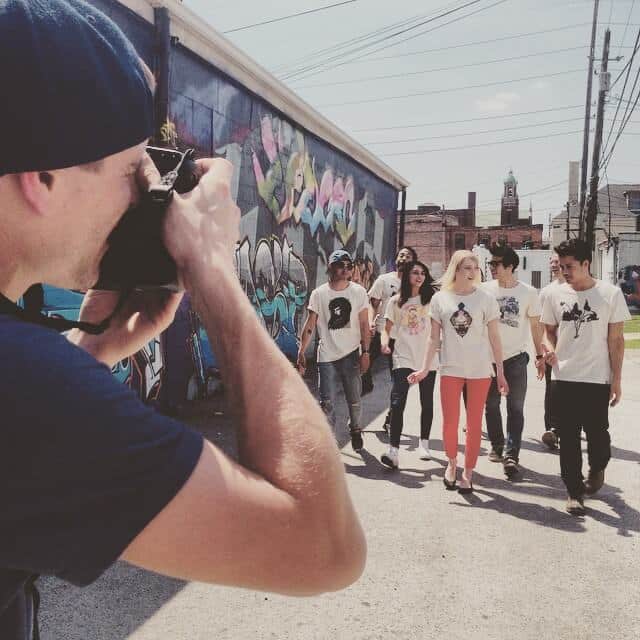 If you had to give 1 advice (and 1 only!) to the people who are reading this interview, who find your story inspiring and dream to create their own world-changing business one day: what would it be?
Help people.
Most entrepreneurs know that their product or service should be designed to solve the problems of their customers.  But recently I realized in business there's more to it than that.  I feel like businesses are really built on relationships, not just with your customers, but with your community, your suppliers, your strategic partners, and your team.  In different ways, all these people are helping you, so it's good to ask yourself, "What am I doing to help them."
Especially in the social entrepreneurship world, money is usually not the primary objective nor is it the primary resource, but its amazing how helping others progress can help you accomplish your goals as well.
And if you're lucky enough, you'll make some incredible friends who are living their dream too.
---
---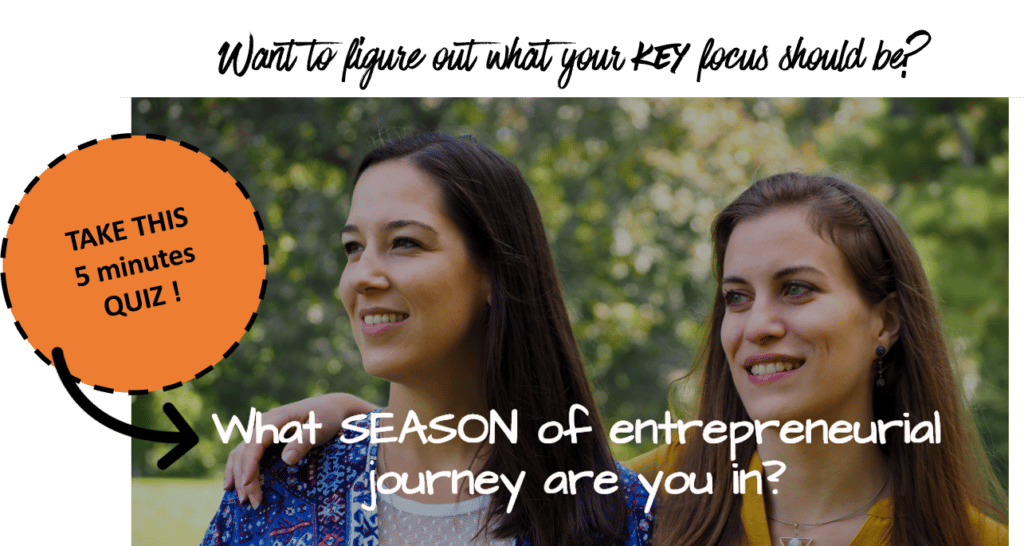 ---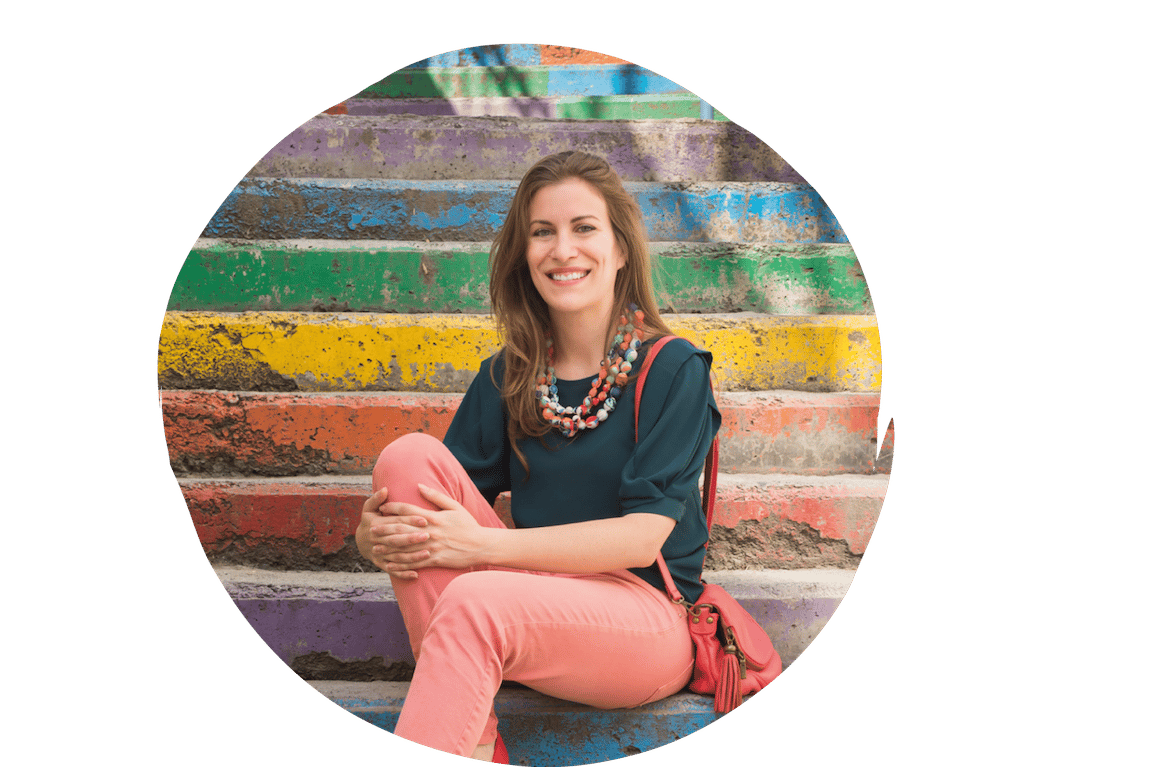 Solène is the Chief Empowerment Officer of Creators for Good.
She developed a methodology that allows Global Citizen to start and grow their own impactful businesses from anywhere in the world – and with no need for investors or government support.