Have you ever wonder when was the best time to start your own business ?
I recently asked Creators for Good's community, when was the time they chose to launch their initiative, and if they had later regretted that timing (if they wish they had waited / prepared more / or if they felt they should have started faster).
Most of the testimonials I collected showed that entrepreneurs usually had an external pressure that lead them to decide to launch their venture. They also say that they do not regret having launched their business fast (or wish they would have done it faster!)
Whether the decision came from witnessing an event…
 " I saw a women getting beaten by her husband for no reason. She was uneducated and jobless. He knew she was helpless without him. So she was tortured everyday. And then I wonder there must be thousands of women going through same pain.

That was the moment I had a dream to save them and give new life. And since then I started to work for them and today I am glad to say within 1 year I was able to change 300 women's life."

— Shirisha Maharjan – founder of www.syfnepal.org
 … or loosing a comfortable job
" For years, I had entertained the idea of co-founding a sustainable travel company matching my experience and passion in sustainability and my would-be-partner's experience in travel and hospitality industry. It took us 3 years to launch Nikko Green Travel, since both of us were in our comfort zones [professionally].

In the end, a little bit of pressure compelled us to stop procrastinating : my partner lost his job as the company downsized and thus sensed the need to secure his future career. I also came to the realisation that I couldn't continue delivering the impact I desired through nonprofit volunteering while having to meet additional financial needs of my young family.

If I could reverse the clock, I would venture early into starting a social enterprise, to focus my energy and resources into delivering sustainable impact while ensuring my own financial sustainability."

— Otieno Nickson – co-founder of www.nikogreentravels.com
The question I want to ask is : should we wait for external pressure to launch sustainable businesses?
In my case, it is a burn-out at my corporate job that triggered my will to launch my own business. So I know first-hand that external factors are great to push us out of our own way 😉
That said, if I could travel back in time, I would not wait for such a painful experience to get started. For my own sake (because it was a truly difficult time!), but also for all the people I could have been impacting, by using my zone of brilliance in an aligned & impactful activity (what I do now 😉 ) instead of staying in a job that made me sick.
In this graphic story – elaborated once again with the talented Caroline Gaujour – you will discover THE best time to start your own business (and before any external pressure pushes you to do so, if it did not happen already!) as well as what you can do to kick things off when that time comes !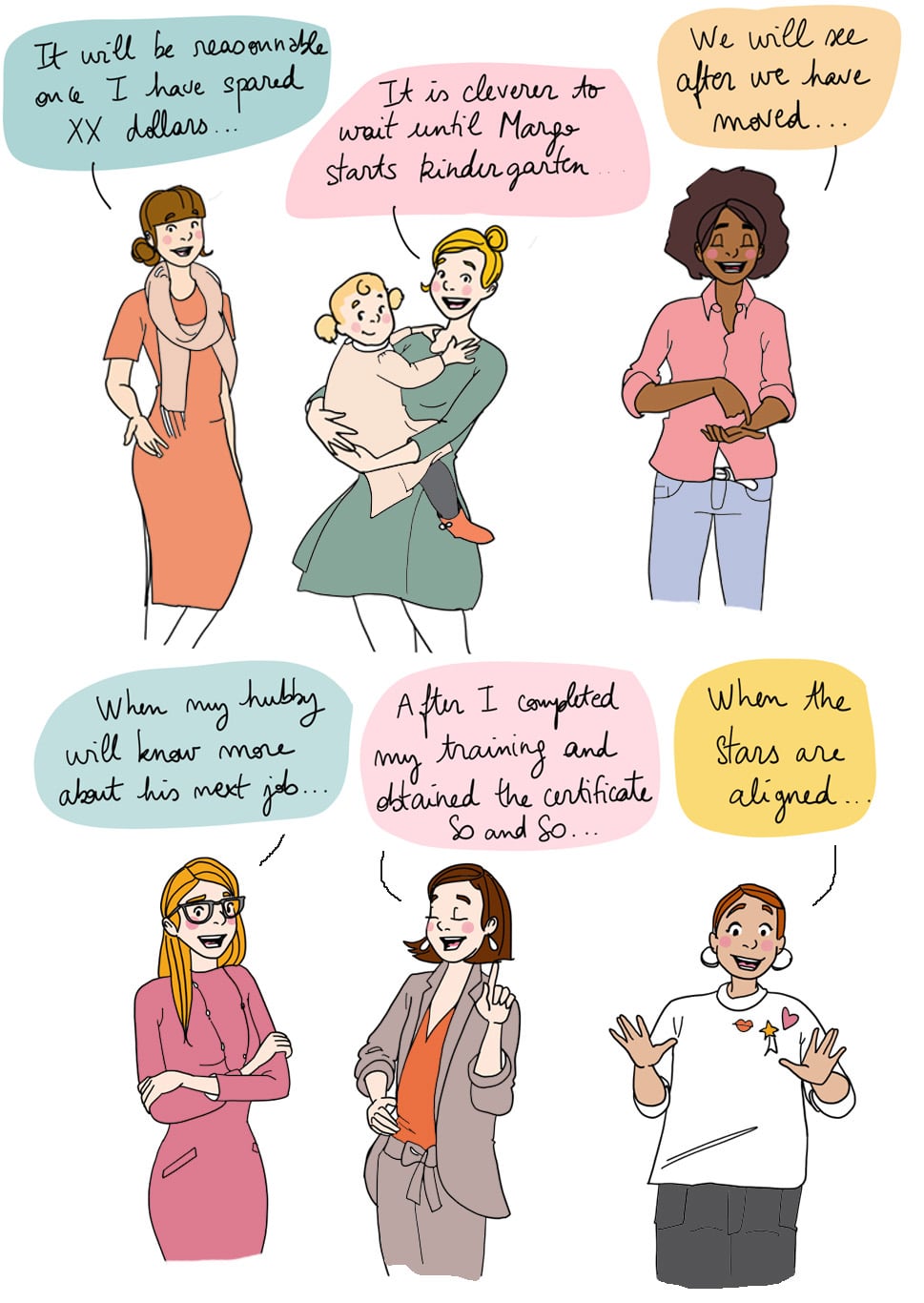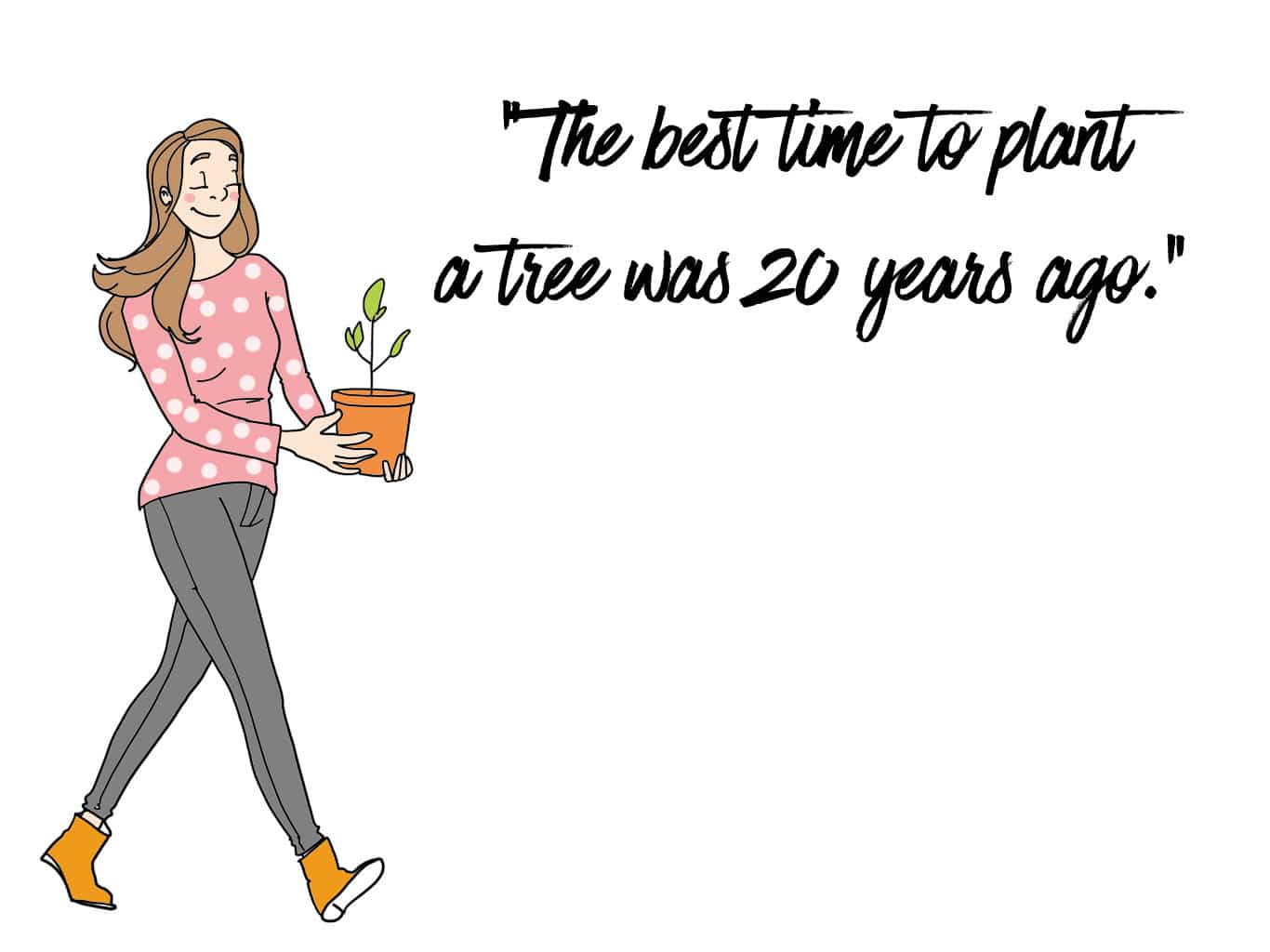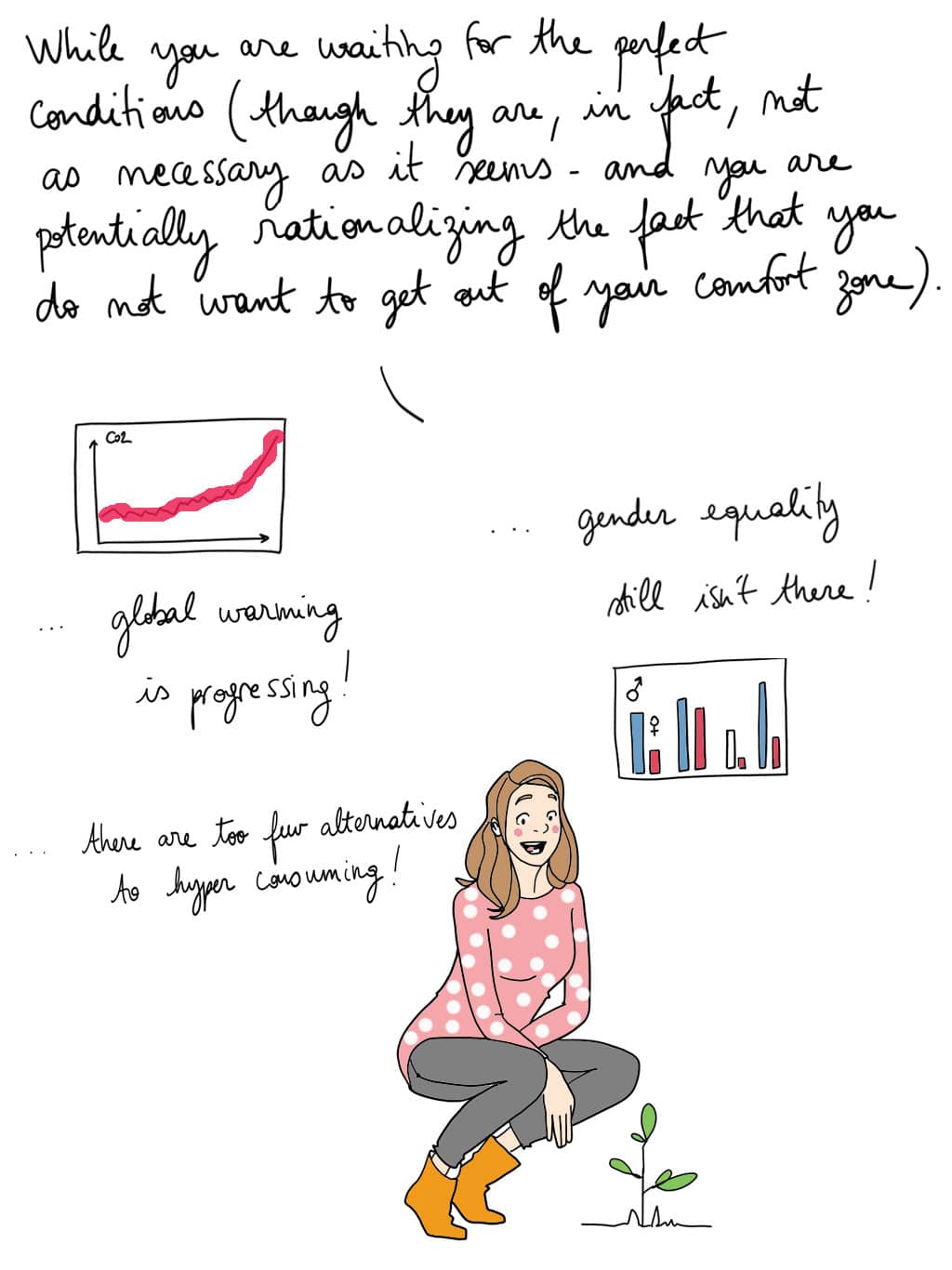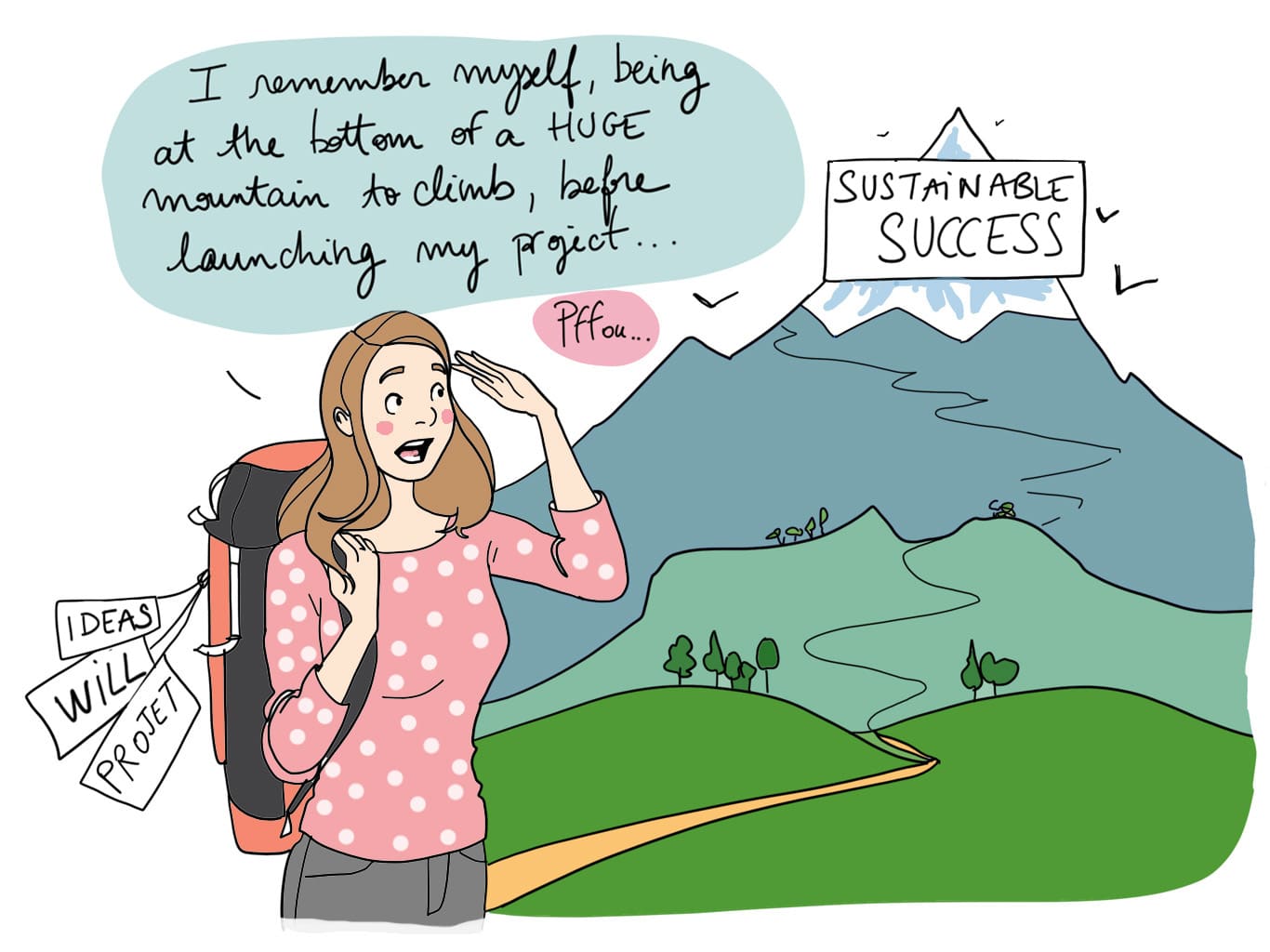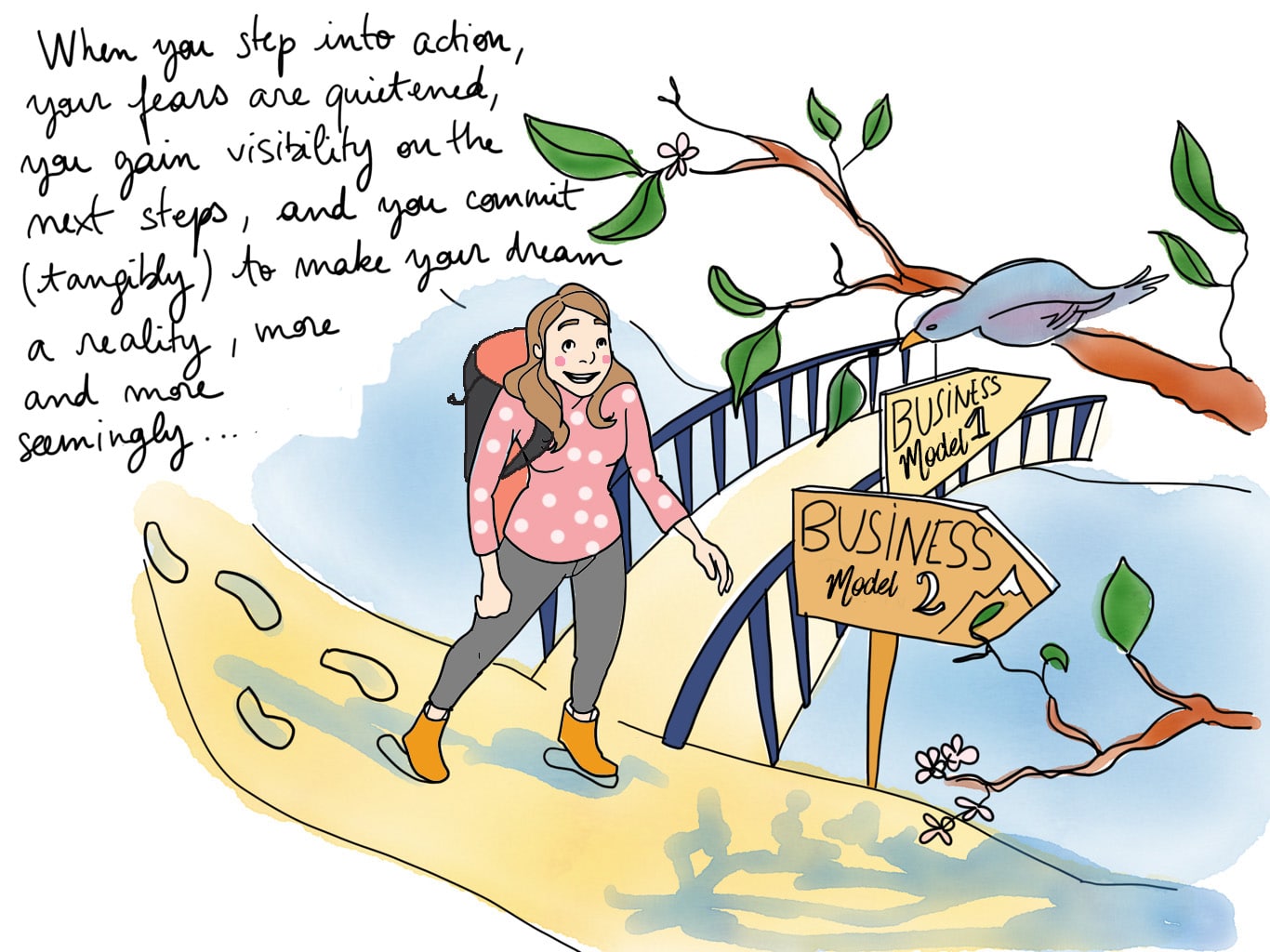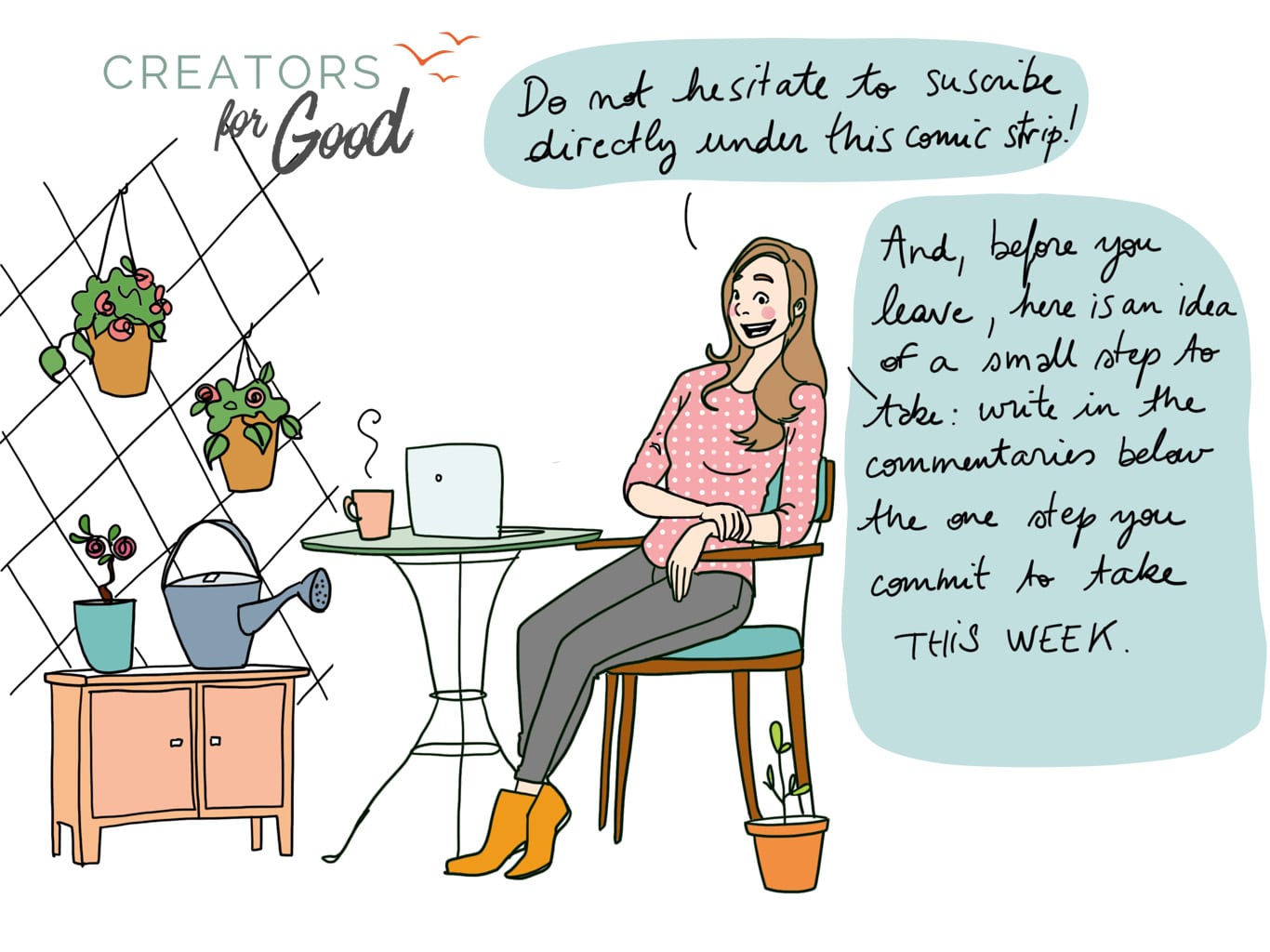 Without further delay, here is your invitation to get started today with a small step (10 to be precise ;) ) that will lead you to validate your Sustainable Business Model, so that you can create an impactful & financially sustainable business !

I look forward to discover in the comments below, the "small step" you are committing to take this week !
PS : the Kaizen method isn't just for when you're launching your business… It can actually apply to any BIG dream you have throughout your entrepreneurial journey. You know, that book you're envisioning to write, the TED Talk you would love to give, or that new product or service you plan to launch "one day, when the time comes" ;) Whatever the mountain you're planning to climb, share in the comments below an idea of small step you could take. Who knows, this could be the start of a great adventure !
---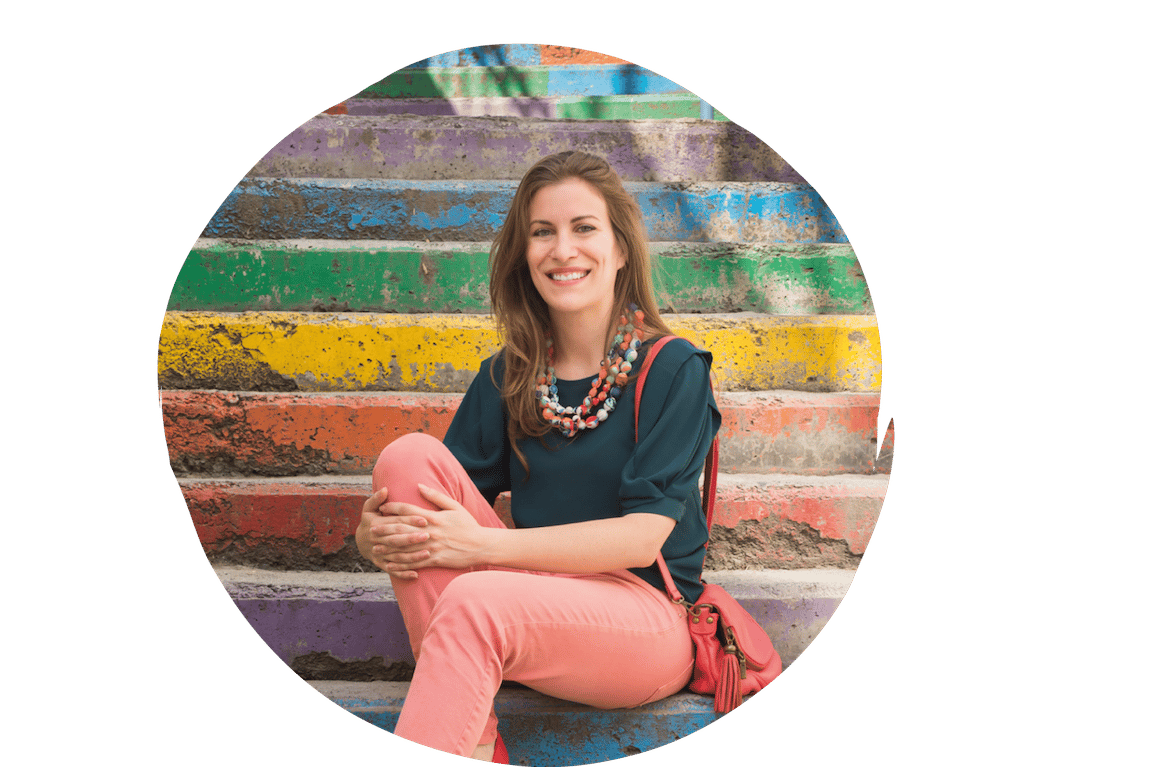 Solène is the Chief Empowerment Officer of Creators for Good.
She developed a methodology that allows Global Citizen to start and grow their own impactful businesses from anywhere in the world – and with no need for investors or government support.