Welcome to Creators for Good's blog!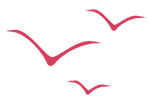 The PLACE to be to find inspiration and FREE resources to start and grow your own purpose-driven business.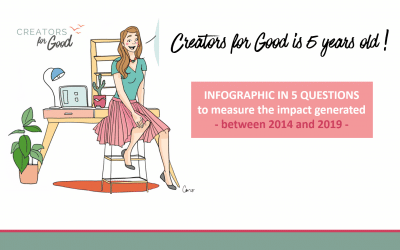 Today September 1st 2019, it has been 5 years since I launched my own impact-driven business : Creators for Good ! I have brainstormed a lot about how to celebrate these 5 years... and ended up deciding to create this Impact Report infographics. What can be better to...