Welcome to Creators for Good's blog!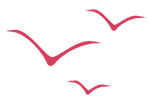 The PLACE to be to find inspiration and FREE resources to start and grow your own purpose-driven business.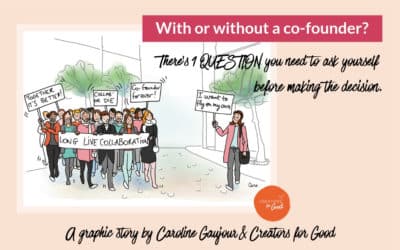 Hello, (aspiring) entrepreneur friend! If your mouse clicks have led you to this article, it's certainly because you're contemplating venturing into entrepreneurship…. and you're wondering if it's necessary to add finding a new co-founder on...