Welcome to Creators for Good's blog!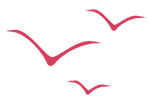 The PLACE to be to find inspiration and FREE resources to start and grow your own purpose-driven business.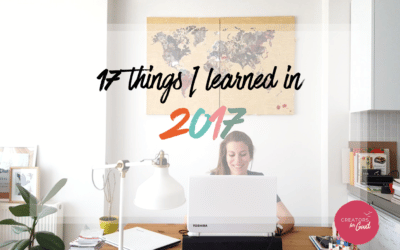 Before starting to dig in next year's strategy and goals, I find it important to take a moment to celebrate what is, and feel gratitude for our journey so far. Make a 2017 assessment, take a break, a step back from your business, rest and regenerate, so you can start...