I noticed one of the first thing social entrepreneurs do when starting their entrepreneurial journey, is to look for similar initiatives (usually online, wondering around google if your genius idea is "already taken" or not). Because we live in a competitive world, it is natural for most of us to consider other initiatives in our industry as competition. However, what if we took a step back, put our positive glasses on, and started to see them as potential collaborators?!
"Collaboration" is one of the most popular expressions nowdays in the world of social entrepreneurship. Talking about how powerful and important collaboration can be is one thing… Taking action is another story!
Here are my key advises to do so – at different stage of you social business development.
---
IDEA STEP – "If you don't ask, the answer is always no" – Norah Robert
When you are building your social business idea, before actually becoming a social entrepreneur, collaborating with existing initiatives – or what some might consider as competitors – can make you save ENORMOUS amount of time. Indeed, who else knows what it takes to drive change in your industry / area of expertise.. and can help you identify unfilled gaps?
Most social entrepreneurs are "shy" to contact established social entrepreneurs in their area of focus, because they are afraid of rejection.
"Who am I to contact them?" "What if I don't have enough experience?"
"What if they feel threatened by my initiative / idea?"
Actually, as long as the social problem or challenge is not resolved, their is enough space for everyone! So do not feel shy about willing to take part in solving the issue.
MINDSET: Instead of thinking "this organization is doing a great job, I can never compete with them", think "this organization is doing a great job, I look forward to collaborate with them".
ACTIONS: I strongly advise you to contact with like-minded, value-driven entrepreneurs in your (future) field of activity, in order to sharpen your idea. Simply contact them saying you love what they do, explaining you have a project in the same mindset, and offer to meet in order to collaborate.
Trust me, people in the social entrepreneurship world are most often happy to collaborate!
---
LAUNCH STEP – "Together we are stronger"
You have elaborated a product and/or a service in order to address a social problem. Now that the pilot has validated the validity of your idea, it is time to launch your social business!
Most social entrepreneurs are resourceful individuals, highly creative.. and high achievers. It is natural for most to instinctively launch their social business without the help of their ecosystem, and primarily focus on making a difference for their beneficiaries and clients.
However, the difference can be much biggest, and grow faster, if the efforts to push the solution forward is shared together with other solution providers.
MINDSET: Instead of individually developing audiences, social entrepreneurs can join forces and collaboratively grow a bigger  community their their respective audiences combined. 1+1=3!
ACTIONS: offer other social entrepreneurs to collectively promote each solution. The audience of one can definitely be interested about the solution of another.. and vice-versa! A common event can be organized (instead of individual initiatives) and reach even bigger audience.
---
LARGER SCALE STEP – "If you want to go fast, go alone. If you want to go far, go together" – African Proverb
Your social business has reached break-even. Your social impact is quite significant. Your solution is replicable.
You have climbed a first mountain, and now you want to reach another level: it is time to scale up!
Once again, it is possible to go ahead without the help of the ecosystem. See who gets there first. Think in a competitive way. However, the result of collaborative work can go much beyond!
MINDSET: put all chance on your side! Scale takes time, better not do it all alone.
ACTIONS: initiate the conversation with other stakeholders in order to find innovative solutions for them to contribute to scaling your initiative.. and yours to contribute scaling theirs!
---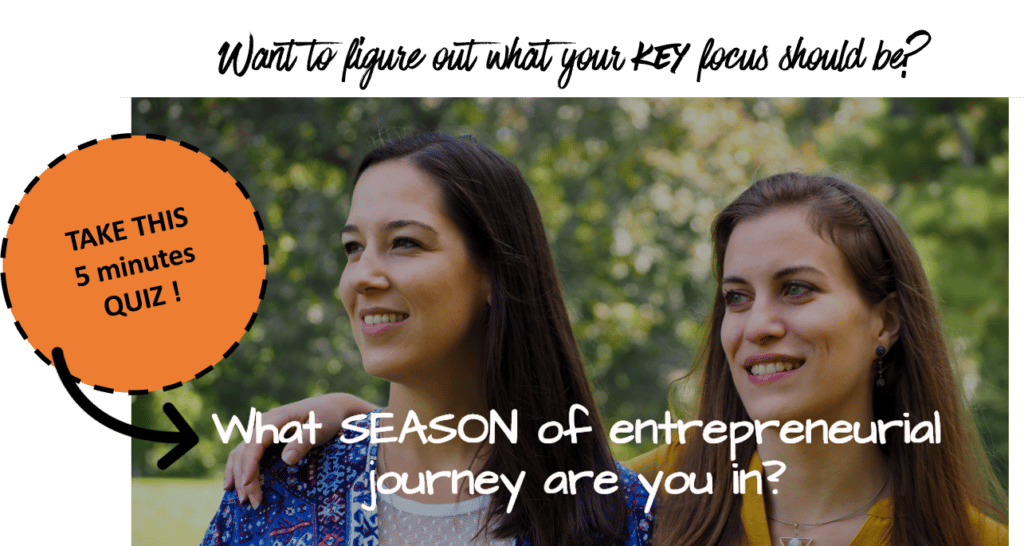 ---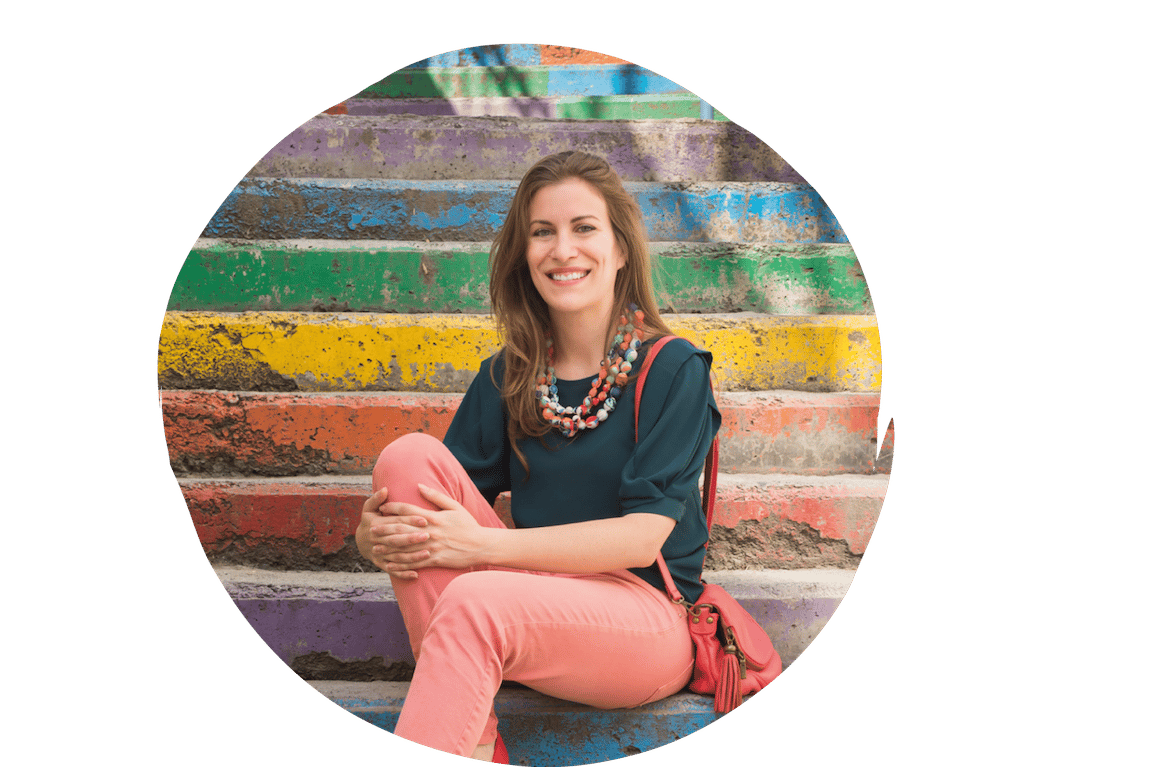 Solène is the Chief Empowerment Officer of Creators for Good.
She developed a methodology that allows Global Citizen to start and grow their own impactful businesses from anywhere in the world – and with no need for investors or government support.