Something incredible happened for Creators for Good last week: journalist of France 1st TV channel (TF1) documented my live conference!
All this would never have been possible if I hadn't been invited to give this conference in the first place..
I decided to share with you, in this video, how it all happened. You will see that it is not just "luck", and that success does happens on purpose !!
Discover how YOU can attract impactful opportunities too ;)
Your turn ;)
Let me know in the comments below, what opportunities do you want to attract for your social enterprise?
What actions could you take in order to associate your name/the name of your social enterprise with such opportunity?
---

---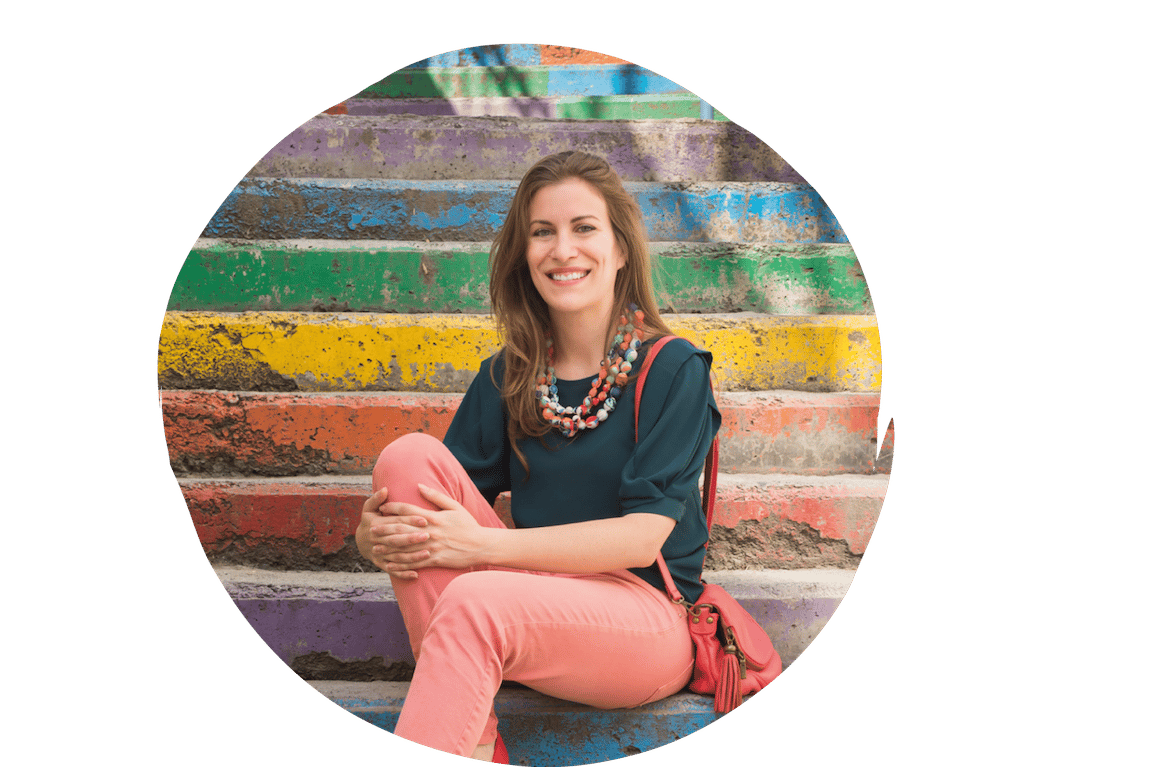 Solène is the Chief Empowerment Officer of Creators for Good.
She developed a methodology that allows Global Citizen to start and grow their own impactful businesses from anywhere in the world – and with no need for investors or government support.