On September 1st 2014, I did my "online coming out" : I made official the creation of my online consulting agency Creators for Good !
At the time, I was hoping to help early stage Social Entrepreneurs to succeed thanks to my business development & communication skill.. And so I did – way above my hopes and expectations :) I had no idea this adventure would bring me that far!
To celebrate this past year of "impact creation", I offer you to discover some "behind the scene" facts and figures…
My goal is to show the world that it IS possible – without Silicon Valley investors, without a giant team, without 15+ years of experience. Just with Internet, a computer, some creativity AND the determination to make it happen!!

There is NO anniversary without a present. Don't you think?!
Well, I decided to "reverse the process" and make YOU win a present! And not only whatever goodies, but (one of) my favorite books about social entrepreneurship! One of the books that inspired me to start Creators for Good!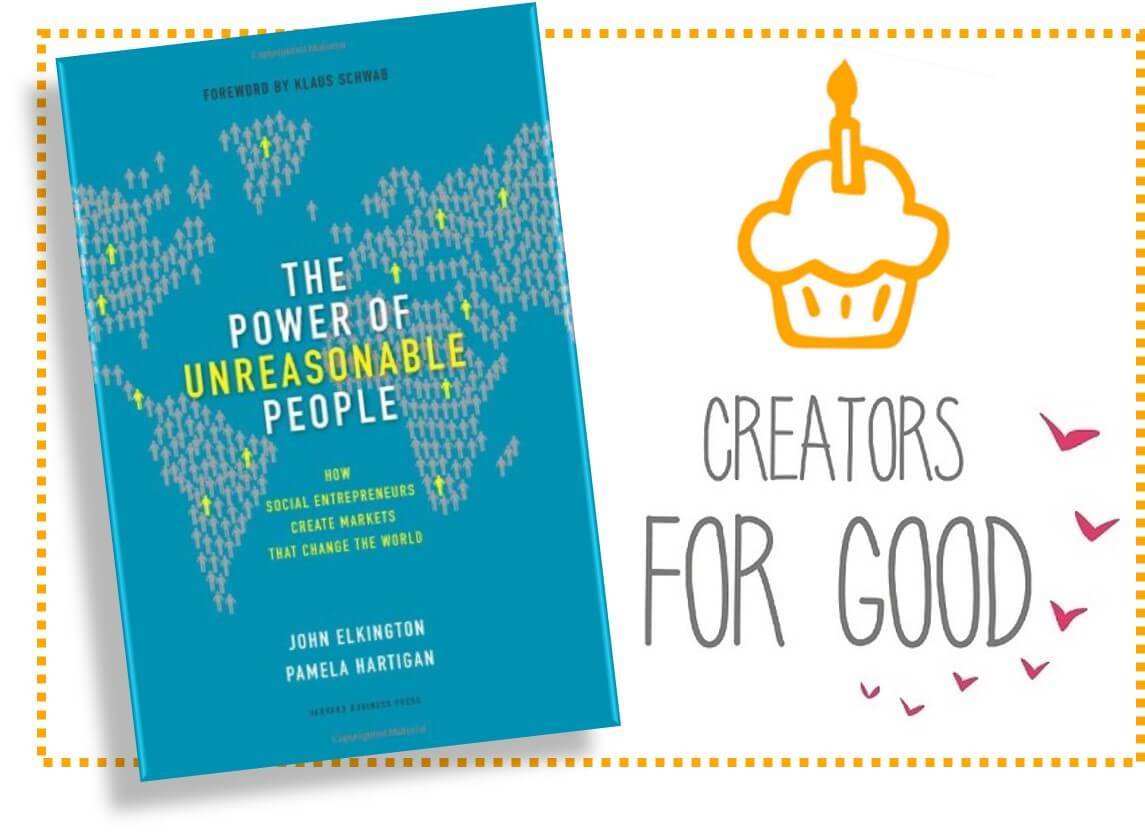 The Power of Unreasonable People

How Social Entrepreneurs Create Markets That Change the World
This book by John Elkington and Pamela Hartigan describes how unreasonable entrepreneurs build their enterprises – and some of the challenges they face on the way. It was published by Harvard Business School Press, with a foreword by Professor Klaus Schwab, Founder and Executive Chairman, World Economic Forum.
[ contest ended Sept 30th 2015 ]
---

---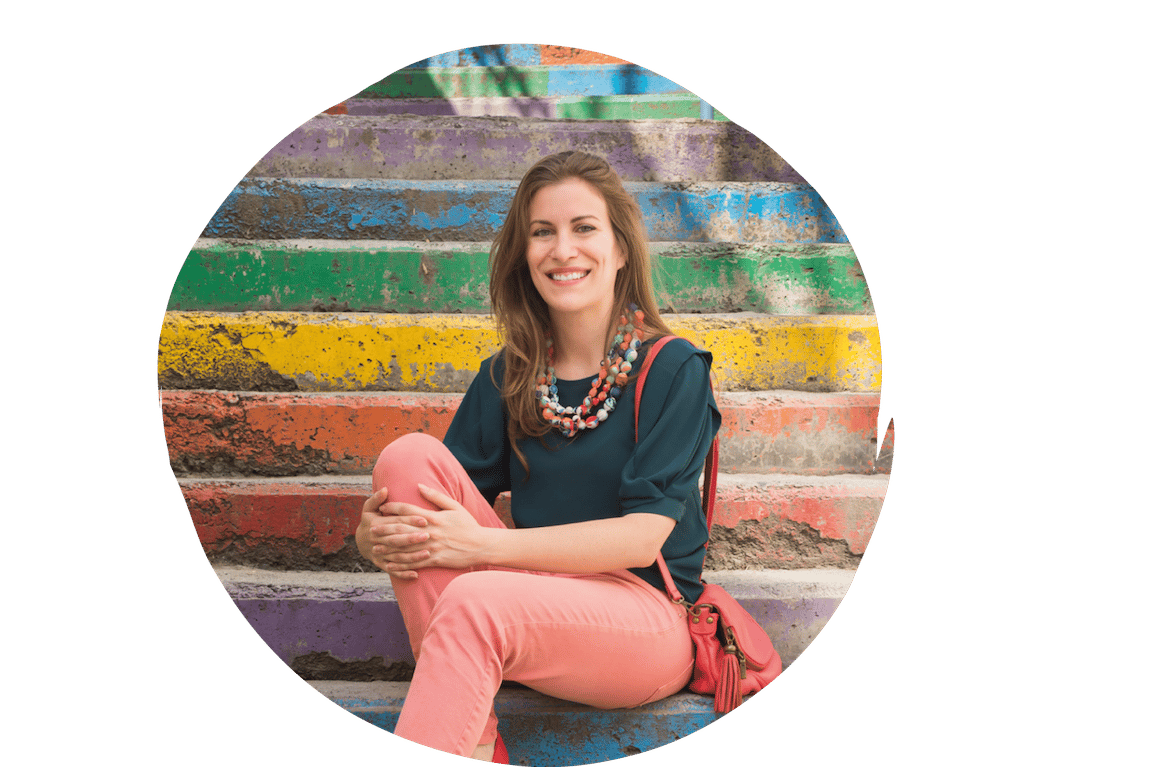 Solène is the Chief Empowerment Officer of Creators for Good.
She developed a methodology that allows Global Citizen to start and grow their own impactful businesses from anywhere in the world – and with no need for investors or government support.