Let me guess.
You decided to become an entrepreneur to change your life, and the ones of others at the same time.
You have this urge to make a difference in the world, to do a work that is meaningful…
And all the while you have this bold dream and ambition – that many would label "brave" – deep inside you are dealing with tons of doubts, fears and worry. And you know what? That's totally normal ! It is what happens when we go out of our comfort zone, out of the beaten path, and do somethings different.
In our last graphic story, Caroline and I have shared how to deal with those fears that come up in your entrepreneurial journey. We actually received many comments and messages about that topic, which shows how much this resonates with many of us !
Beyond dealing with our own fears as entrepreneurs, there is another dimension to the story… dealing with the fears of others.
Especially the reactions of your loved ones! You know, the dear friend or family member who you turn to when you need some reassurance… and instead leave with even more fear, doubt and worry !
In this graphic story, we'll have a look at :
some of the reactions you might encounter as an entrepreneur
why your loved ones react this way
how can you face those reactions (with a bullet proof recipe!)
and what to do instead of leaning into their fears (my 3 Golden Rules)
Before you dig into that graphic story, I want to extend my gratitude and appreciation to Caroline Gaujour – the amazing graphic storyteller I partner with to bring you those insights in a memorable and entertaining way !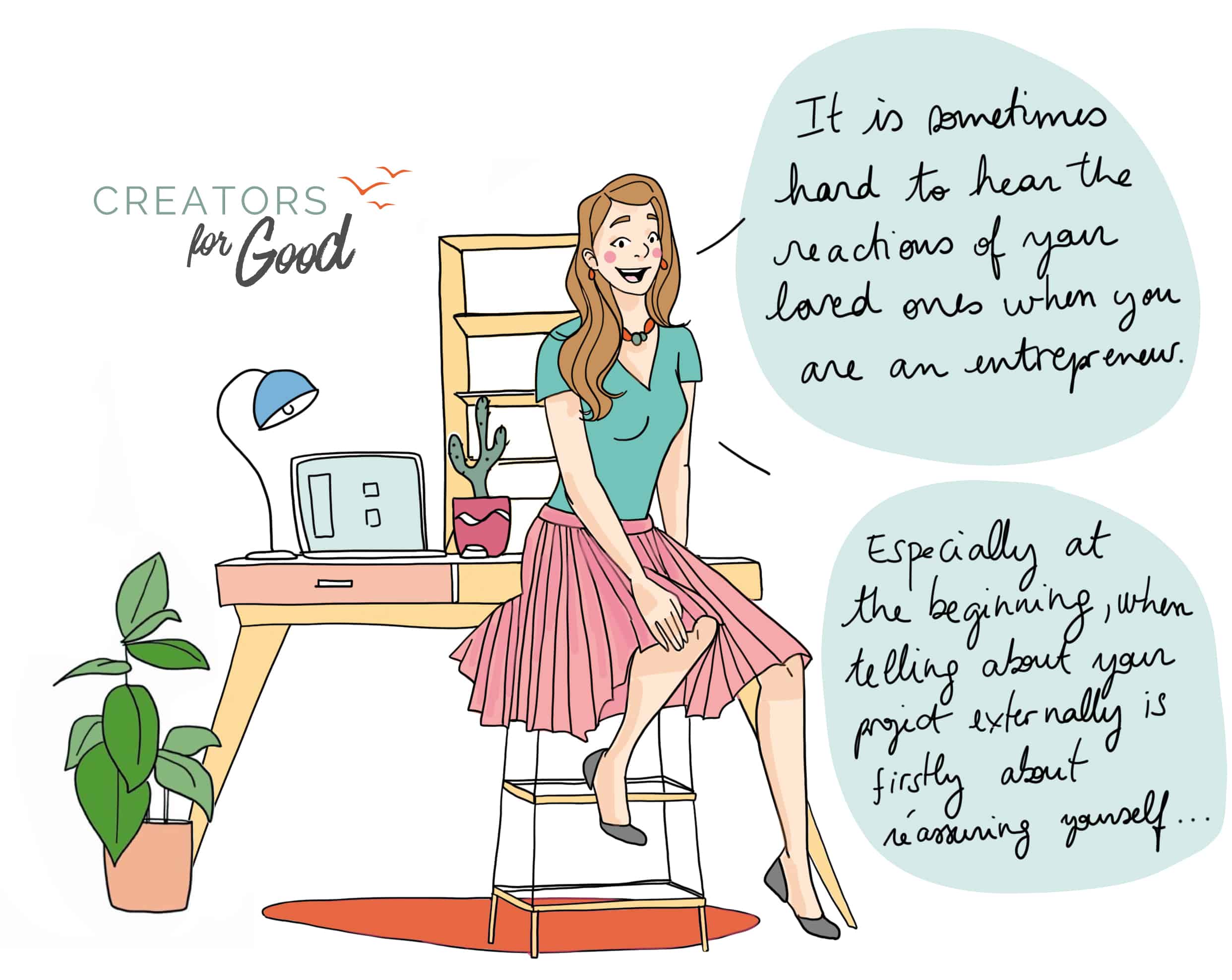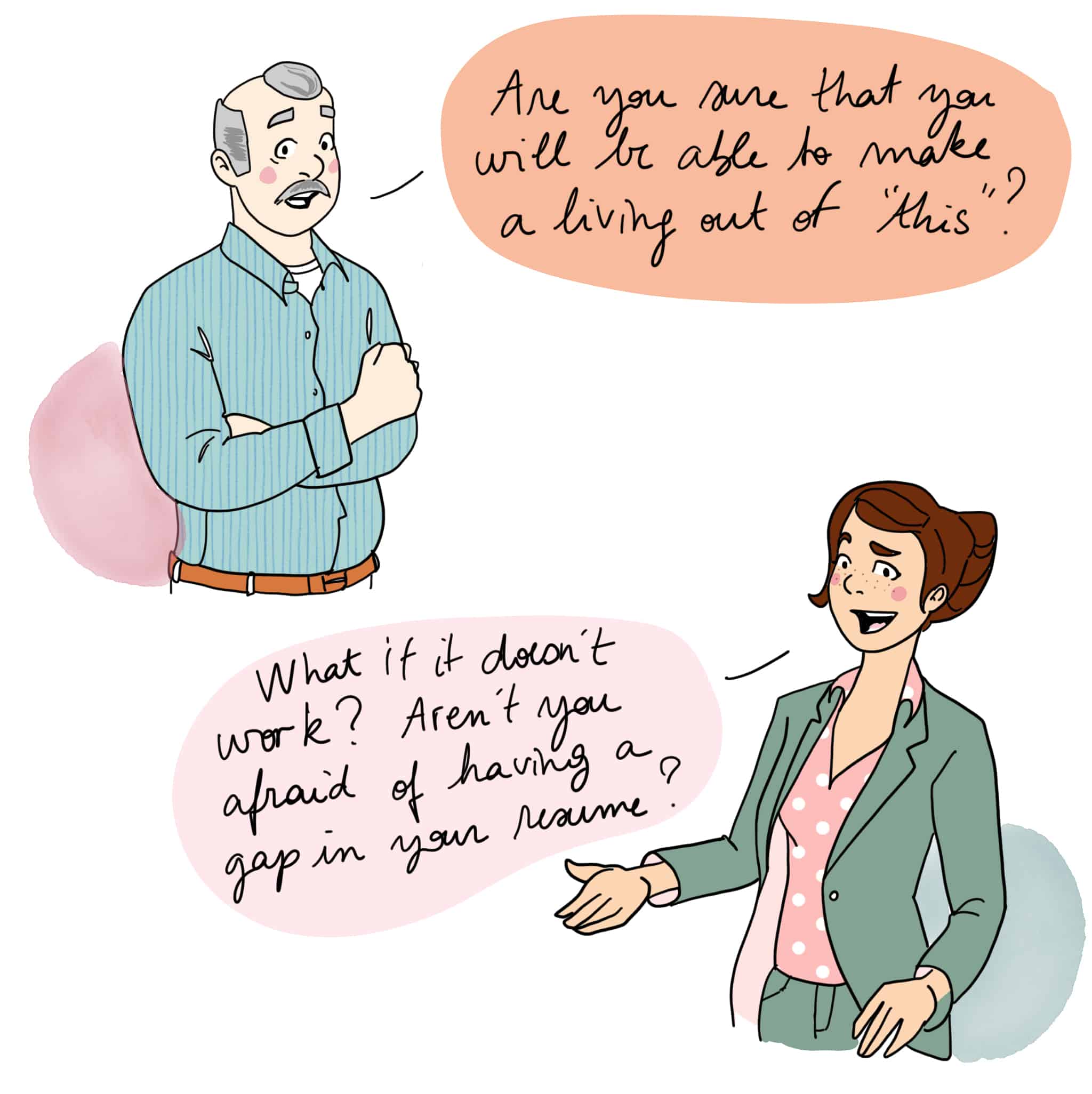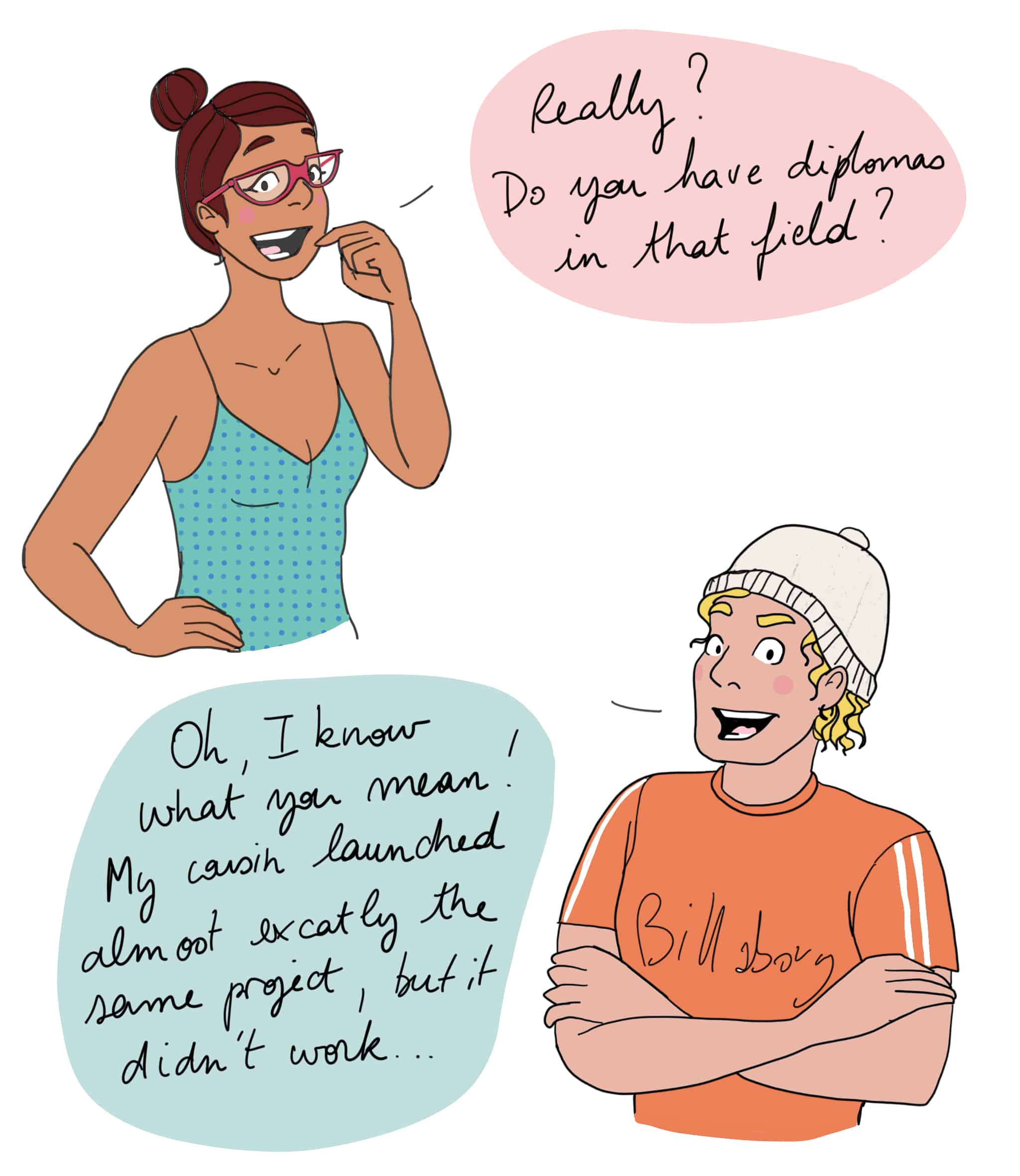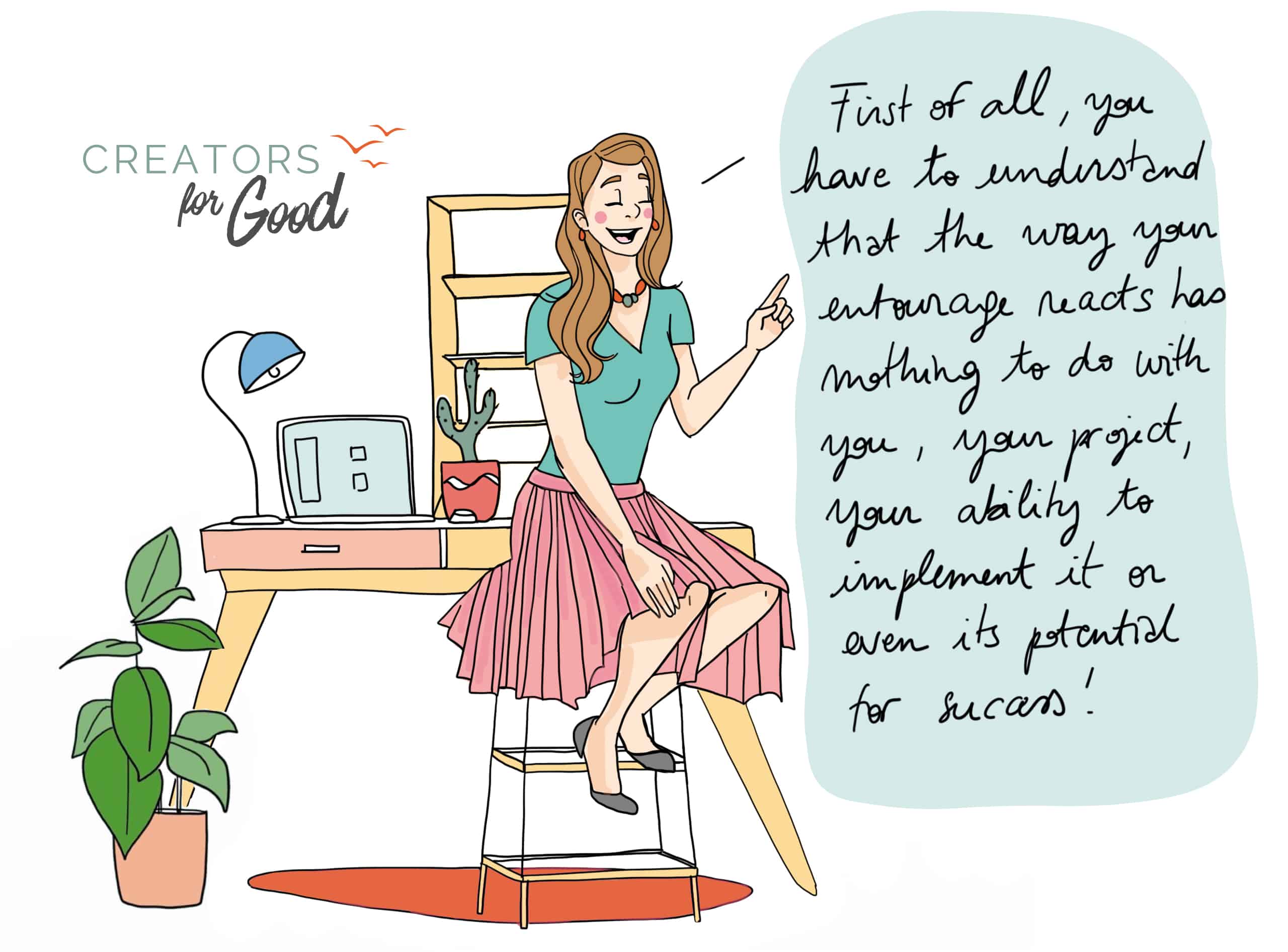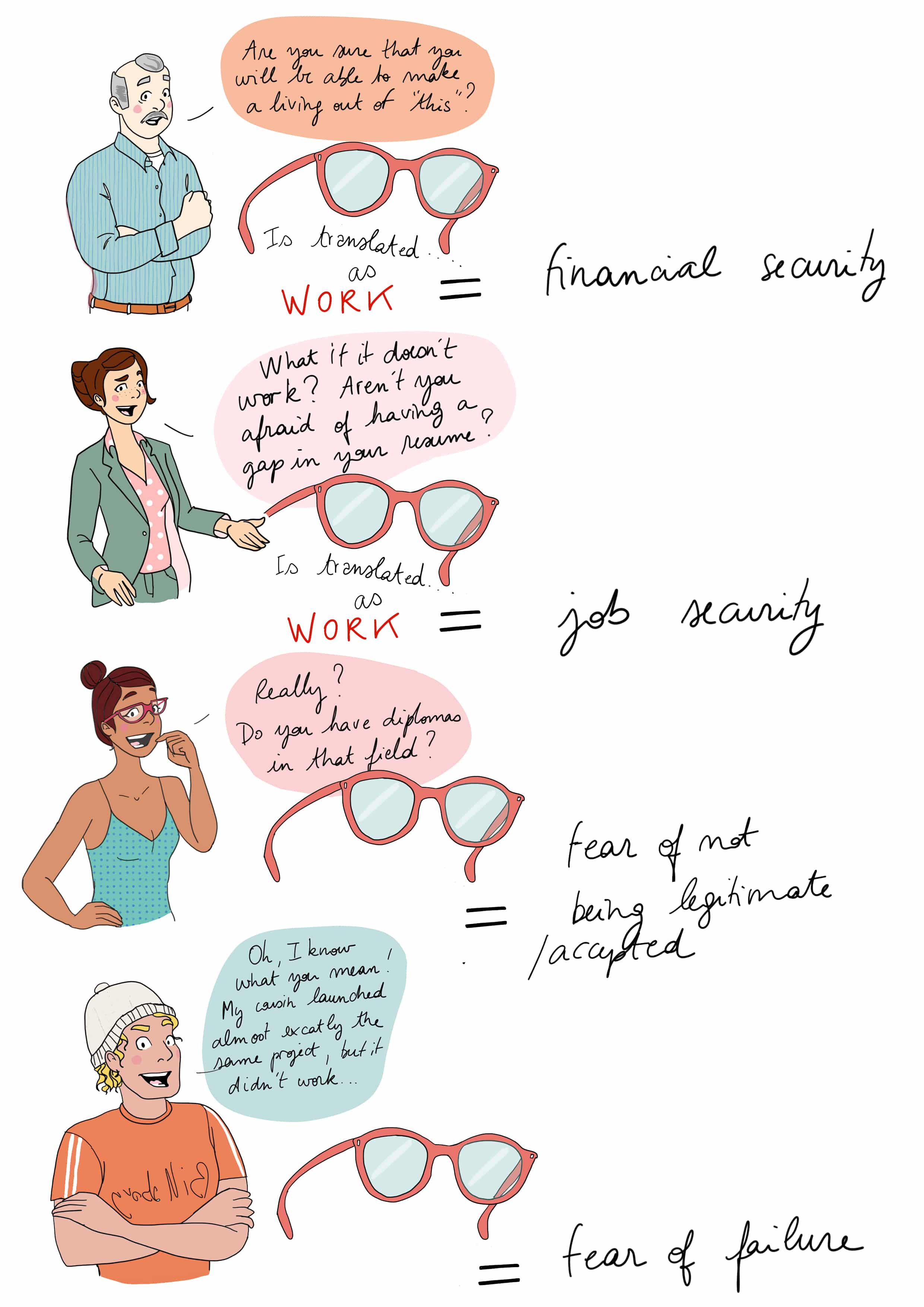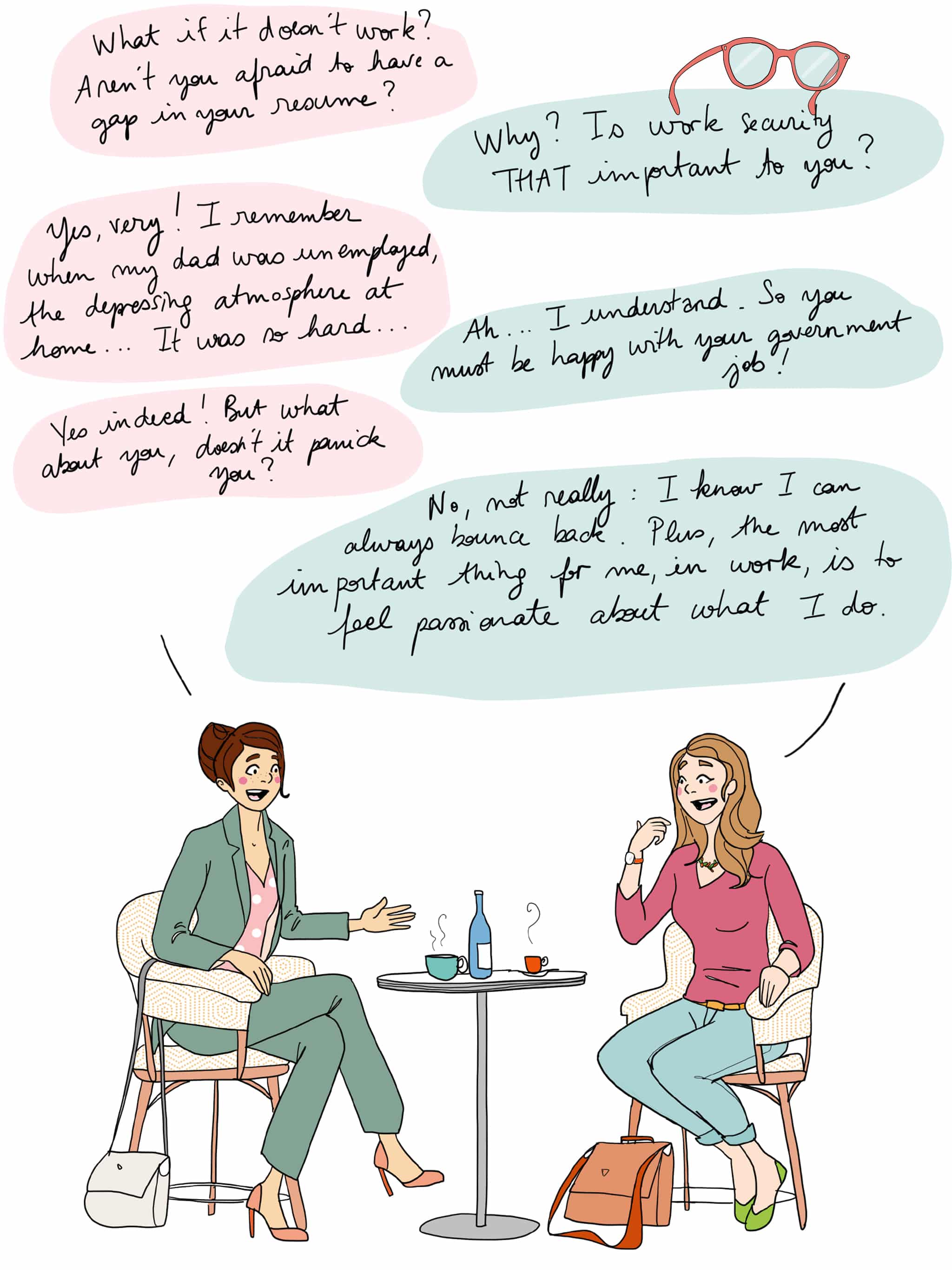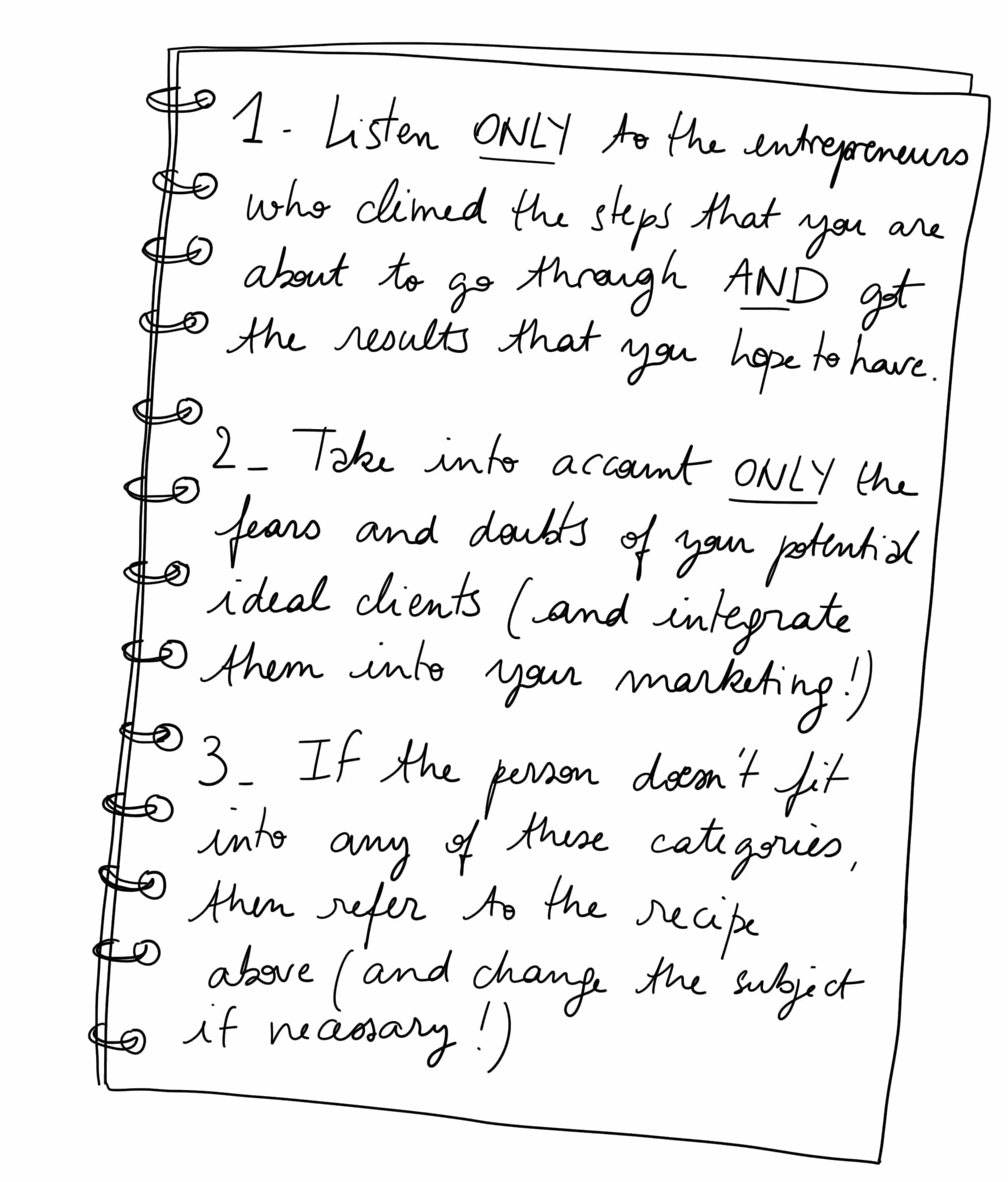 ---
What if, instead of worrying about the reactions of your loved ones, you'd actually take action into the direction of your dreams and made sure the sustainable business you're creating was actually a success ?!
The best way to reassure your loved ones and stop their sceptical reactions is to actually "make it work" ;)
And I'd love to support you doing so !
One of the most important foundations when creating sustainable change, is to have a sustainable business model (one that allows you to create both income and impact at the same time and for the long run). If you feel like this is a part of your entrepreneurial project that needs to be clarified or perfected, sign up for my email course below !

In just 10 days, I'll share with you all I know about building a sustainable business that makes a positive difference in the world, and that works… for good !

---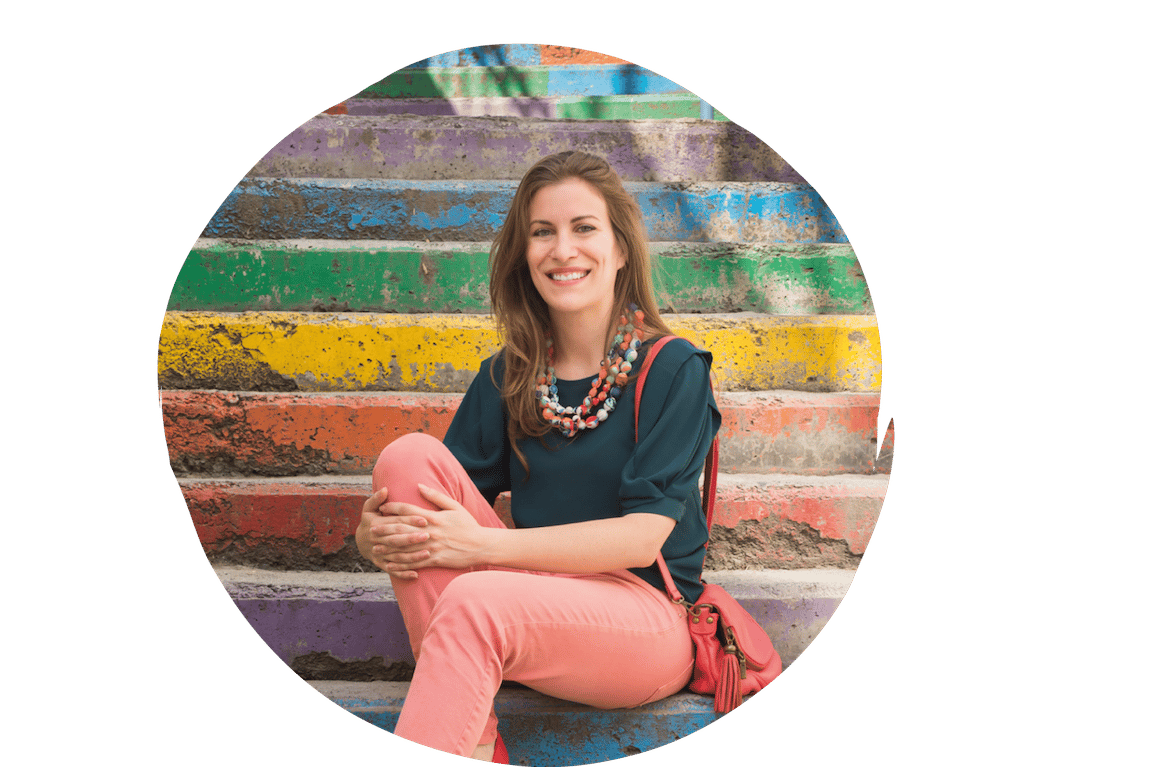 Solène is the Chief Empowerment Officer of Creators for Good.
She developed a methodology that allows Global Citizen to start and grow their own impactful businesses from anywhere in the world – and with no need for investors or government support.