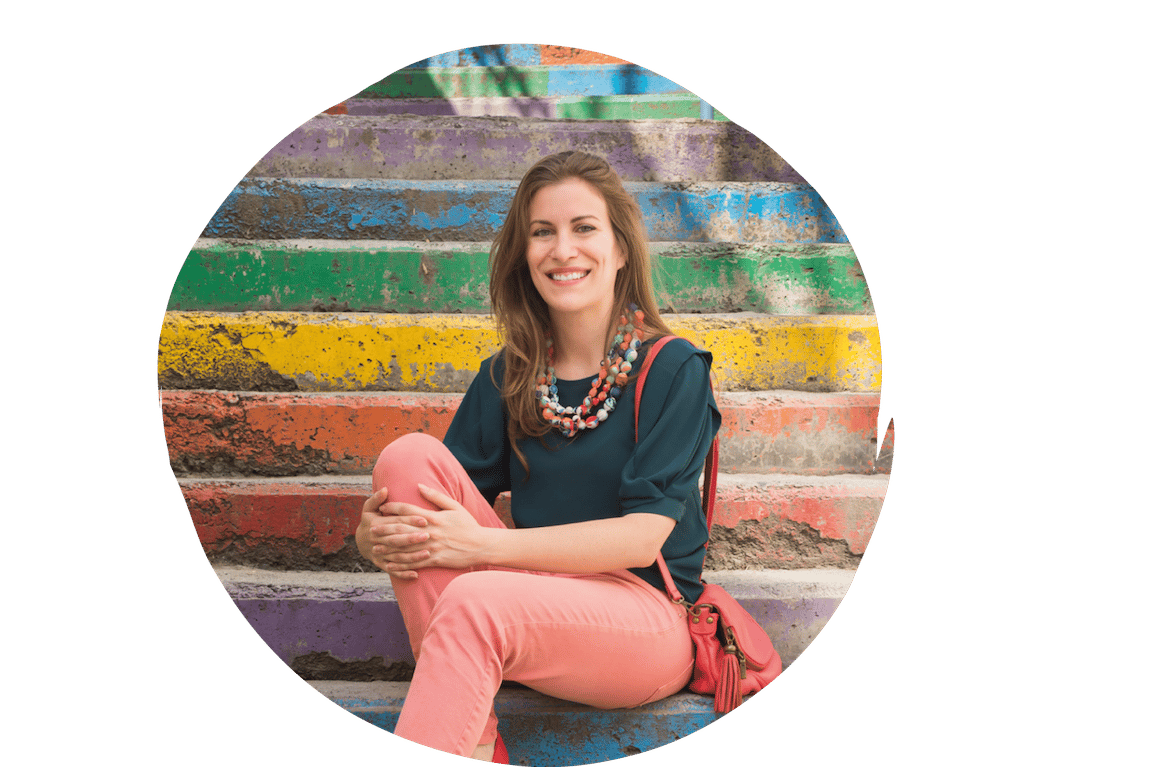 I there!
I am Solène, the Chief Empowerment Officer of Creators for Good.
I developed a methodology that allows Global Citizen to start and grow their own impactful businesses from anywhere in the world – and with no need for investors or government support.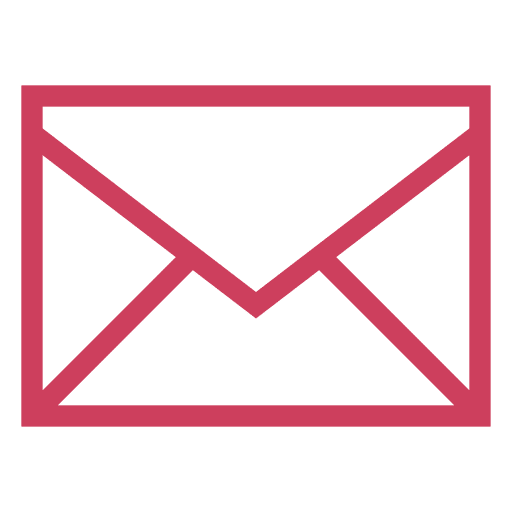 Do you want to make a good living and a positive impact at the same time?
Register for the 10 days FREE email training to design your own sustainable business model!
I search for: