If you are starting as a social entrepreneur, chances are you are spending time comparing and designing the best possible business model.
By Business Model, I mean the mechanism that will allow your business to deliver value, and generate income.
Because you are building a social business, it will have to deliver a positive impact on the society.
And because you are building a social business, it will go through the sale of products and or services to paying customers.
There are many many ways to do that!
In this video, I will share with you how I selected my business model (and hopefully this will save you a lot of time!):
FRENCH : pour voir l'article et la video en Français, c'est par ici !
Key points:
The best business model is.. the one that suits YOU as an entrepreneur ;)
Look inside: What would make you happy? How do you dream to work?
Look in your history : What business model did you like as a client? What experience changed your life?
This is the best way to select a business model that will make your entrepreneurial journey authentic.. and truly enjoyable!
Did you enjoy this video? There is more!
I have put together a PDF for you, with examples of my (favorite) social business models.. that can be started from anywhere on the planet!
In other words, business models tailor-made for Global Citizens.. ;)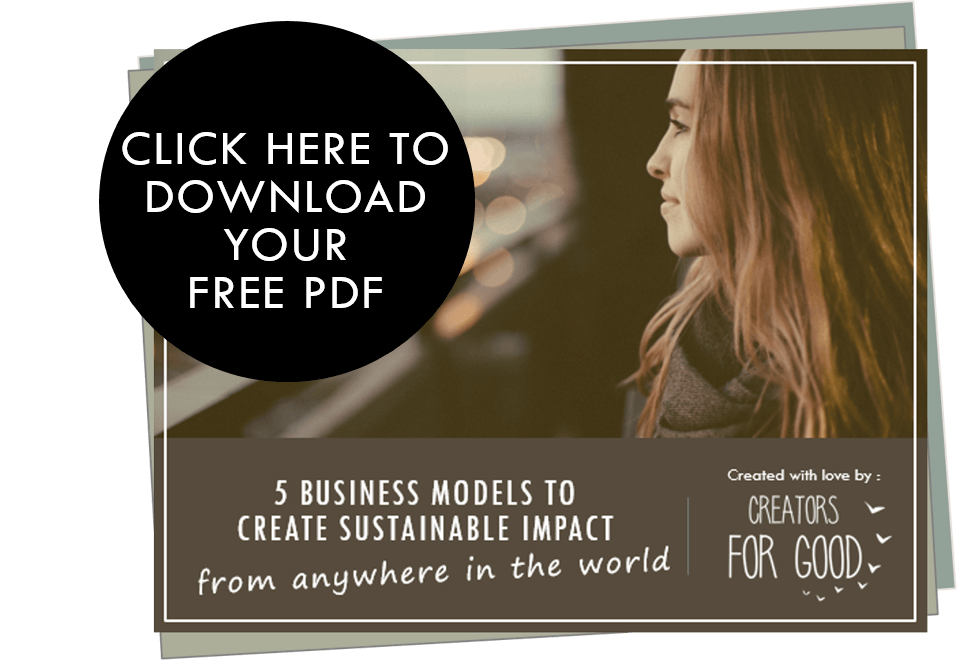 ---

---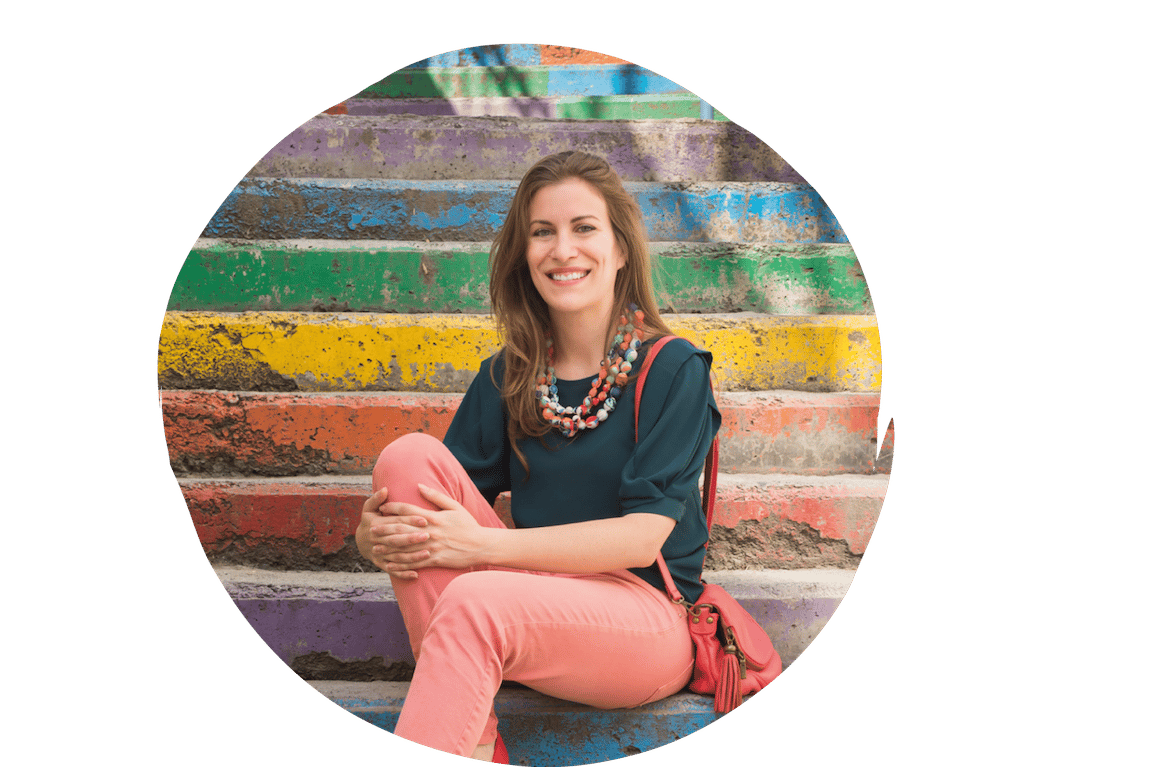 Solène is the Chief Empowerment Officer of Creators for Good.
She developed a methodology that allows Global Citizen to start and grow their own impactful businesses from anywhere in the world – and with no need for investors or government support.