Hey you !
Yes, you ;)
So, you want to validate your sustainable business model (and not waste months of your precious time on this step only) ?!
You are in the right spot if : 
You want to become a purpose-driven entrepreneur (meaning you want your positive impact to be at the heart of your self-sustainable business) BUT you have no ideas or too many ideas that prevents you to actually get started,
OR you have a business idea in mind, BUT you don't know how to integrate a social/environmental component into it
OR you have a social/environmental impact idea in mind, BUT you dont know how to make it possible to make a living out of it too
OR you have launched your own Sustainable business, BUT it's not sustainable at all, and so you realized there must be something wrong with your business model.
No panic, I have just created a 10 day email course for you to design your own Sustainable Business Model.
Why 10 days ?
Because I believe such an important piece like your business model should not be decided on in just a weekend. By working on it, step-by-step, every day (or so) during 10 days, it gives you both the momentum to make decisions and the space to listen to your intuition (and potentially have few "aha moments" under the shower ;) )
That said, although a business model is one of the key foundation for every entrepreneur to move forward, it shouldn't take months either to figure it out. When you prepare yourself to become an entrepreneur, you have to find the right balance to how you are going to use your ressources in order to reach your goal. Your ressources being money, but also time, energy, creativity…
I have met a number of aspiring entrepreneurs "stuck" at the business model stage for way too long, wasting their time, effort, energy and creativity on the theory aspect of things (when in fact, they could  already have had a positive impact on other people's life if they took action "in real life" instead of filling up a blank caneva)
So, ready to validate your sustainable business model in the coming 10 days?

Why is figuring out your sustainable business model so hard?
There are 2 main reasons.
It's a complex task in nature.There are many elements – or as I like to call them, "puzzle pieces" – to figure out. What you are going to do, How is it to impact your cause, Who are you going to help/empower, Who is going to pay for your service/product, How are you going to deliver while keeping a good work-life balance, How much you should invest and How Long it will take for you to reach financial sustainability…
It's the last step before "it" becoming real. So far, you have decided you wanted to become an entrepreneur. You have even made plans to quit your job (if not already!). And even if you are so damn enthusiastic about this potential new life, it is way out of your comfort zone! And so you have tons of fear and internal resistance ("what if it doesn't work"?!) that are slowing you down.
The method I have used to design the 10 day course is taking into account those 2 elements : it breaks down the complexity of the business model into small, achievable steps you can find answers to one-by-one. AND I developed the method after two full years of helping social entrepreneurs get started and so, it takes into account the internal resistance, fears and other psychological effects that most entrepreneurs face.
And last but not least, the methodology is made by an entrepreneur (me!) for entrepreneurs (you!). It has nothing to do with traditional theoretical tools like business canvas and other business plans "formulas" that are acclaimed here and there – and that in real life makes most early-stage entrepreneurs puzzled in front of all those boxes that "have to be filed".
Instead, I offer a hands-on method based on what is helpful to take action in real life.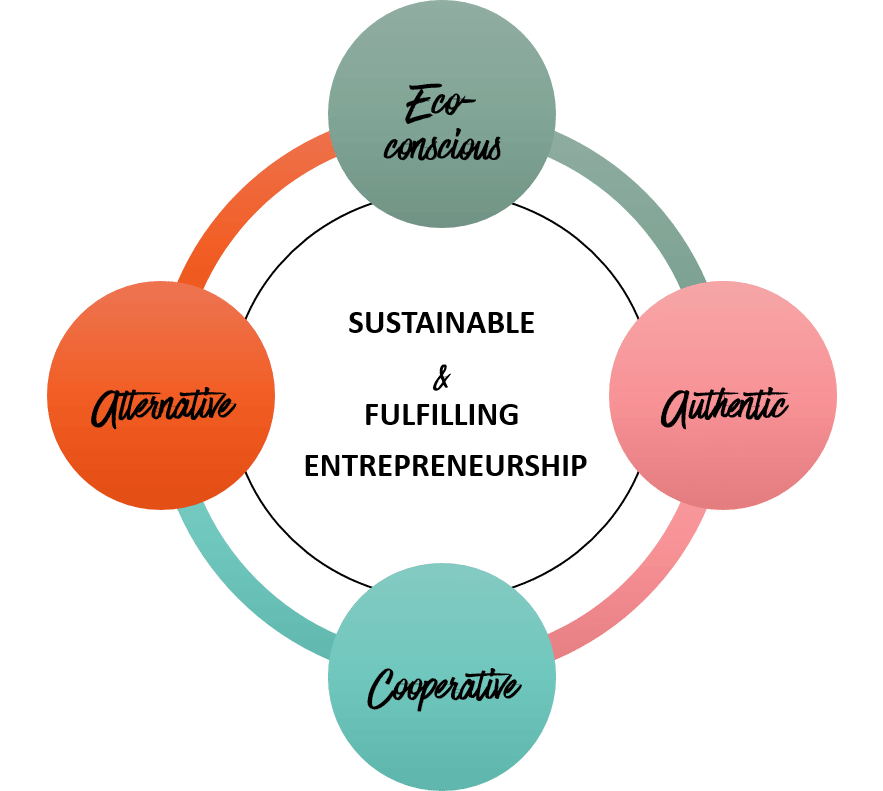 So, what if I tell you that in 10 days time, you will have your Sustainable Business Model all validated?!
How will you feel once you stop wondering "how am I going to make money out of that" or "maybe I could have an impact by donating 10% of my profits" or "what if someone starts my idea before I get started" ?!
Ready? Go !

---
If you have any questions or comments, I'd be happy to hear from you in the comments below!
Yes, I read all the comments myself and yes, I will answer you in person (within 72h max). Looking forward to hear from you ;)
---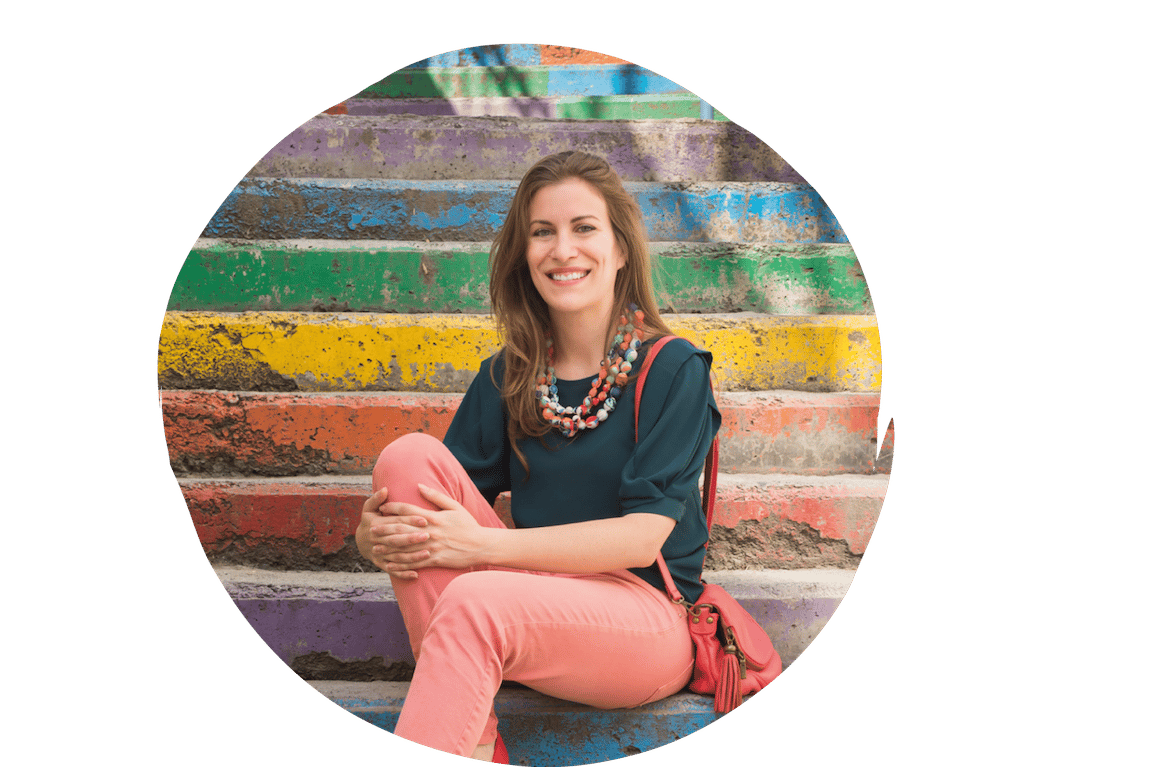 Solène is the Chief Empowerment Officer of Creators for Good.
She developed a methodology that allows Global Citizen to start and grow their own impactful businesses from anywhere in the world – and with no need for investors or government support.