> Changing perceptions of the African continent through cinema
In October 2014, I had the chance to interview Geraldine, one of the two co-directors of the Made-in-Africa movie project. I am delighted to give her the floor and feature her fantastic movie project on Creators for Good blog!
Solène: Can you please introduce yourself, as well as "Made in Africa"?                
Geraldine: First of all, I wanted to thank you for your interview invitation! I am based in Berlin, Germany. For my work, I do a lot of different things around digital media. Sometimes focused on Germany, sometimes focused on Politics, but also sometimes focused on other areas.
Part of my job is to meet different tech-communities in sub-Saharan Africa, such as bloggers, technology inventors, startups..
I noticed that when I tell people back home about my work, they tend not to understand what it's really about. People in Europe still tend to have this contained idea about what life in Africa is like.
I have been following what is happening in the tech-innovation scene for many years now. I am often surprise how few people have heard about them here, in Europe. This is why I was thrilled to make this movie.
There are so many stories to share! So many new technologies coming from Africa, so many fantastic people I am meeting and working with. I am convinced that putting that into a movie is a good way to reach a broader audience.
Solène: Can you tell us how you bought the project to life?
Geraldine: Actually, the idea came from the co-director of the project, René. He is a cameraman and director. It first came to his mind at a conference called Republika, here in Germany, where I am working as part of the program organization team every year.
René was attending and saw some of my friends from Africa who I invited to talk there. He was amazed by their personalities and their stories. And that's when he offered me "why don't we make a movie about them?"
That's how the idea was born.
Solène: Once you had the idea, what were the main difficulties you faced to implement it?
Geraldine: To be honest, it was all very adventurous, and very experimental. I am sure many people making films with much more experience making films go around things in a very different way than we did.
Still, we decided to do it, and to do it immediately. We felt the time was right, the topic was so current and upcoming that … we book flights for a six-week trip to four different countries in Africa!
It was challenging a time. We actually had a running joke with René. Everyday, we were getting ready to go out and film. We would say "Where is the assistant? Oh, he didn't show up to work today.. again!" "Where is the make-up specialist? And the wardrobe help?" "Well, their fired!". ;)
As I mentioned, it was a just the two of us. At the same time, we received so much support from people along the way. We received help for all kind of things, from organizing the interviews to for instance transportation. We wouldn't have been able to do that if I didn't have the support from my friends and colleagues I have in those countries, as well as new friends and colleagues we met along the way.
Because of everybody's help on the ground, it became possible for just our two-people team to make it happen: we filmed everyday, gathered the material at the end of last year, and then went to the editing room.
Made in Africa is really a community project of all the people you see in the film, who made it possible.
Solène: What has been your impact so far – I know that the movie is not out yet – and what is
your ambition?
Geraldine: First of all, it was a fantastic journey. The movie shoot in particular. Because a lot of place we visited, or a lot of people we interviewed, are people I have been working with for a long time. I realized that if you shoot a movie, and do interviews, you see things from a completely different perspective. There are so many surprises and random encounters that just happen and make this movie so special.
Now as you said, the movie is not released yet. It has only been viewed in rough edits by some of the people who are involved in the project, as well as potential distribution partners.
My ambition for the movie is that it contributes to change the image we have of Africa here in the west. But also of politicians and change makers, industry people, who I think should see this film to understand it is time to invest instead of just helping – when it come to the interaction between Europe and Africa.
One of the main impact, so far, was when I showed the movie to the African protagonists of the movie. First of all, they had very positive reactions, telling us we managed to capture their work in an appropriate way. Secondly, it was also eye-opening – bringing in a dimension I didn't anticipate – as they were really keen on showing it to their politicians, their parents, their people. They thought of the movie as a great tool outside their working bubble, to help people understand the work that they do, and the impact they are having.
In Africa too, we can challenge the image people have of the continent technology scene!
Solène: I know from your crowdfunding page you are not planning to make profit out of this
project (once your investment is reimbursed of course). Why did you chose this financing
model?
Geraldine: You are right. I would like to bring in the money I have invested so far, and potentially thanks to the crowdfunding also invest some more in the post-production, so we can have the best product possible.I also want to be able to pay some of the people who have been so useful to give us their contributions in kind, like some of the musicians, and some of the designers for instance.
That said, I would love to see Made in Africa not just a one-time film project, and become more of a platform. We have only been able to cover 4 countries. How cool it would be if other directors in other countries decide to cover their own tech-scenes, document and feature what is happening in their own countries.
Which is why I decided that, once investments are covered and people paid for their work, the profit goes at continuing the project, and thus broadening its impact.
Solène: Well, I hope Made in Africa will have the success it deserves so you can continue and
expand its impact!
As a final question, I wanted you to give your advice to other potential project creators who
are reading this interview and dream of creating their own socially impactful projects.
Geraldine: I strongly believe in sharing your idea, being as open as possible with it, and asking as many people as you can for advises. Confront your idea with other people from your field, but also from completely different areas, just to get as many different thoughts as possible.
It is important to create a network of people who are going to support your project. You should also consider the community you are trying to help with the project, and involve them directly from the very first moment.
Final word: don't be shy to ask for help! Great things can happen from collaboration.
You can learn more, share and support Made in Africa through the project website and crowd-funding page
---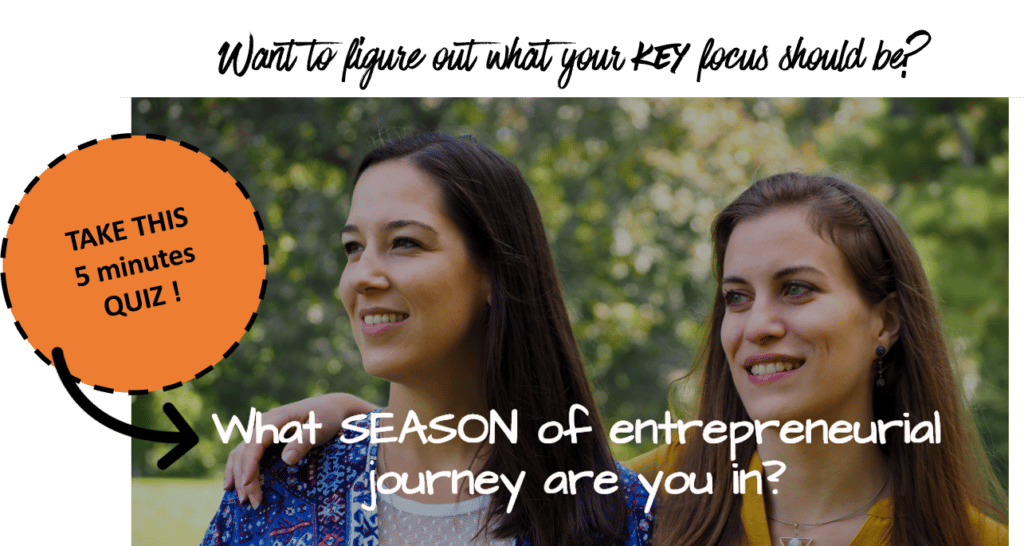 ---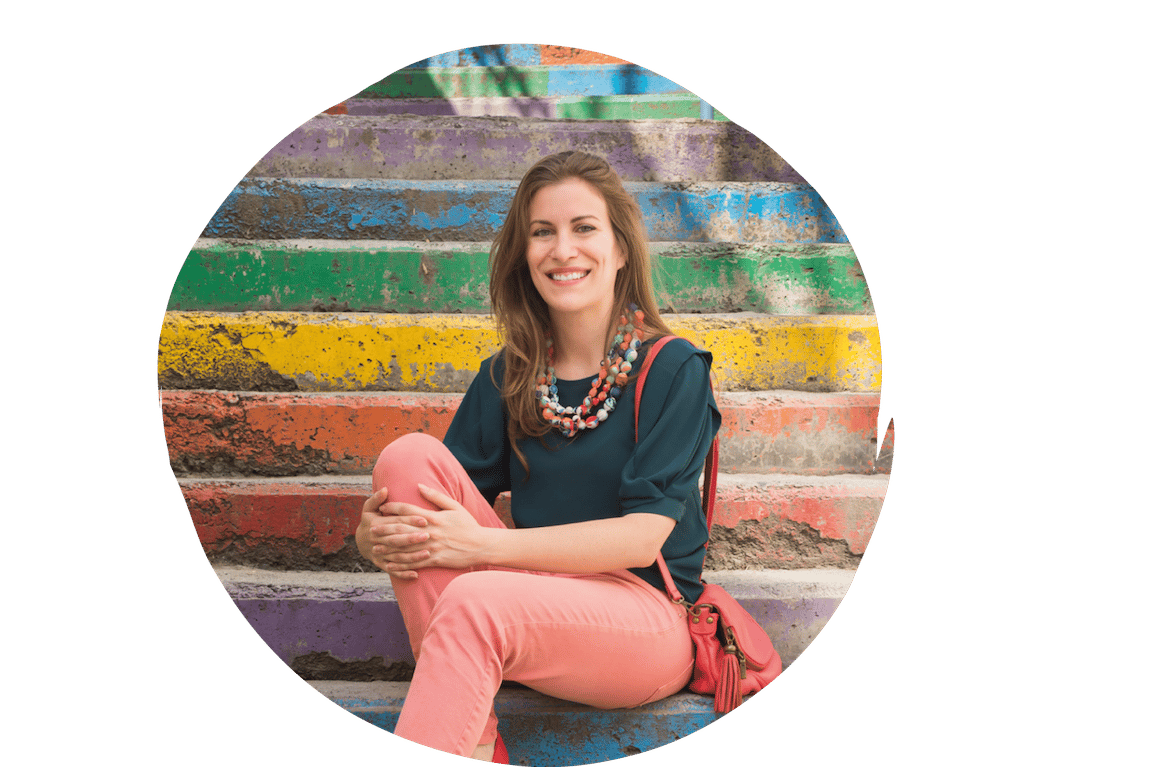 Solène is the Chief Empowerment Officer of Creators for Good.
She developed a methodology that allows Global Citizen to start and grow their own impactful businesses from anywhere in the world – and with no need for investors or government support.