I was delighted to be part of the mentors team put together by Babele, to provide advices and guidance to Jared, the managing director of an innovative social entreprise in Uganda: Pulse.
During the last quarter of 2014, we met regularly online to discuss Pulse's key challenges and find potential solutions. Discover what have been the results in this interview testimonial!
In this testimonial, you will learn:
(00:10) Introduction
(00:45) What is Pulse all about
(01:35) The benefits of crowd-mentoring
(02:55) Key challenges faced by Pulse
(04.35) Expectations toward the mentoring
(05.55) Improvements and results thanks to the mentoring
(11.00) Advices from Jared to other social entrepreneurs on getting outside help
(13:05) Final word on passion as a driver for fulfilling work
> Click here for more info on Pulse
---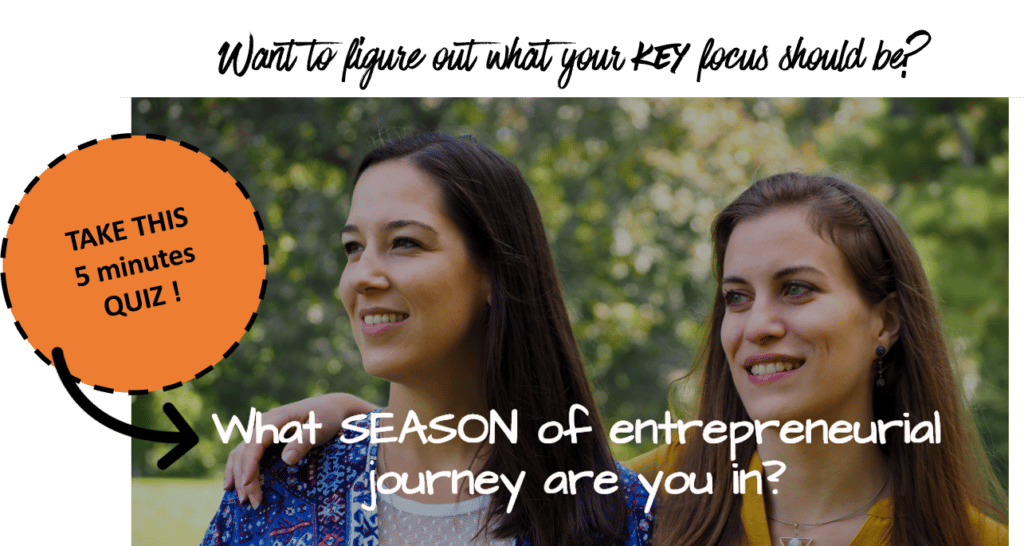 ---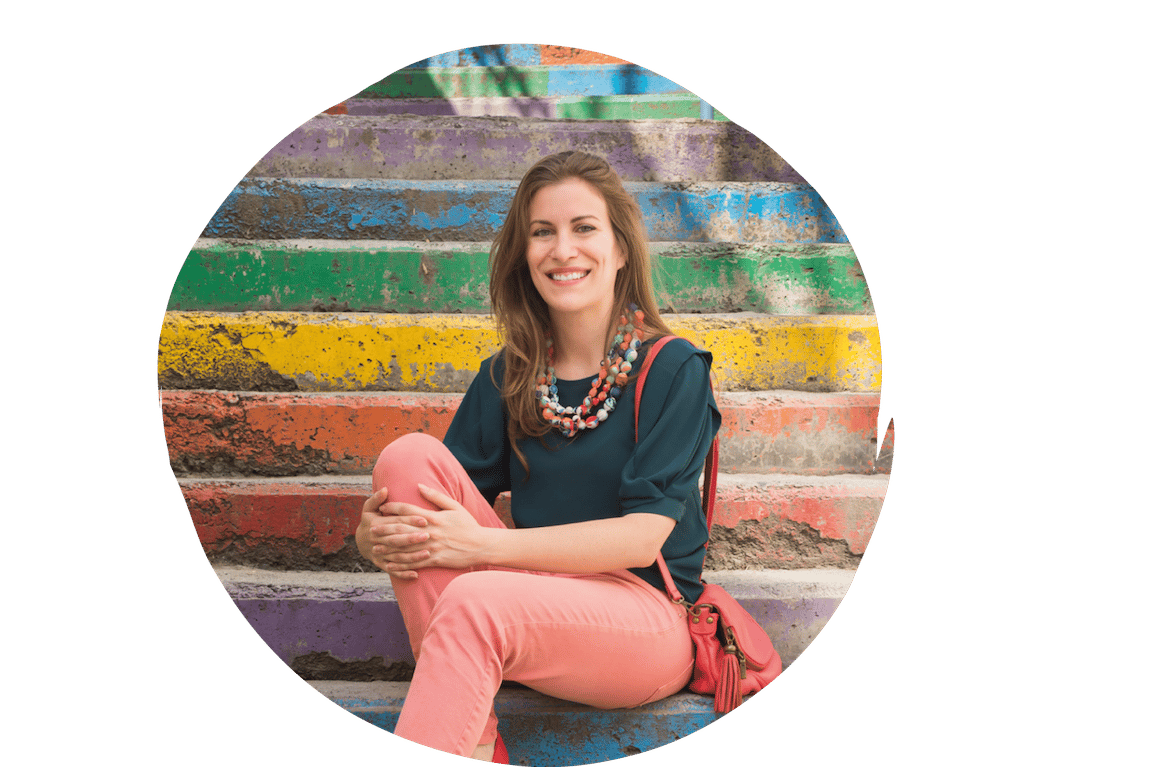 Solène is the Chief Empowerment Officer of Creators for Good.
She developed a methodology that allows Global Citizen to start and grow their own impactful businesses from anywhere in the world – and with no need for investors or government support.