I had the pleasure of interviewing Tom, the CEO and co-founder of StartSomeGood.com, a crowdfunding platform dedicated to social entrepreneurs and social benefit projects globally:
In this interview, you will learn:
(00:10) Introducing the importance of crowdfunding, beyond the dollar
(01:45) How StartSomeGood.com supports social entrepreneurs
(02:55) The story behind StartSomeGood.com
(07:25) The impact of StartSomeGood.com so far
(10:30) Success story of an inspiring social entrepreneur who raised money through StartSomeGood.com
(14:05) The 3 main success factors of crowdfunding campaigns
(17:20) Bonus advice to social entrepreneurs looking at launching a crowdfunding campaign
> Click here for more info on StartSomeGood.com
Please feel free to use the comments below if you have any additional questions about crowdfunding !
---

---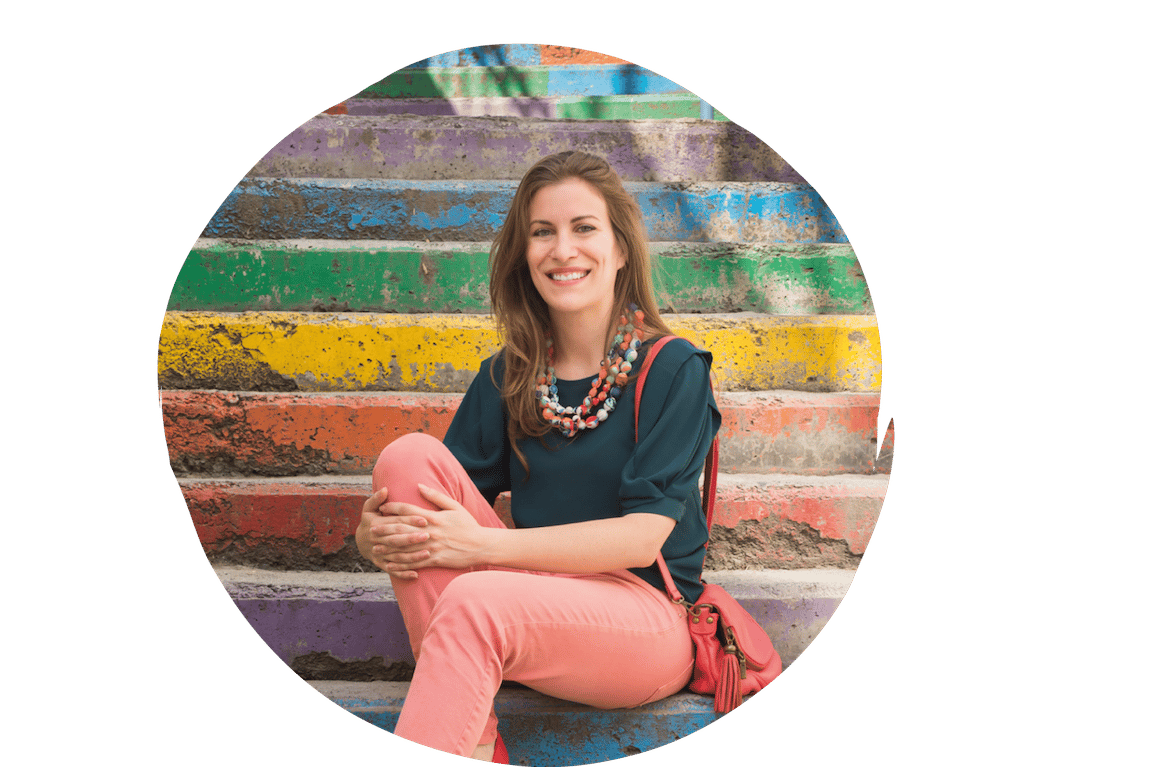 Solène is the Chief Empowerment Officer of Creators for Good.
She developed a methodology that allows Global Citizen to start and grow their own impactful businesses from anywhere in the world – and with no need for investors or government support.