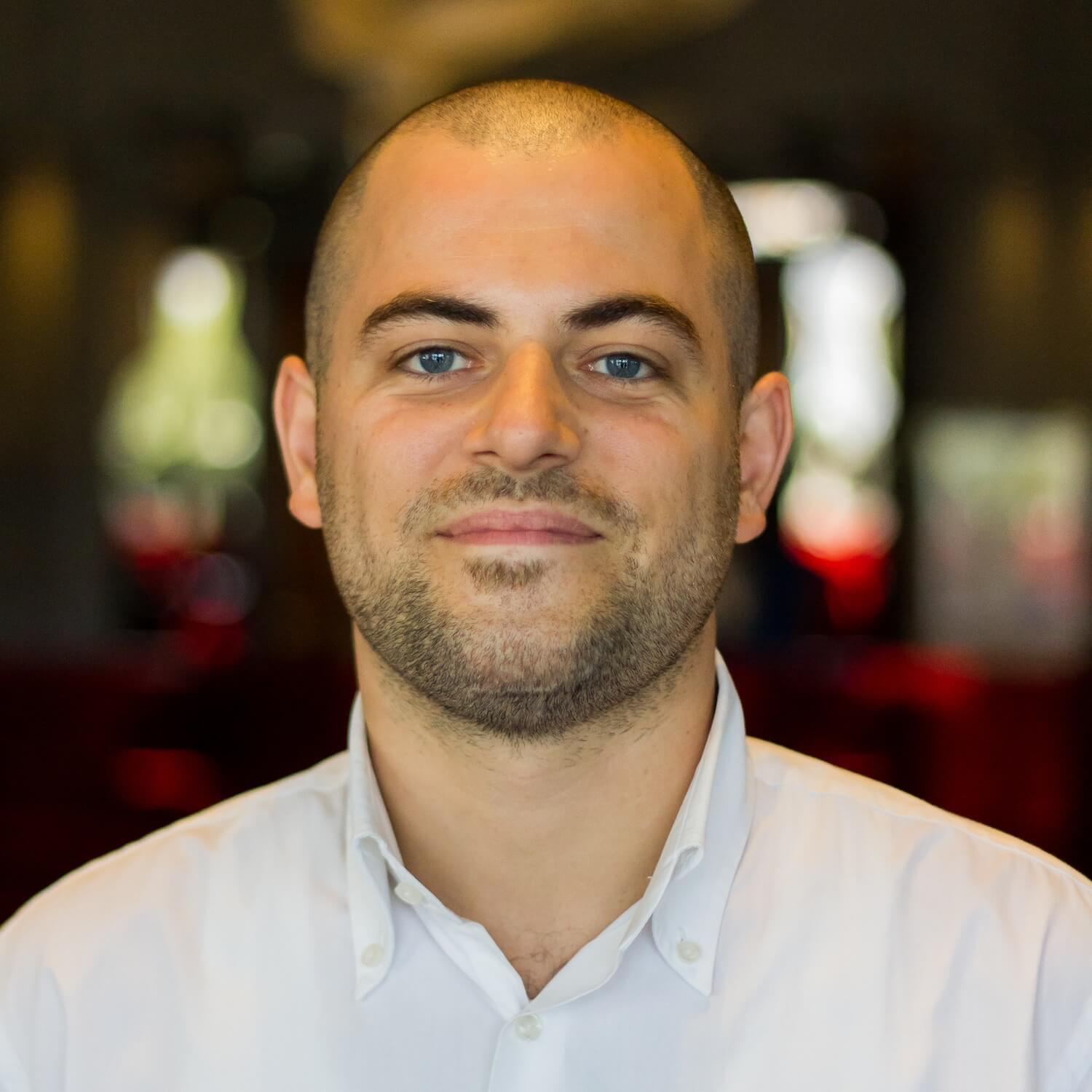 I had the pleasure of meeting with Matthias, the Country Director at Ashoka Europe, responsible for Turkey! He kindly accepted to share with us his perspective on Social Entrepreneurship in Turkey, as well as his prospect for the upcoming generation of Turkish Social Entrepreneurs:
Solène: Can you please start by telling us Ashoka story and history here in Turkey?
Matthias: Ashoka is the world's first and largest network of social entrepreneurs. We were founded 35 years ago by Bill Drayton who coined the term "Social Entrepreneur". It was his belief that there is almost nothing as powerful as a good idea to change a social problem in the hands of an entrepreneurial person.
It is important to know that when we say social entrepreneur at Ashoka, we do not mean this in any economic or financial sense. We take the word entrepreneur in its classic form of a passionate, creative, risk-taking innovator. We know that there are people in the world that have great ideas to solve social challenges and have at the same time this entrepreneurial spirit that allows them to take that idea, make it a reality and grow it. That's all we mean when we say social entrepreneur.
We have been electing Ashoka Fellows and supporting social entrepreneurs in Turkey since 2000, in all corners of the country. Currently, we have 35 social entrepreneurs in the network, in any given field. Since Ashoka does not focus on certain subject or issues, we pretty much cover all the societal challenges that appear in the world and have entrepreneurs working on them. In Turkey, it is people who work on environmental challenges, who try to stop domestic violence, who work on sanitation, organic farming, urbanization environmental issues, renewable energies, search and rescue operations, youth, elderly, disabled, and so on.
Solène: Can you give us few examples of Turkish Ashoka Fellows?
Matthias: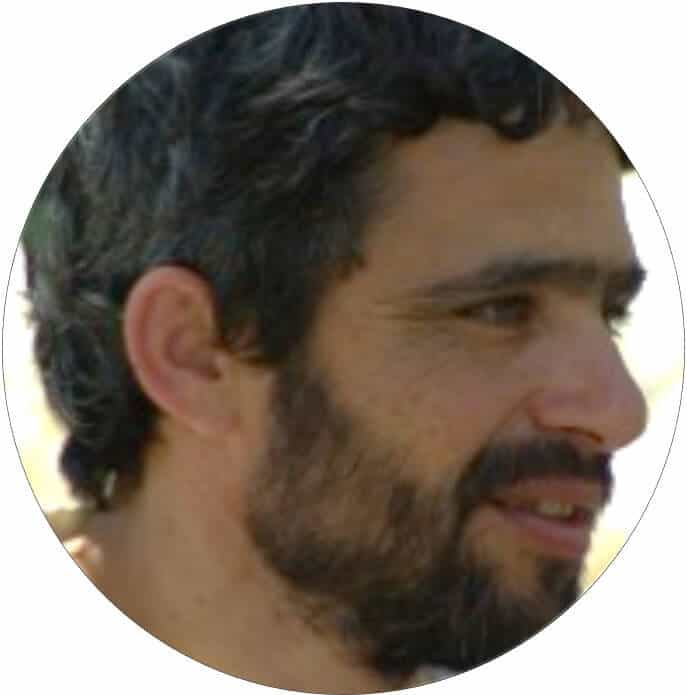 The very first Ashoka fellow in Turkey, who unfortunately passed away a few years ago, is Victor Ananias, the founder of Buğday. It is Turkey's pioneering organic living and organic farming initiative. He was really the first person in the country to make organic living an issue that was discussed in the public, and inspired many other people to think about how to preserve the natural resources of this country – making it part of everyday concern and everyday life.
[For more info about Buğday, visit: bugdayglobal.org]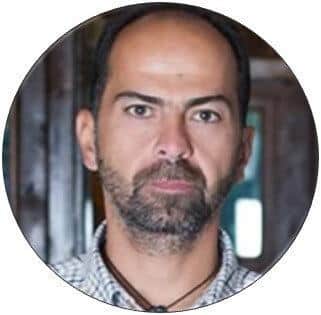 Another great example is Nasuh Mahruki, the founder of Akut, which is Turkey's largest search & rescue operation. He established Akut after the 1999 earthquake in the Marmara region where thousands of people died and suffered from a devastating earthquake. Together with friends, he organized volunteers all around the country that helped search and rescue operations during this earthquake, and then started to build Akut as the great organization that it is today.
[For more info about Akut, visit: akut.org.tr]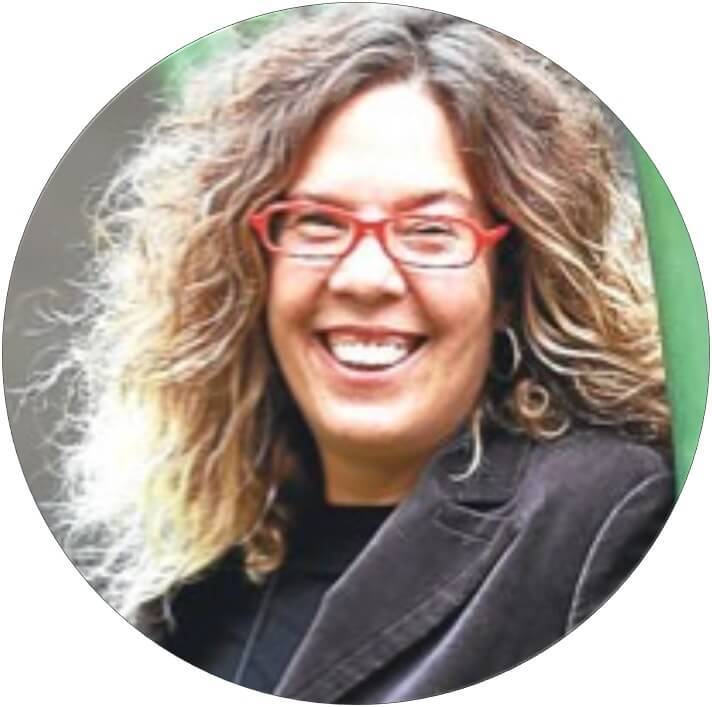 Some of the most recent example include Bedriye Hülya, who is the founder of B-fit. B-Fit is a woman-only gym franchise that trains formerly unemployed woman to become the owner of local neighborhood gym centers. Those gym-centers allow woman who previously had no access to physical activity to do so at a low affordable price. At the same time, those woman benefiting from a whole range of services such as trainings, awareness raising campaigns, knowledge on entrepreneurship and so on. Within about 7 years, she build this to around 250 centers around the country, reaching almost 300 000 woman.
[For more info about B-Fit, visit: b-fit.com.tr]
Solène: As a foreigner myself, living in Turkey, I am curious.. Are there also expats / foreigners setting up social enterprises in Turkey?
Matthias: When electing Ashoka Fellows, we do not discriminate in anyway regarding nationality, background, religion or political belief. Yes, in theory, it would be possible to elect a social entrepreneur who is a foreigner and having his or her work focused on Turkey. However we did not have such a case yet.
Setting up social enterprises and ventures by expats in Turkey is difficult to be honest, because of the legal framework is not allowing for foreigners to set up organizations very easily. But I would say that the eco-system for social entrepreneurship in Turkey is definitely benefiting from the input and involvement of foreigners, expats and Turks, who grow up in the US or Europe.
Solène: Since you mentioned the ecosystem, I wanted to ask whether you think this ecosystem is favorable or not for social enterprises in Turkey, as compared to other countries?
Matthias: There is a big debate about this question. And a lot of people look at it quite negatively. I however would say that the ecosystem in just the last five years has actually developed in almost miraculous ways.
There is now co-working spaces, seed-funds, networks like Ashoka and others, there is many universities who started their own program, there is a lot of mentoring & coaching capacity building initiatives that have been set up, there is organizations that work on lobbying for a better legal framework (like Tüsev and others).. In this sense, I would say the ecosystem is good. It can always be better, but it is good.
One challenge is the unavailability of large amounts of funding, so growth funding is a challenge. You will find lot of seed funding here – the 2 to 5 to 10 to 25 thousand Turkish Lira amounts are easy to get. The 3 to 4 to 5 hundred thousands of Turkish Lira amounts are harder to reach. That is a difference with some western European countries, where you have large impact investment funds being actively involved in the ecosystem.
In summary, I would say it is now time for especially the young social entrepreneurs to prove that they really know how to use this ecosystem in their favor. I think now, the ball is on the court of the young and upcoming entrepreneurs to actually make use of it.
Solène: Talking about upcoming social entrepreneurs, how do you foresee the future of social entrepreneurship, here in Turkey?
Matthias : Following a global trend of young people looking for purpose in what they do – whether that is employees and classic corporate environment or people that choose to create their own initiatives – there is a massive amount of young people here in Turkey as well that look for sense and purpose, a mission in what they are doing.
For instance, there is an increasing number of applications for young social entrepreneurs competition (like the one that Bilgi University is hosting, Çözüm Kumbarası hosted by Intel and other partners, amongst others).
There is a BIG interest and I think, the future is ahead for many of those young entrepreneurs.
Solène: What would be your final message for our readers interested in Social Entrepreneurship in Turkey?
Matthias: I would like to emphasize once again this argument that people have to know how to use the existing Turkish ecosystem for their advantage, and how to connect the dots! I think the dots are all there.. But they are not very connected yet.
You will find some entrepreneurs who take part in one competition, without necessarily knowing how to get to the next stage by using other elements of that ecosystem. It would be very helpful if there was more resources available that would show how the ecosystem is connected, and what other different elements entrepreneurs can tap into.
The potential is there!
Interview conducted in Istanbul, Turkey in December 2014, by Solène Pignet, founder of Creators for Good
---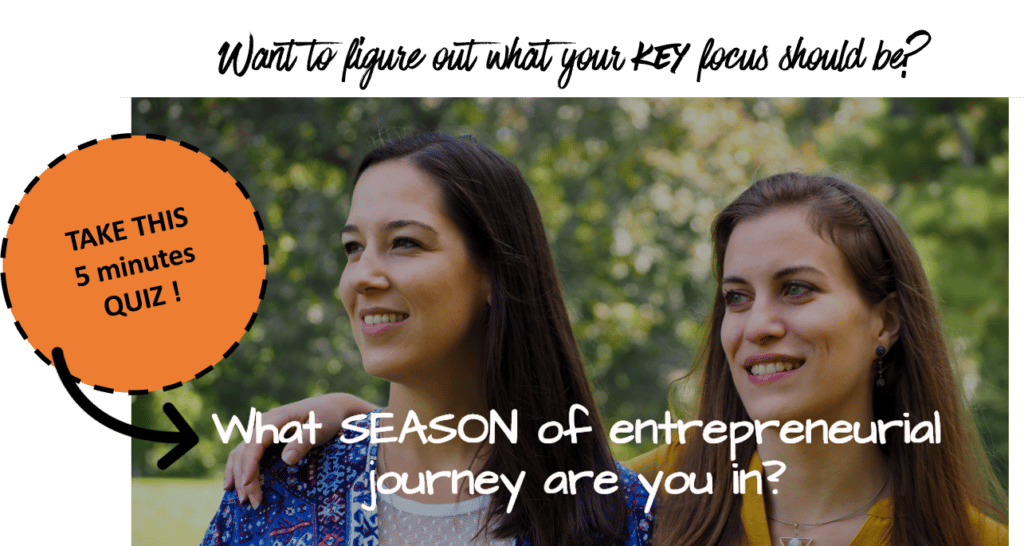 ---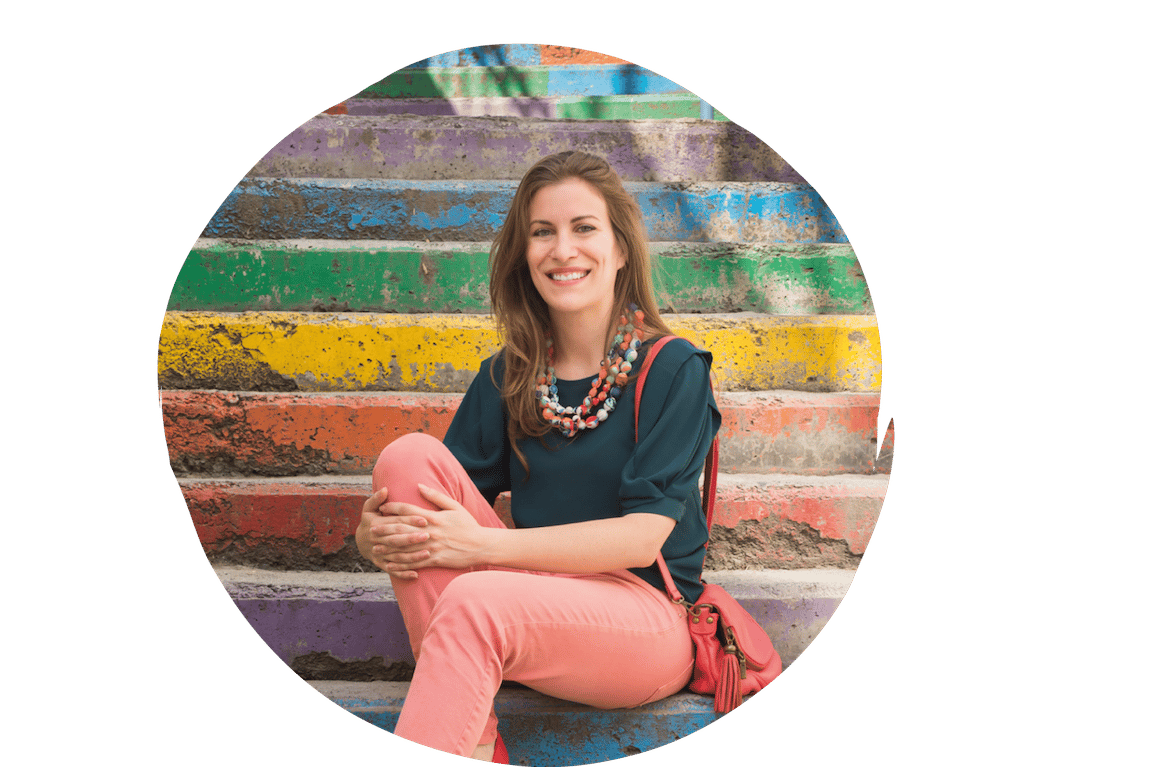 Solène is the Chief Empowerment Officer of Creators for Good.
She developed a methodology that allows Global Citizen to start and grow their own impactful businesses from anywhere in the world – and with no need for investors or government support.