Since 2007, Ogunte's team directly coached, informed and supported over 5000 women social entrepreneurs, offering a global network, and a development pipeline from idea-stage up to access to impact finance.
Now, Ogunte is on a mission to connect and support 1 million women social entrepreneurs worldwide!
A very inspiring… and very important mission!
I am very happy to share with you the interview I had with Servane Mouazan, Ogunte's founder.
Servane is also a board advisor on Match International Women's Fund (Toronto, Canada), The Next Billion (Formerly "Mums Mean Business" (Oslo, Norway), The European Women's Lobby WeStart Project (Brussels, Belgium).
She is sharing the behind the scenes of how she transitioned from her former career to starting Ogunte, and how she's been growing her impact worldwide:
[0:15] Why I decided to interview Servane, founder of Ogunte
[1:08] Servane's journey prior to starting Ogunte
[2:25] How Ogunte started
[4:04] Why focussing on Women Social Entrepreneurs
[5:00] The mission of Ogunte today
[6:00] How Ogunte's spreading it's impact worldwide
[8:10] How Ogunte became financially sustainable (choice of legal structure and business model)
[12:08] Money advise for people who start
[14:48] Ogunte's collaborators : associates & ambassadors
[16:00] Ogunte's BIG PLAN (that you can be part of) !
[17:40] What Servane loves the most about her entrepreneurial journey with Ogunte & parners
[18:25] The #1 advice from Servane to women social entrepreneurs getting started
Are you a female Social Entrepreneur? Pin yourself on Ogunte's map!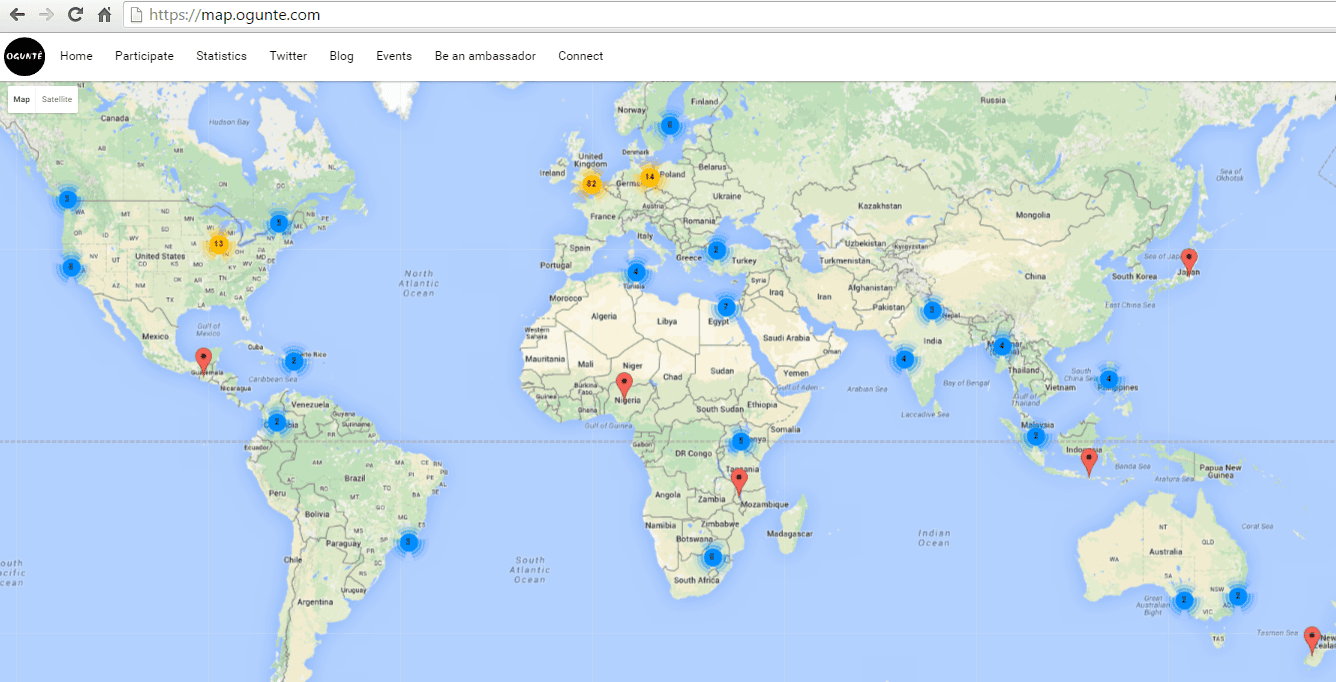 ---
I want to extend my gratitude to Servane for her time and insights during this interview!
To know more about Ogunte, check out their website : www.ogunte.com
---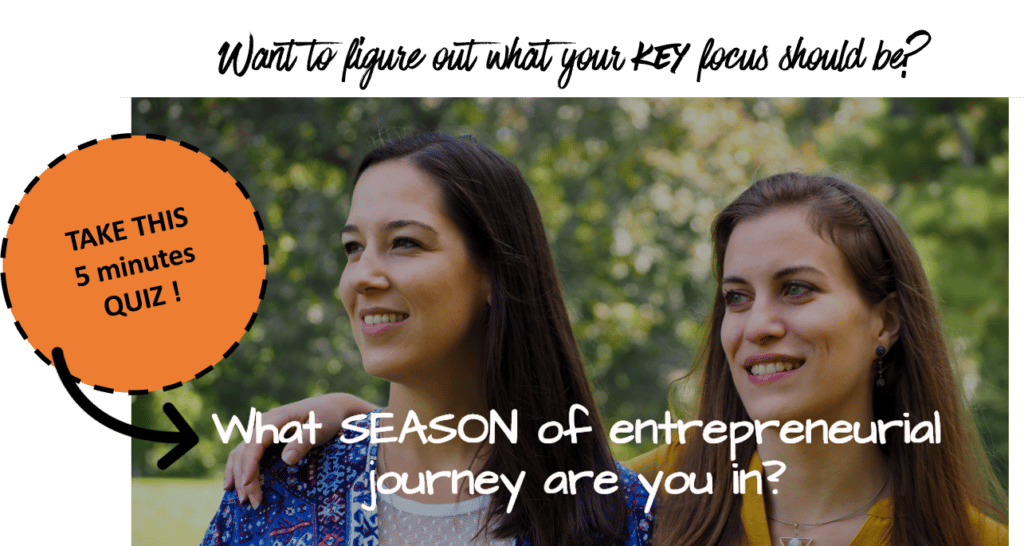 ---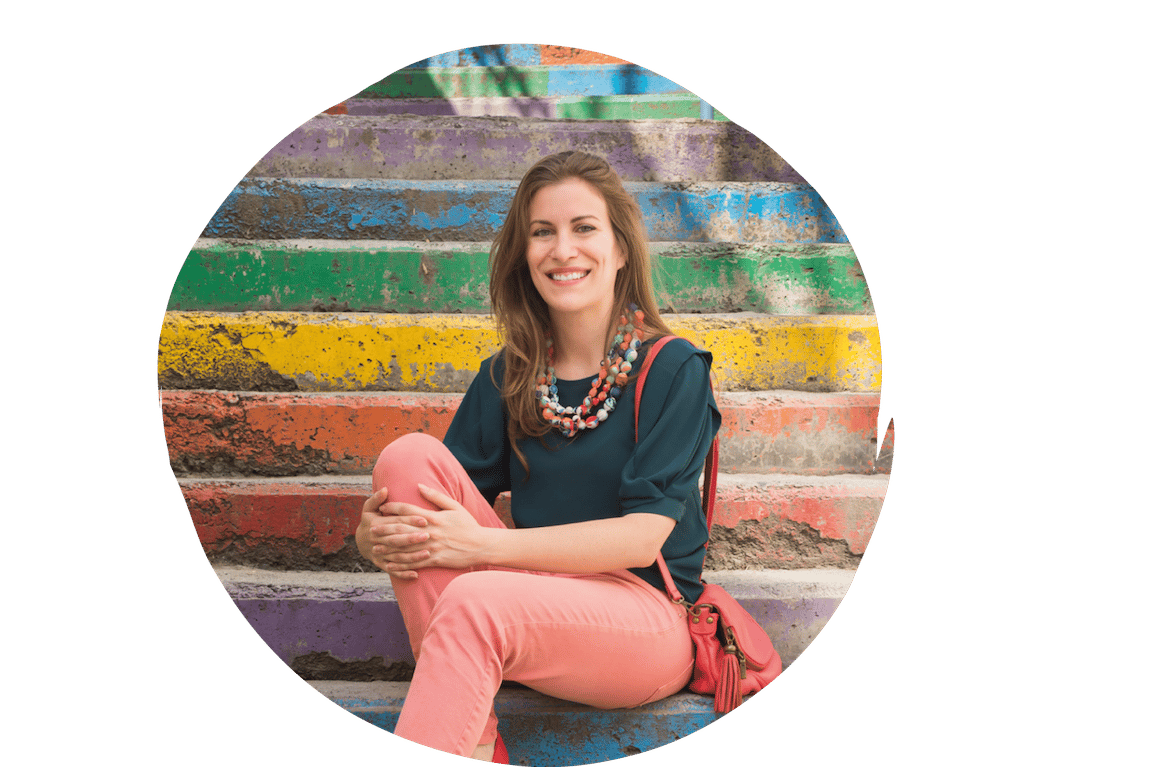 Solène is the Chief Empowerment Officer of Creators for Good.
She developed a methodology that allows Global Citizen to start and grow their own impactful businesses from anywhere in the world – and with no need for investors or government support.