I am grateful for all the supporters who are sharing my perspective with the world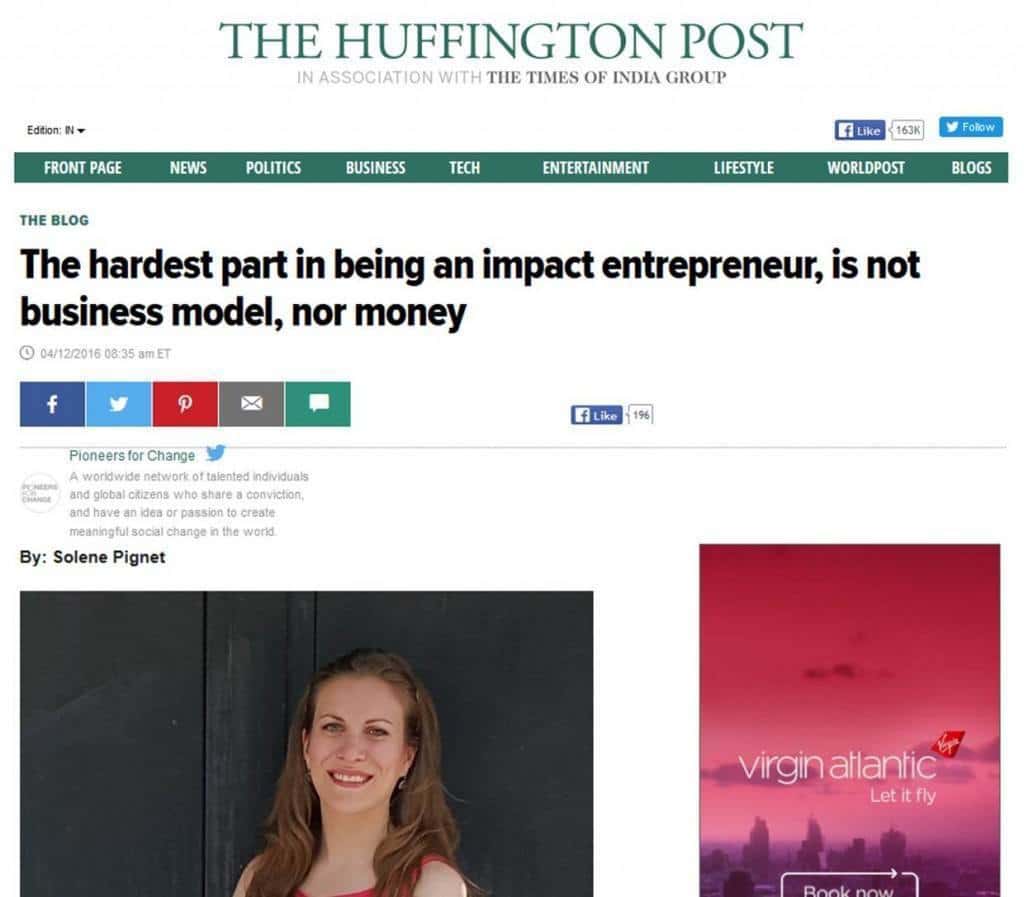 The Huffington Post
Solène talks about what makes a good impact entrepreneur and changemaker and guess what? What's needed is not what you thought it was in the first place.
Women Economic Forum
Solène was invited to speak at the Women Economic Forum 2018 in The Hague, Netherlands.
She received the award : "Iconic Women Creating a Better World For All"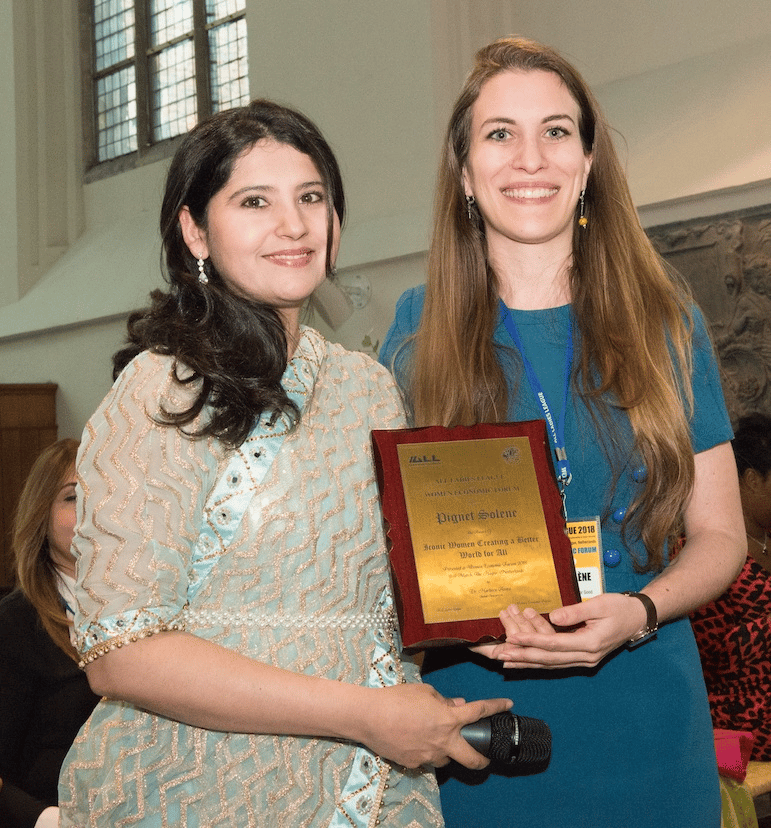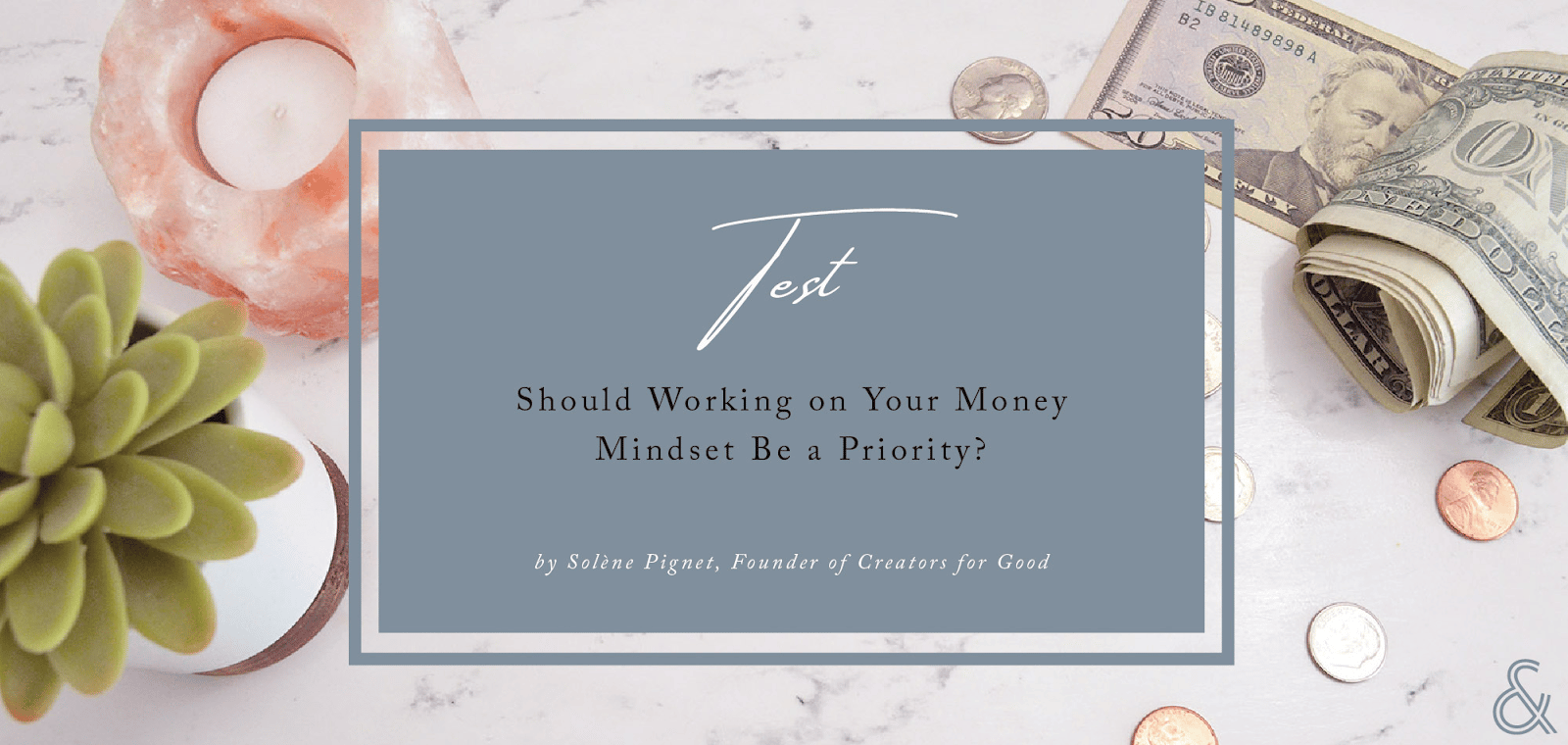 Rank and file
Solène was invited to be a contributor in Rank & File Magazine, for their issue on Money, Leadership & Love.
She designed the TEST : Should Working On Your Money Mindset Be A Priority ?
Unreasonable Labs in Turkey
I have been invited to be one of the mentors of Unreasonable Labs in Turkey – 2016 edition.
"Unreasonable Labs Turkey, Business Model Validation Lab is a 5-day accelerator for early/idea-stage, Turkey-based entrepreneurs that are tackling social and environmental problems. It is designed to help these entrepreneurs rapidly identify and validate the foundational assumptions of their business."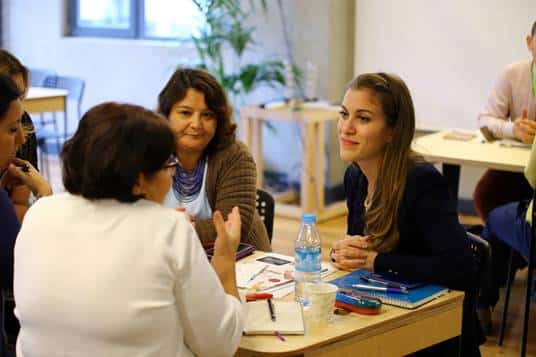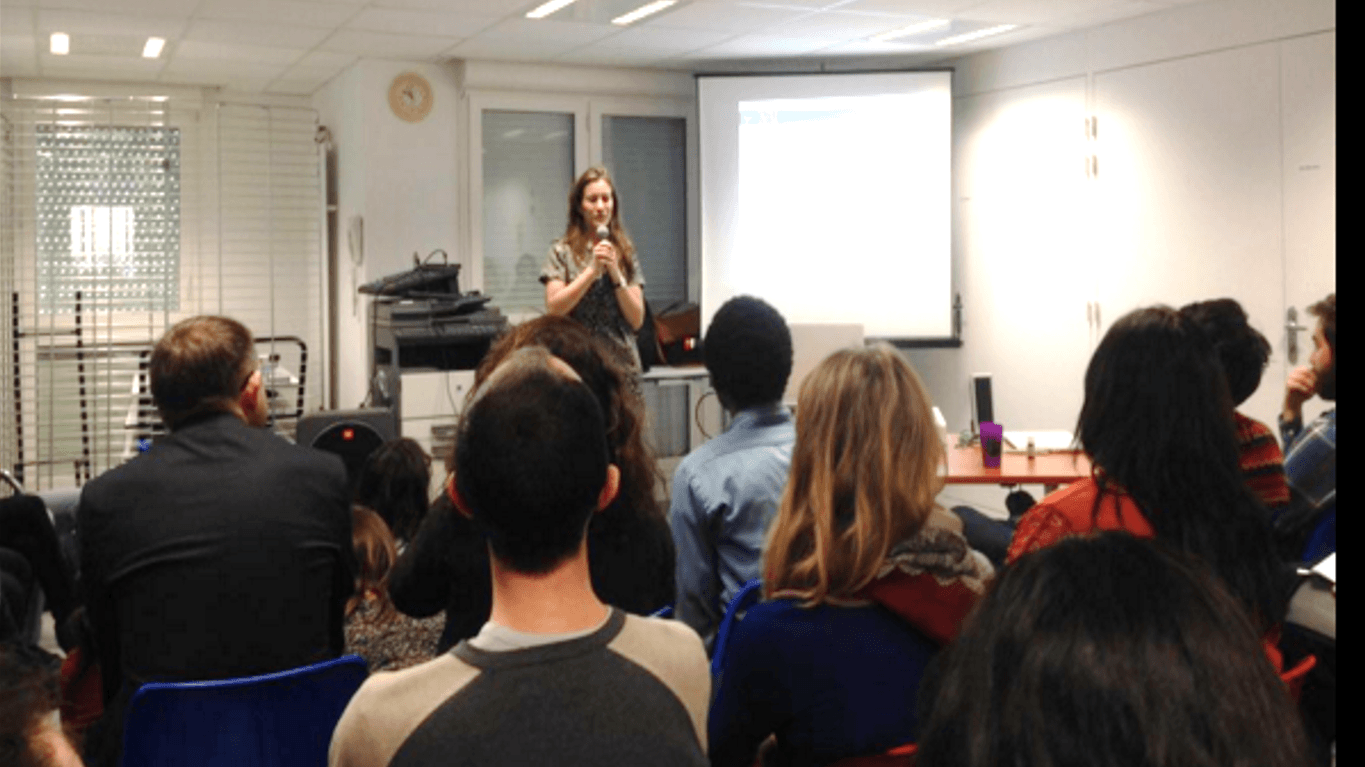 Are you a journalist? A blogger? An event organizer? Do you want to inspire your audience by featuring my perspective?
I LOVE collaborations!