I have been thinking of writing a Manifesto for Creators for Good since a while now. Simply because it is a "must" for social entrepreneurs, and also because I have always been inspired by the Manifestos I have came across.
One day, I decided to take that out of my to-do list and took 2 hours to draft, edit and publish it. The best 2 hours ever spent on communication!
The outcome was way beyond my expectations! I got immediate positive feedbacks with 50% more "likes" then on my average Facebook posts. I also received emails telling me "it is such a great idea" or "what an inspiration".. and several "I love your Manifesto!" in conversations with both clients, partners and potential partners. It got shared, and republished on other social media channels without me having to ask (or even suggest it!). All that in just 5 days following the publication!
Because that is what a Manifesto is about: inspiring your stakeholders by communicating your values & commitment. It is about making a statement. Telling why you do what you do, what you believe in. In a way that will make people want to join the movement. In a way that will make people be proud of being part of your community.
So, wanna write your manifesto too?
The bad news is, the reason why it took me just 2 hours is because I have a background in advertising and communication, which made it very easy (and thus fast) for me. I wouldn't have thought so 10 years ago when I was still a student, but it actually helps ;)
The good news is, I have put together a recipe based on my experience, so you don't have to spend hours to figure out how to draft yours!
---
Ingredients:
your social enterprise name,
your social business tag-line,
your 4 to 5 key values,
the name of your cause / your area of focus,
the pre-conceived idea you are fighting against (usually start with "it is impossible to…" or "the only way to.. is .."),
the solution you believe in (as opposed to this pre-conceived idea),
the #1 beneficiaries of your social enterprise,
their #1 need (why they use your solution),
the solution your social enterprise brings in one sentence,
your mid term vision in one sentence & your long term vision in one sentence,
this sentence with filled blanks "If *** would ***, the world will become *** ",
this sentence with filled blanks "We will not rest until *** ".
Time: 2 hours
Difficulty : medium
Cost : zero
---
1. Put all the ingredients in front of you.
Take a big piece of paper and write down all the ingredients. You may do that digitally – however most people are more creative on paper ;)
2. Select your sweetest ingredients
Underline the words that come more then twice. Those will be your key words.
3. Prepare the dough
Take another piece of paper and write the following sentences, which will be the base of your manifesto
"[social business name] is not just a [business type]. It is a movement, of people willing to *** . "
"[pre-concieved idea] is not the only way to *** "
"[opposite of pre-consived idea] is a solution for ***"
"[#1 transformation your beneficiaries hope for]"
"[the 3 benefits of your solution] is the way to [your mid term vision]"
"It is possible to [your long term vision]"
4. Let it rest at room temperature
Now that you have your 6 sentences, take a 10 min break. This is not a joke, creativity only works with a relaxed brain (ever wonder why so many ideas come in the shower? Well, now you know ;).
5. Make sure your sweet ingredients' tastes stands out
Take back both your sheets, and make sure the key words you have first identified are all present in your second sheet. If not, find them a good place to fit.
6. Remember the presentation will matter as much as the taste
Look at 5 manifestos (for example here, here, here, here, and Creators for Good's one here) and choose the style you like the best (in terms of copy ;). Whatever you choose, your sentences will have to be sharp, and with ton of action verbs. You may choose to repeat one word all along, like I do with "for good" for instance. You may choose to break down your 6 sentences in even shorter ones.
7. The chef show is on ;)
Open your laptop, and write your own manifesto, by mixing your 6 sentences with the style you chose.
8. Try to taste and adjust the seasoning.
Read it out loud. Does it feel like your ideal client could say so? If yes, your are good to put it into the oven. If not, adjust the style so your ideal clients could feel like those words could be theirs.
9. Cooking time!
Make it look pretty + add your logo and your website URL.
10: Cherry on the cake
Add a "call to action" (like : "visit our website", "join our community", "contribute to our crowdfunding campaign".. anything you want people to do. You just need to ask ;)
11. Share while it's still hot!
I shared mine piece by piece (1 sentence every day till I published the full manifesto) on Creators for Good's facebook page. And you, how are you gonna attract your stakeholders attention?
---
Oh, and I almost forgot:
12. Post your link in the comments below, I will be glad to take a bite, and give you my feedbacks!
---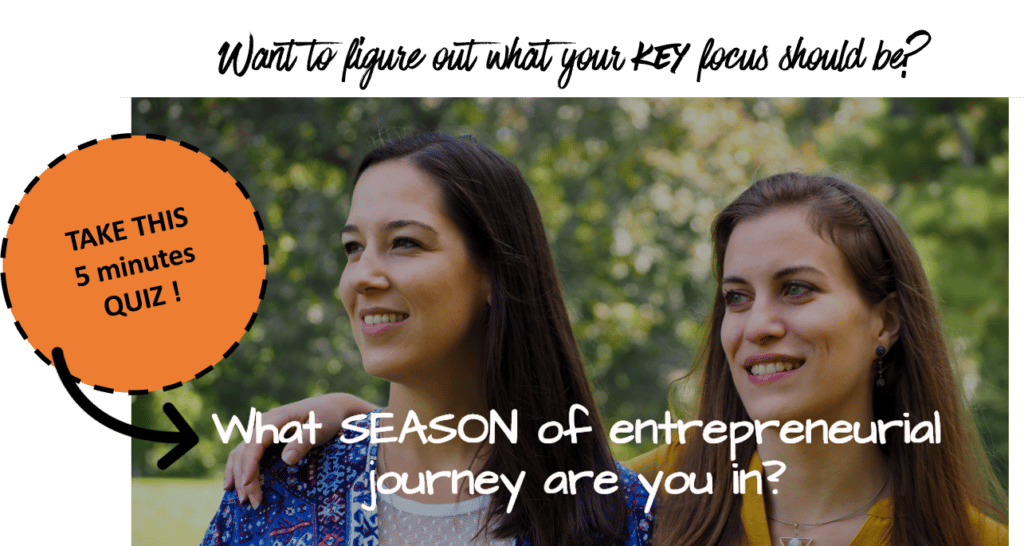 ---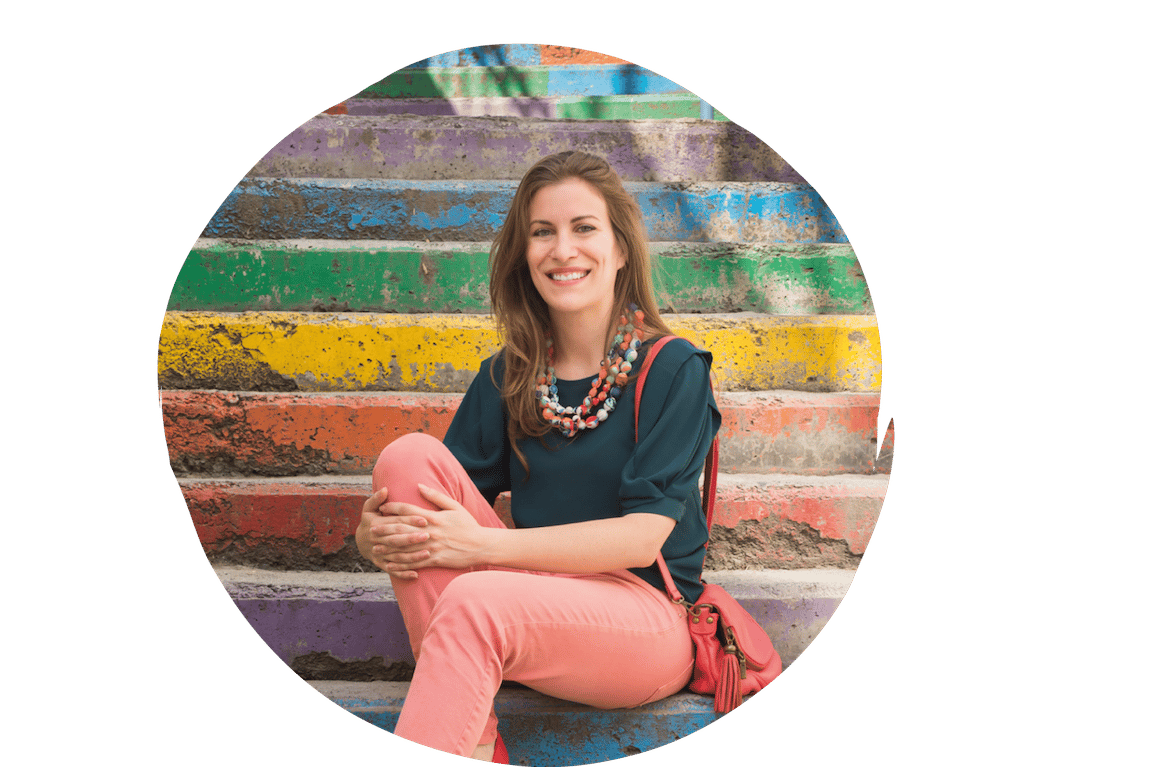 Solène is the Chief Empowerment Officer of Creators for Good.
She developed a methodology that allows Global Citizen to start and grow their own impactful businesses from anywhere in the world – and with no need for investors or government support.