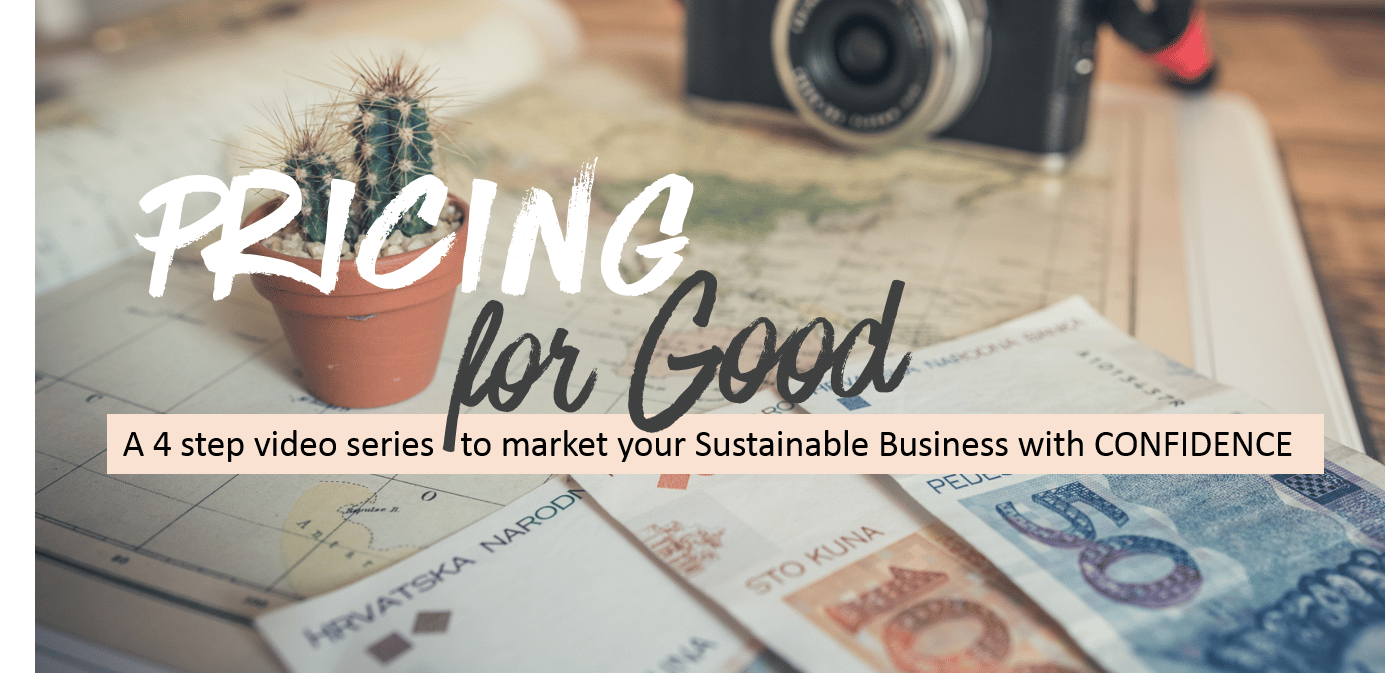 The video series will start on Tuesday March 20th 2018
It is FREE, but registration is required  – so don't miss this chance to sign up TODAY!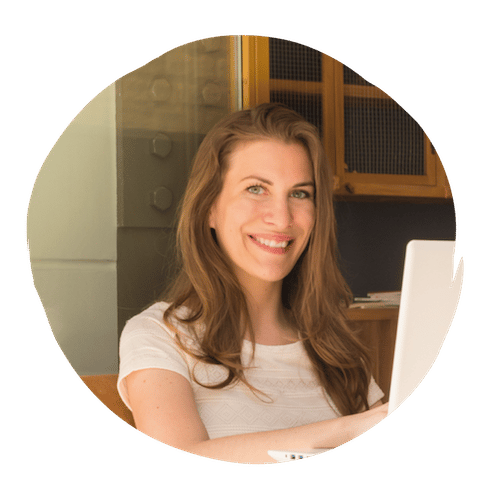 This video series is brought-to-you by :
Solène, founder & Chief Empowerment Officer @ Creators for Good.
Back in 2014, I quit my corporate job to launch my own purpose-driven business. I learned "first hand" how to choose a business model that allows you to have an impact while generating enough revenues to sustain yourself.
Since then, I have empowered 90+ individuals from 15 countries to start their own impactful businesses… with FAIR prices that fits both their ideal clients, and impact ambitions !
During the videos, I'll be sharing the strategies I have seen work best (and the pitfalls you can avoid!).
Looking forward to see you there!