There is no world-wide regulation to what a social business is. However, as social entrepreneurship is growing worldwide, it becomes more and more important for social entrepreneurs to distinguish themselves as such – especially when it comes to convincing external stakeholders (clients, investors, partners..).
In this videos, I share with you the advises for a question I received from Lara:
In some (rare) countries, the regulation is quite advanced. There is a list of requirements to match in order to be called a "social business". However, this type of regulation are really rare, and the definition of "social business" thus vary from one country to another (if not from one individual to another!).
In other words, yes, in most countries, you can call your business a "social business" without any restrictions. Calling your business a "social business" has way less value than if you are recognized as such by an external
Aside from the mandatory regulation requirements – which are quite rare yet – there is a voluntary assessment recognized worldwide: B Corp.
http://www.bcorporation.net/
I strongly advise you to take the assessment, for 2 reasons:
– if you successfully pass the certification, it gives you a great communication tool, as you are now "officially" recognized as a social business.
– no matter if you get certified or not, the assessment itself is a great "work book" for you to identify on which criteria your social business should improve in order to be more impactful, more efficient, and more sustainable.
At the end of the day, being able to call your business a "social business" is good, but having a clear view and plan to maximize your business's social impact is what really matters.
Isn't it? ;)
If, like Lara, you have a question about social business or social entrepreneurship, feel free to post it in the comment below or through the contact page of this website. I'll choose the best one for a future video ;)
---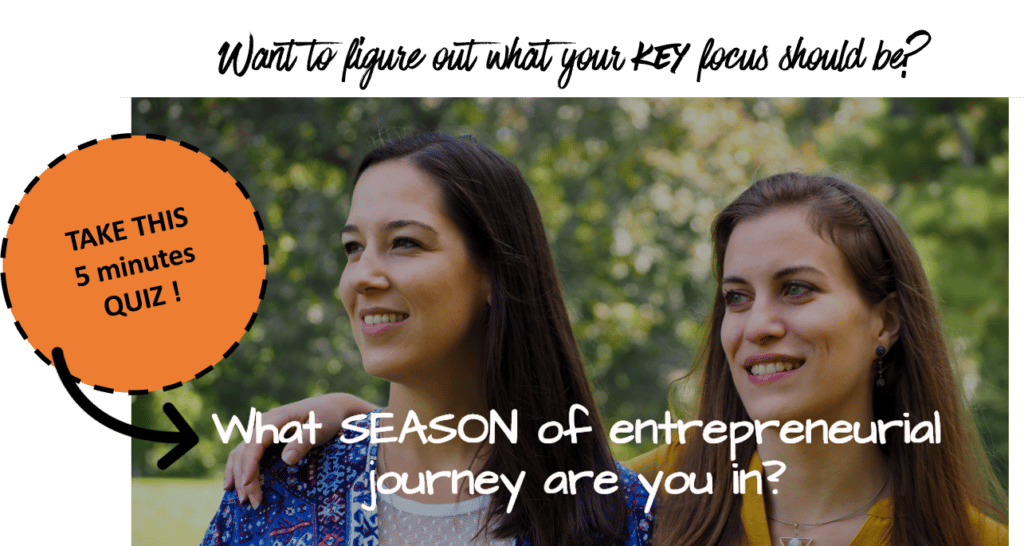 ---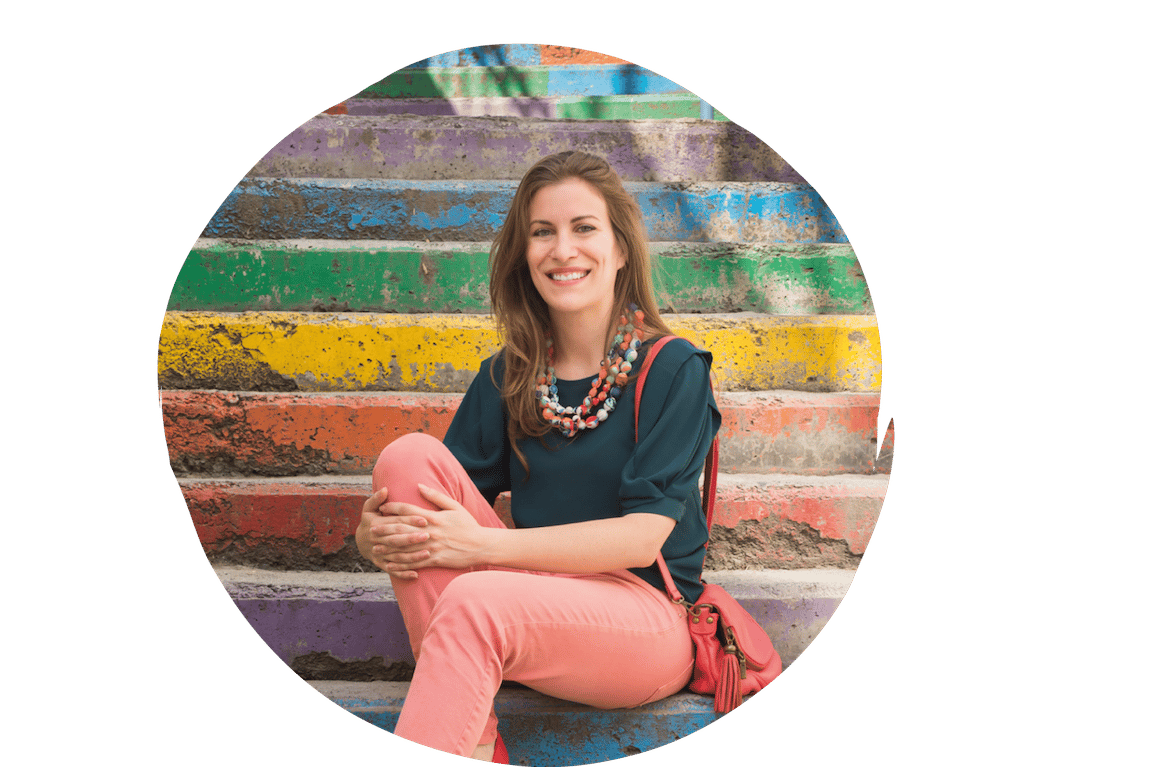 Solène is the Chief Empowerment Officer of Creators for Good.
She developed a methodology that allows Global Citizen to start and grow their own impactful businesses from anywhere in the world – and with no need for investors or government support.