Have you noticed how « awkward » it can feel to sell as an impact-driven entrepreneur?!
I remember it took quite some time for me to « fall in love with sales » as one of my mentors used to advise…
Because the truth is, as an ethical entrepreneur, selling can be a real heartache !
We want our solution to have an impact… but we are embarrassed to ask money in exchange
We want to impact other's life… but we wonder if we / our solution is « good enough »
We want to make people happy and so we give, we give, we give… more then enough sometimes !
In this graphic story, Caroline (my favorite graphic storyteller) and I compare how selling FEELS for classic entrepreneurs compared to ethical ones. What if all those limiting believes around selling are what makes it more difficult then what it needs to be?!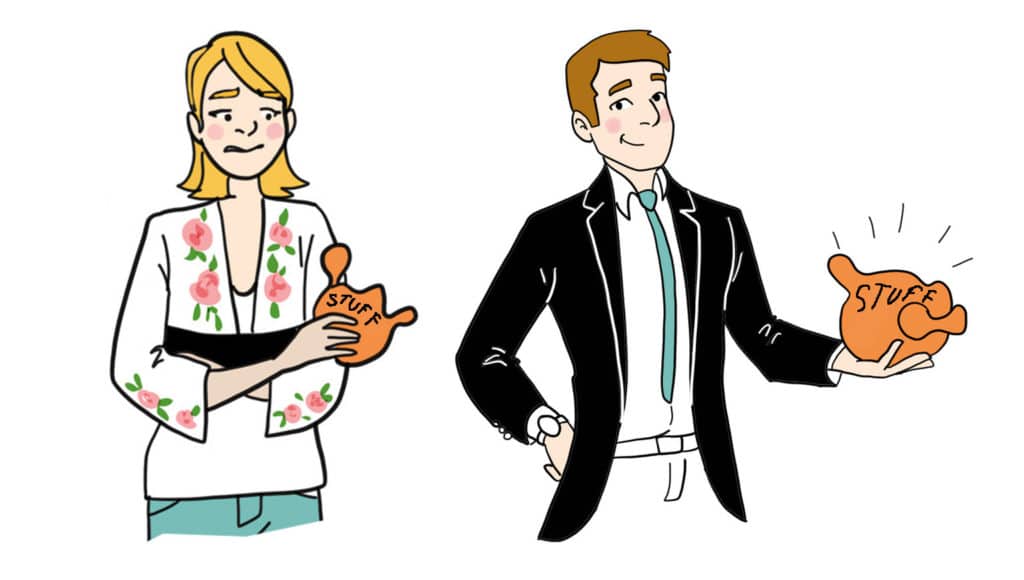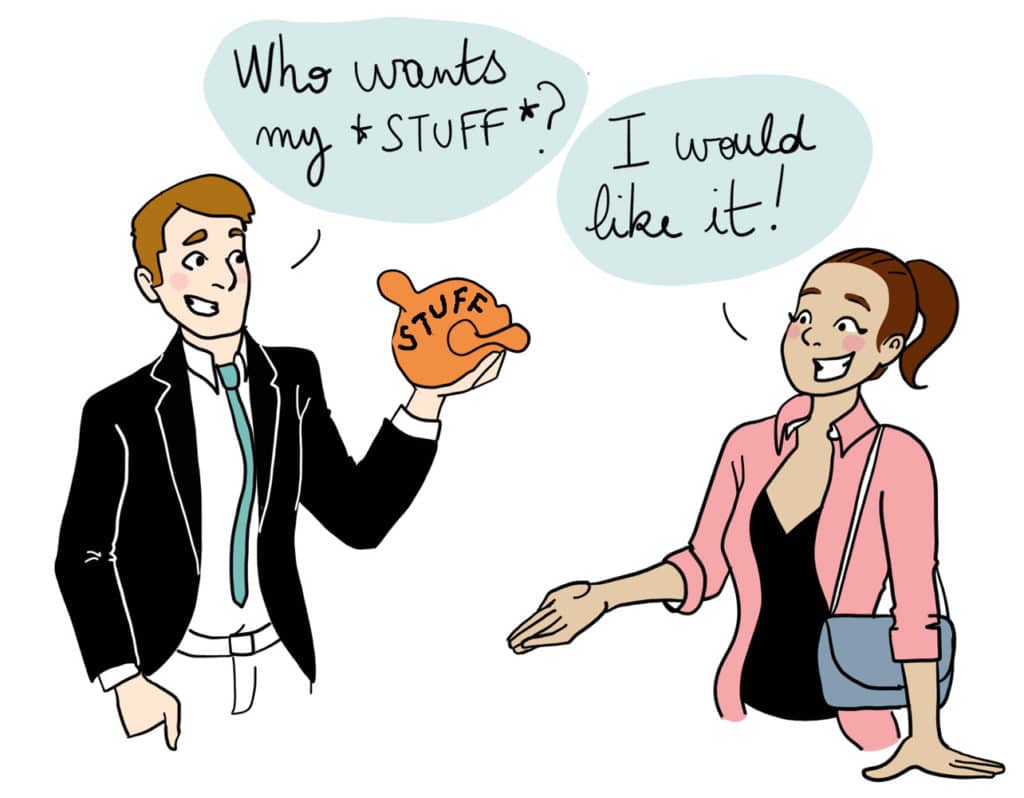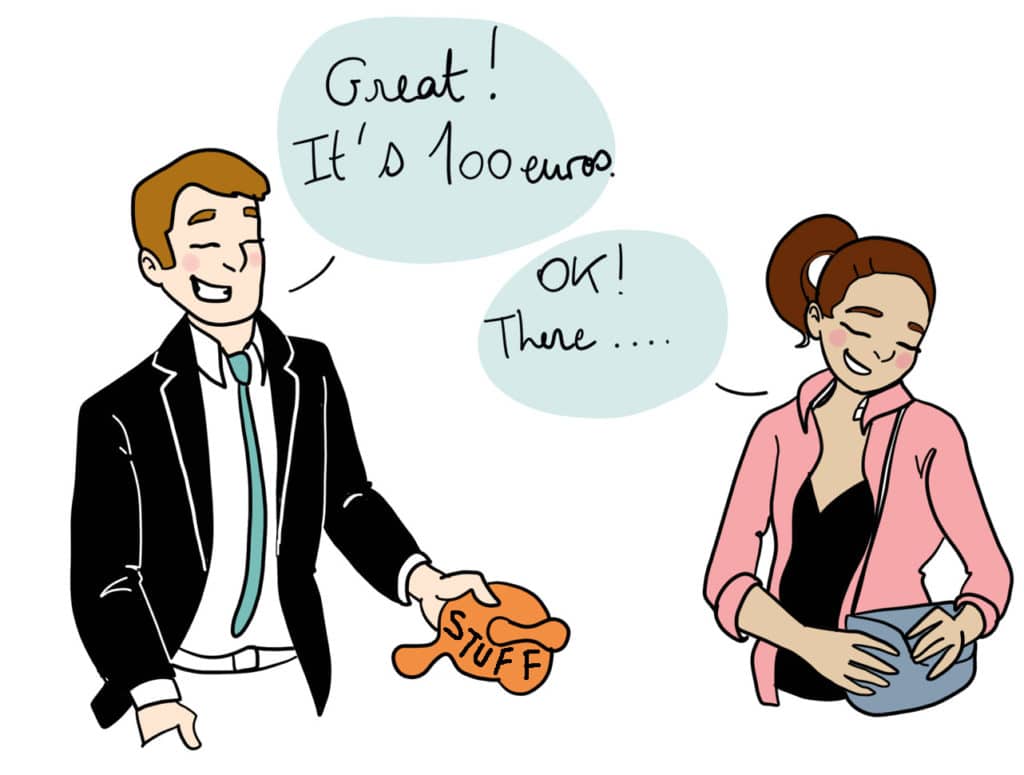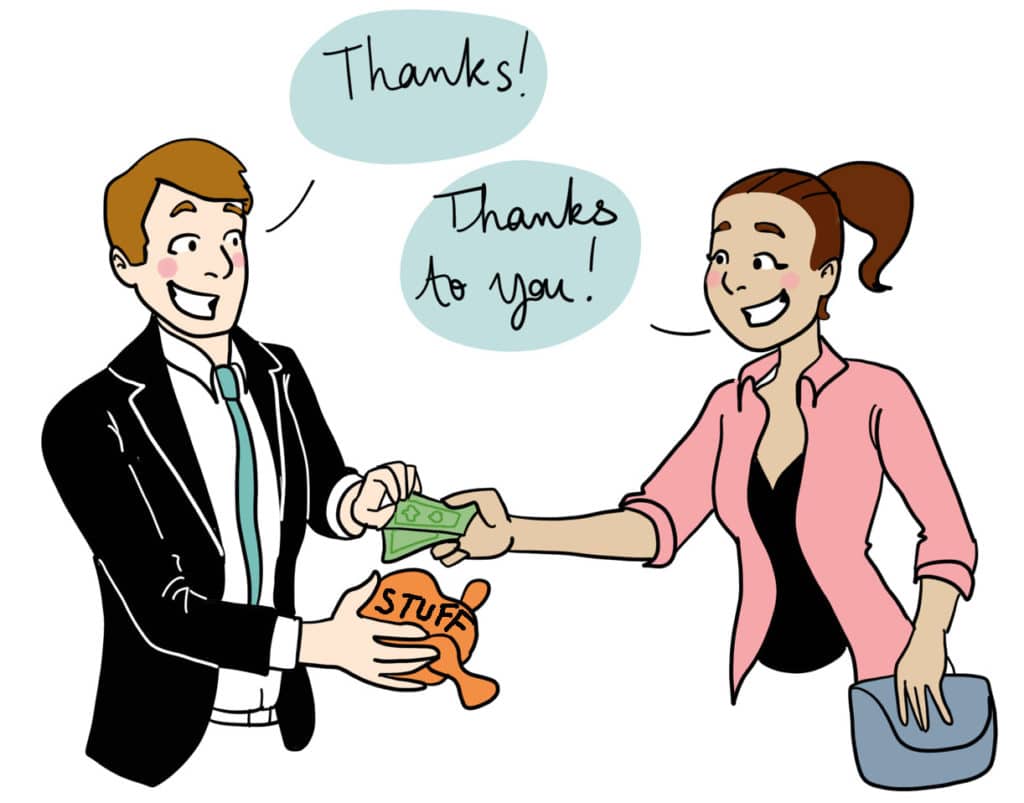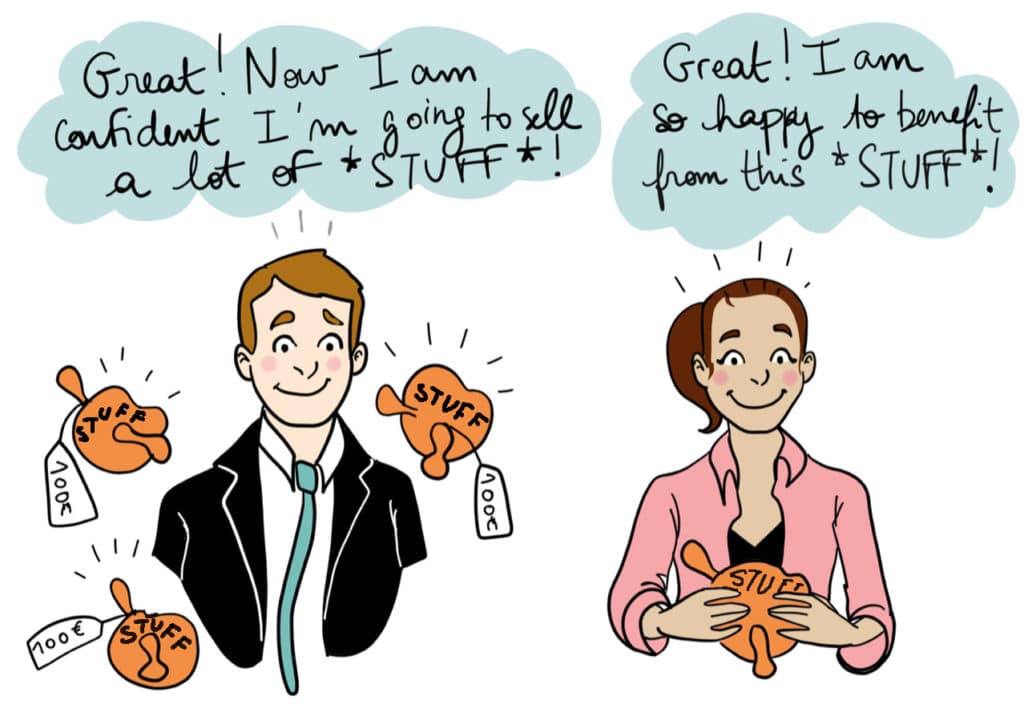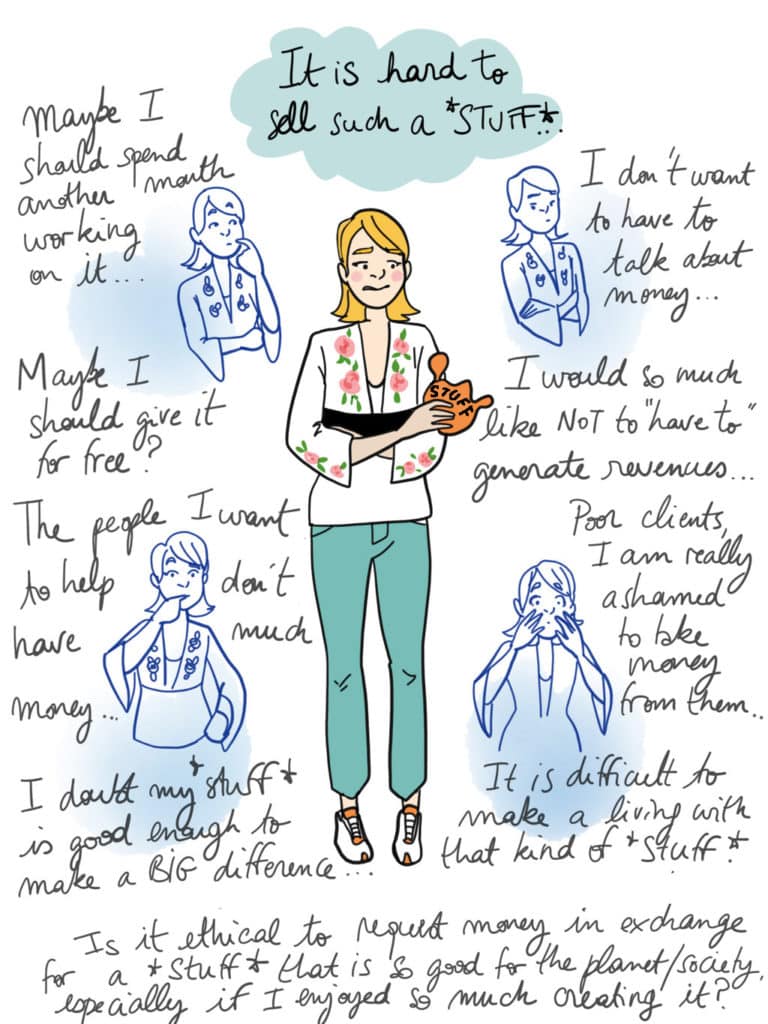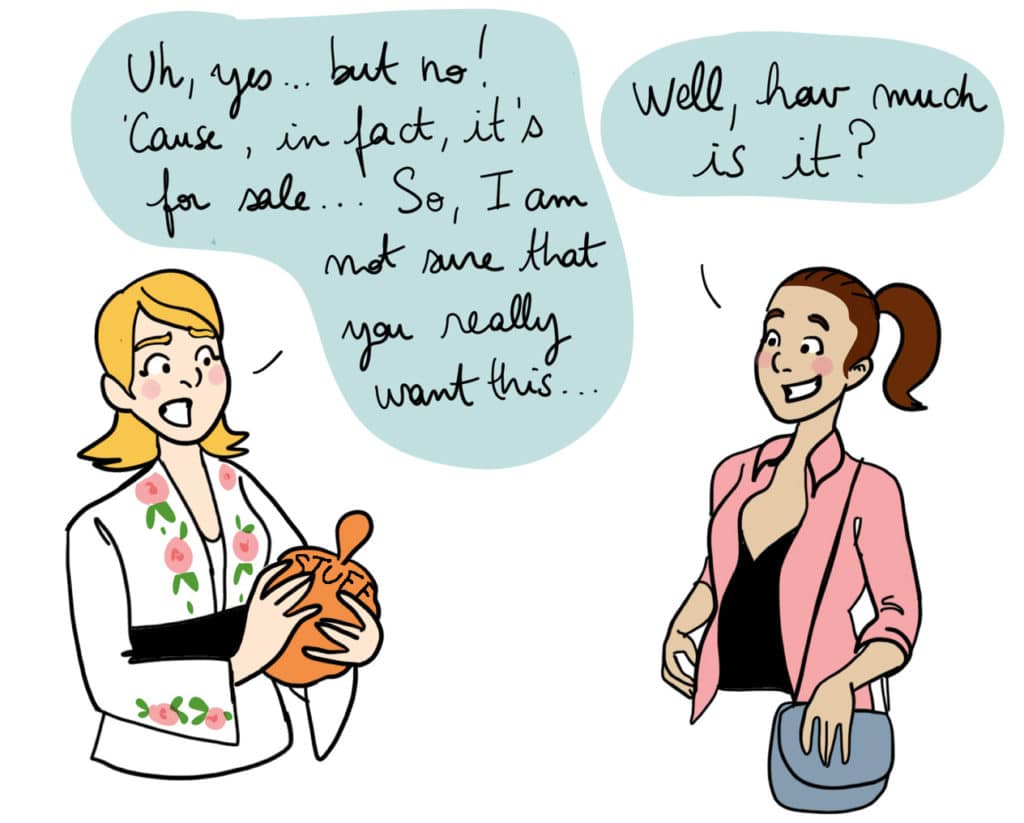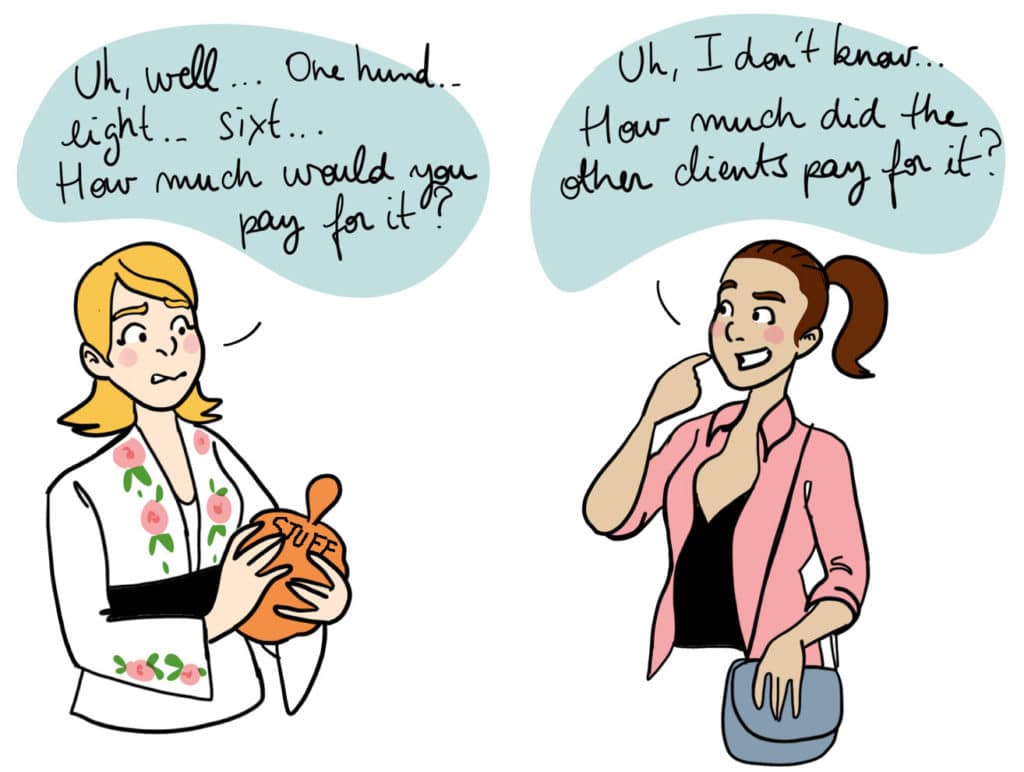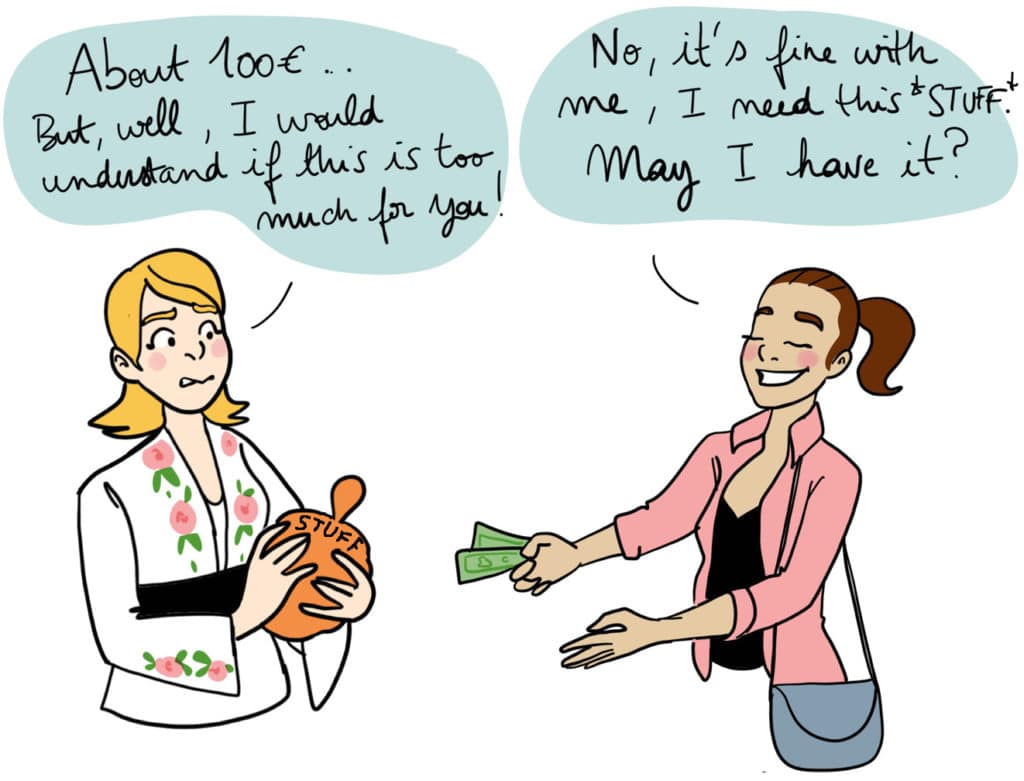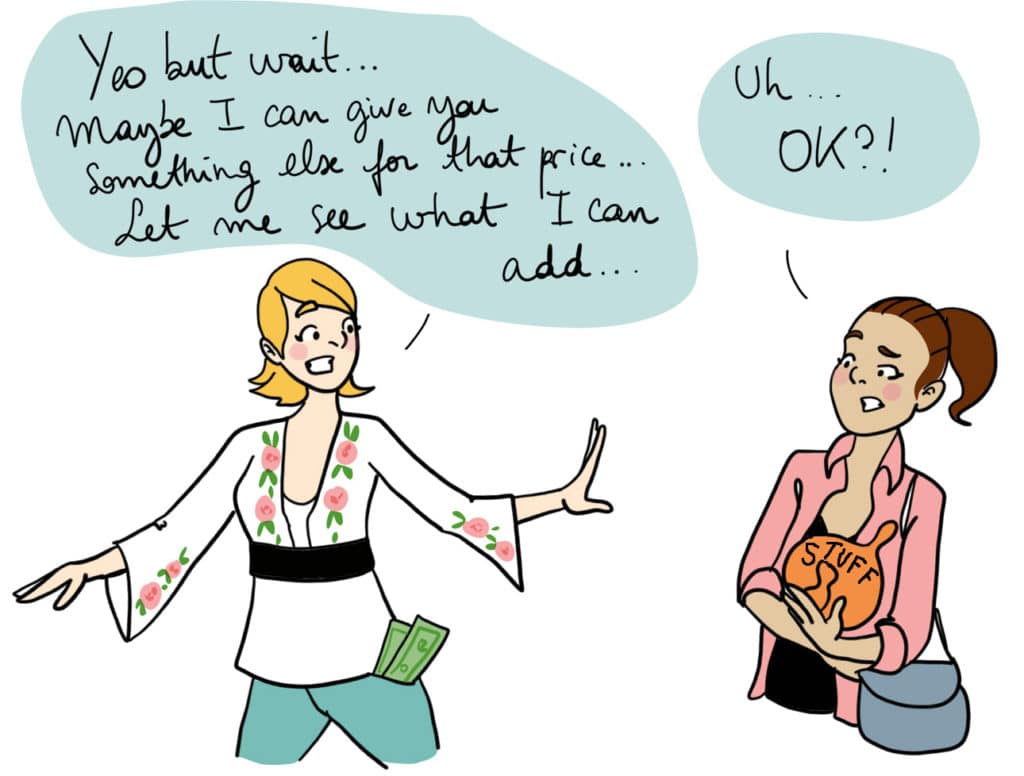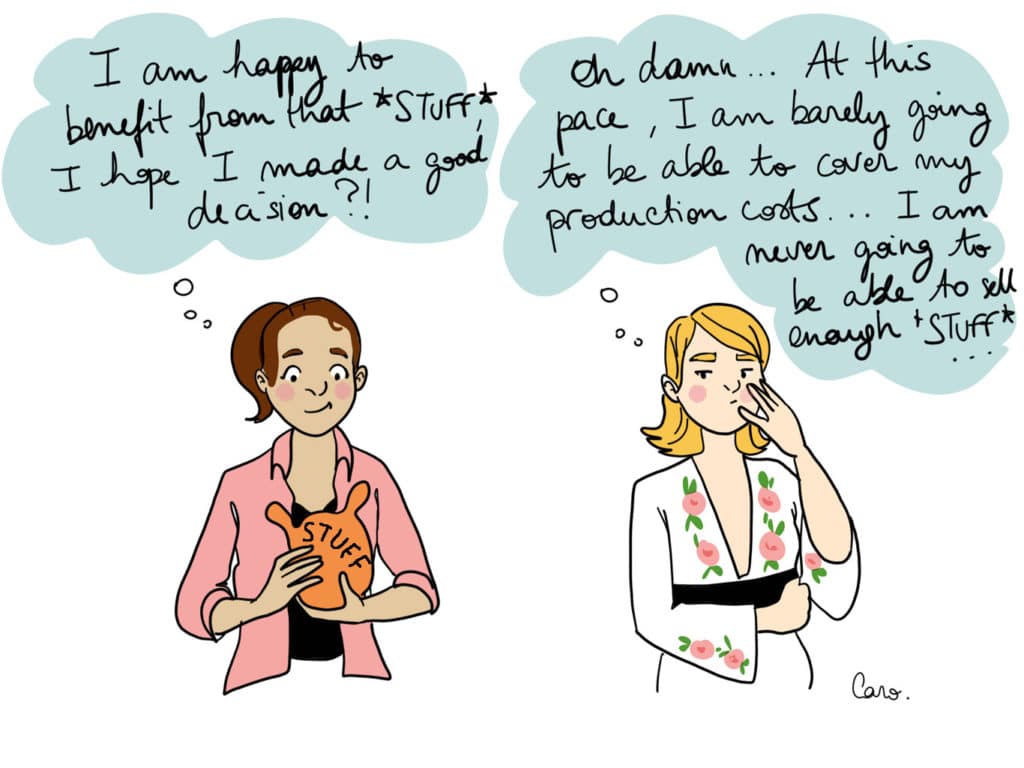 ---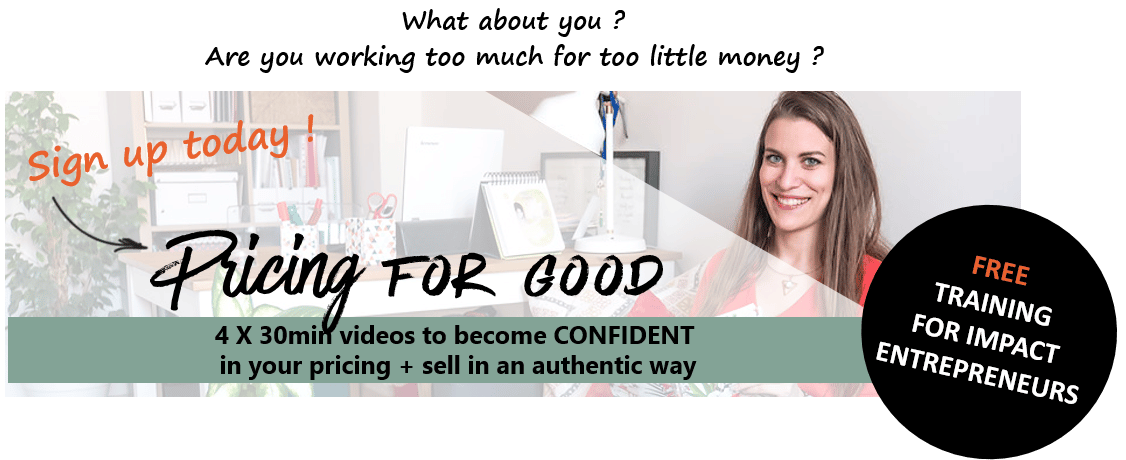 ---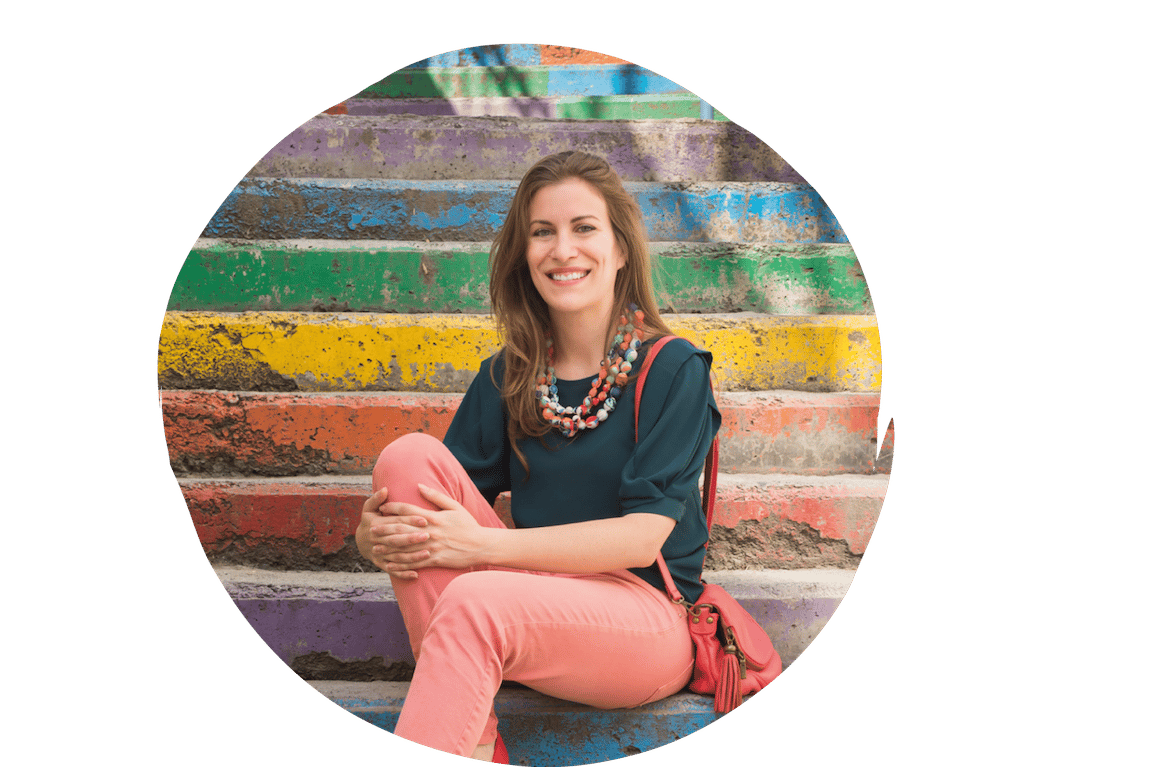 Solène is the Chief Empowerment Officer of Creators for Good.
She developed a methodology that allows Global Citizen to start and grow their own impactful businesses from anywhere in the world – and with no need for investors or government support.