When you start as a social entrepreneur, one of the first step to bring your social business to reality is to create a website. It is often as well one of the first expense you will have for your social business, and you don't want to make any mistakes..
---
Here are my do's and don'ts for social entrepreneurs to select a GOOD web-designer
---
Let's start by the DON'TS ;) 
---
Don't pick yourself
Yes, you found this amazing looking website where you can create your own website by yourself and for free. Or you heard "wordpress" is not that hard to learn, and with a few hours on youtube watching free tutorials, you'll be able to manage. So you think you can do it and save the money for something else..
This may be ok for your personal blog, but creating a social business is not a hobby. You have to be professional about it.
A website is not only a pretty web page + a domain name, it is also a database hosted on servers. It is also potential hacks you have to prevent. And SEO (Search Engine Optimization) you need to think about from the beginning. The opt-in plugin, contact form, links to your social media accounts and automated posts when a new blog article is ready. The list continues, and trust me, you do not need to know all that's behind the scene: it is not YOUR job.
Instead of spending time trying to figure it all out by yourself, pay someone who knows what we are talking about, and spend your precious time on something else, something you are good at AND at the heart of your mission.
---
Don't pick your best friend / sister in law / distant cousin
Yes you know him/her well. Yes you trust him/her. Yes, you want your "baby" to be in good hands, and it make you feel more comfortable to work with someone you know. Plus you want to bring him/her business. Plus (s)he will make you a friendly price.
That's the problem! (s)he will treat you as a friend, and because you will pay less then "normal" clients, you will also be less important in the to-do list.
When you won't be happy with the version 1.0, how are you gonna tell him/her without hurting feelings? Because no one is never happy with a first draft (experience talking). However it is much harder to be clear about it when that person is your friend!!
Choosing a web-designer is an important choice for your social business. Be pro about it, and avoid personal connections.
---
Don't take the cheapest option ever
Thanks to internet, we can have access to webdesign service from anywhere in the world, including from countries where the labor is much cheaper.
Let me stop you now: first of all, you will end up spending much more in the end (because the basic price you will be asked to pay at first can hide a mountains). Second of all, you would take the risk to involve unfair work practices into your business. Because cheap always has its reasons, and if you do not pay the market price, someone is not being paid / treated as he should be.
As a social entrepreneur, you have to think about your social and environmental impact, but also the one of your suppliers! Be sure you work with someone who has the same quality standards and values as you.
---
So, what can you, social entrepreneurs,
DO to select a good web-designer?
---
Make a list of 5 to 10 potential service provider
You can select some in your network, some recommended by small entrepreneurs, and by looking at social entreprises or small businesses websites that you like (the name of the web-designer is usually in the footer). Check out their own websites, look at their previous work. Because each webdesigner has a "style" ! Better choose one that suits you ;)
---
TALK in order to give them your brief
Emails are not a good way to get to know someone who will potentially become the person taking care of the "online coming out" for your social enterprise. Yes, web-designers like talking via email. It is your job, as their potential boss, to request a meeting, or a phone/skype call.
Give them your brief:
what your business is about,
who is your target audience (a website for generation Y will not be build the same way as one for middle-age women),
how much info are you planning to put online,
do you need a blog section as well (yes you do, see here),
and most importantly: what is your marketing approach. Is this website a card visit? A front window? A shop?
THEN you can add a bit of aesthetics (colors, ambiance). Only then, too many people start by that and stop right there.
---
Compare each one of the proposals you receive
Not only in terms of price.
But also in terms of working style. Because if you like working with detail oriented people, choose one like that. I for example love working with highly organized people, who give a structure to their client. If a service provider tells me "its however you want" all the time, I do not pick him/her because I know I need guidance to feel comfortable.
Maybe you want someone who listen a lot. Or someone who give many ideas, and has a vision for your brand.
>> Be clear about what you want and what is the working style of your ideal web-designer before making your decision.
---
Make a deal!
Now that you know what is the best option for you, it is time to close the best deal possible for your social business!
Working for a social business like yours is a great opportunity for this web-designer. Explain that the social mission of your business do not allow you to spend as much as for-profit-only businesses. However, you would be happy to promote his work on your social media channels on a regular basis, to recommend him/her in your network, and even put him in touch with other social entrepreneurs, in exchange for a smoother payment plan and/or a discount.
Try, you have nothing to loose ;)
---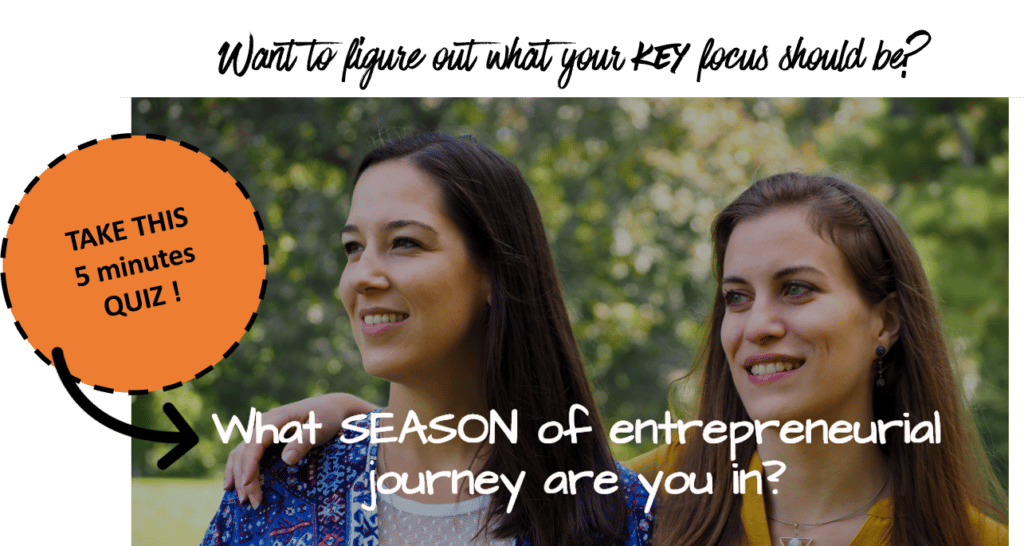 ---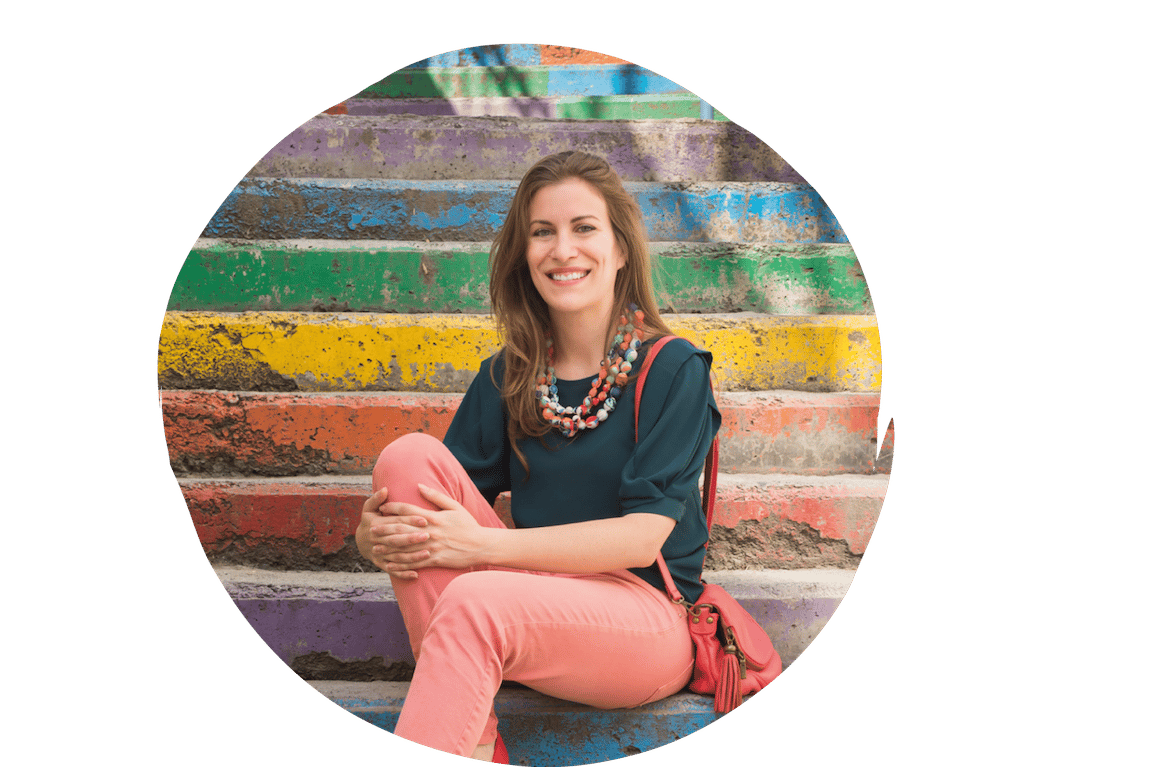 Solène is the Chief Empowerment Officer of Creators for Good.
She developed a methodology that allows Global Citizen to start and grow their own impactful businesses from anywhere in the world – and with no need for investors or government support.