Hello 2018 !
Ah the start of the year, with it's traditional reset, new goals and other well-intentionned resolutions ! 
Unfortunatelly, New Year resolution often look like : 
Thinking about our ideals, our potential future, our dreams (and often comparing our-self with others, thinking we would love to have / reach this too) 

We translate that into a more or less tangible goal (but keep it kind of vague, so we don't get too disappointed in case we don't reach it)

We start for a while… but our good all habits take over our good intentions. So much that we forget what our good resolutions were by the end of the year ! 
Isn't it?!
As an entrepreneur – and especially for those who have the ambition to create a tangible and sustainable difference in the world – we cannot really "affort" to set our business goals the same way we make new year resolutions ! 
Otherwise, we idealize, we stay vague… and forget overtime. 
This is exactly what happened to me in my 1st year as an entrepreneur. I did not reach my goals… worse, I forgot what they were in the meantime 
In my 2nd year, I had clarified them much better, but I only reached part of them. I thus discovered on the go, what was missing to REALLY reach them… 
In my 3rd year, I did not only (finally) reached them, I over-passed my goals !
In this new graphic story created together with Caroline Gaujour, visual storyteller, I am sharing with you my recipe to transform your good intentions of this start of the year into a failure-proof action plan.
It's quite simple : to reach your goals, do the exact opposite from new year resolutions ;)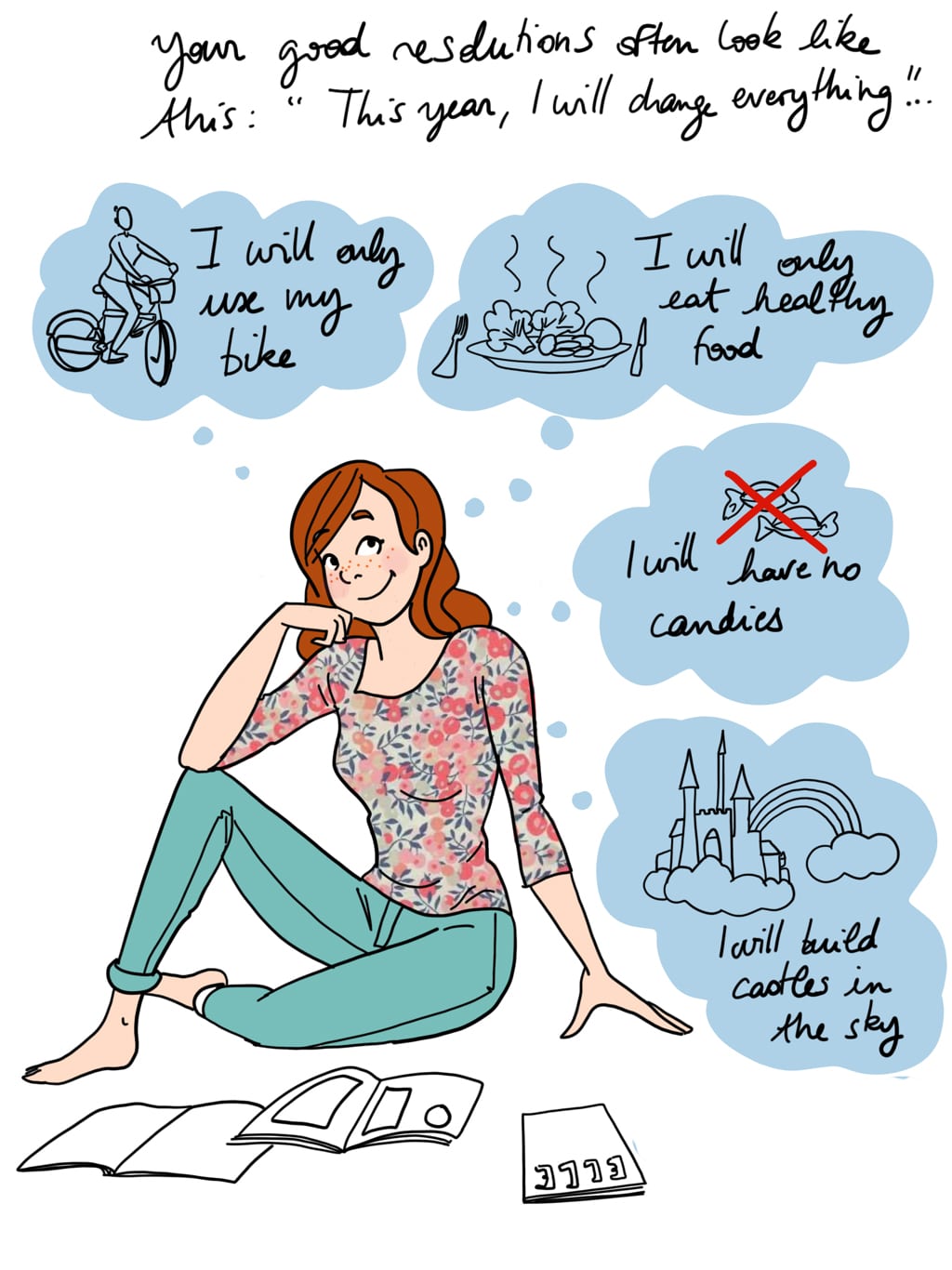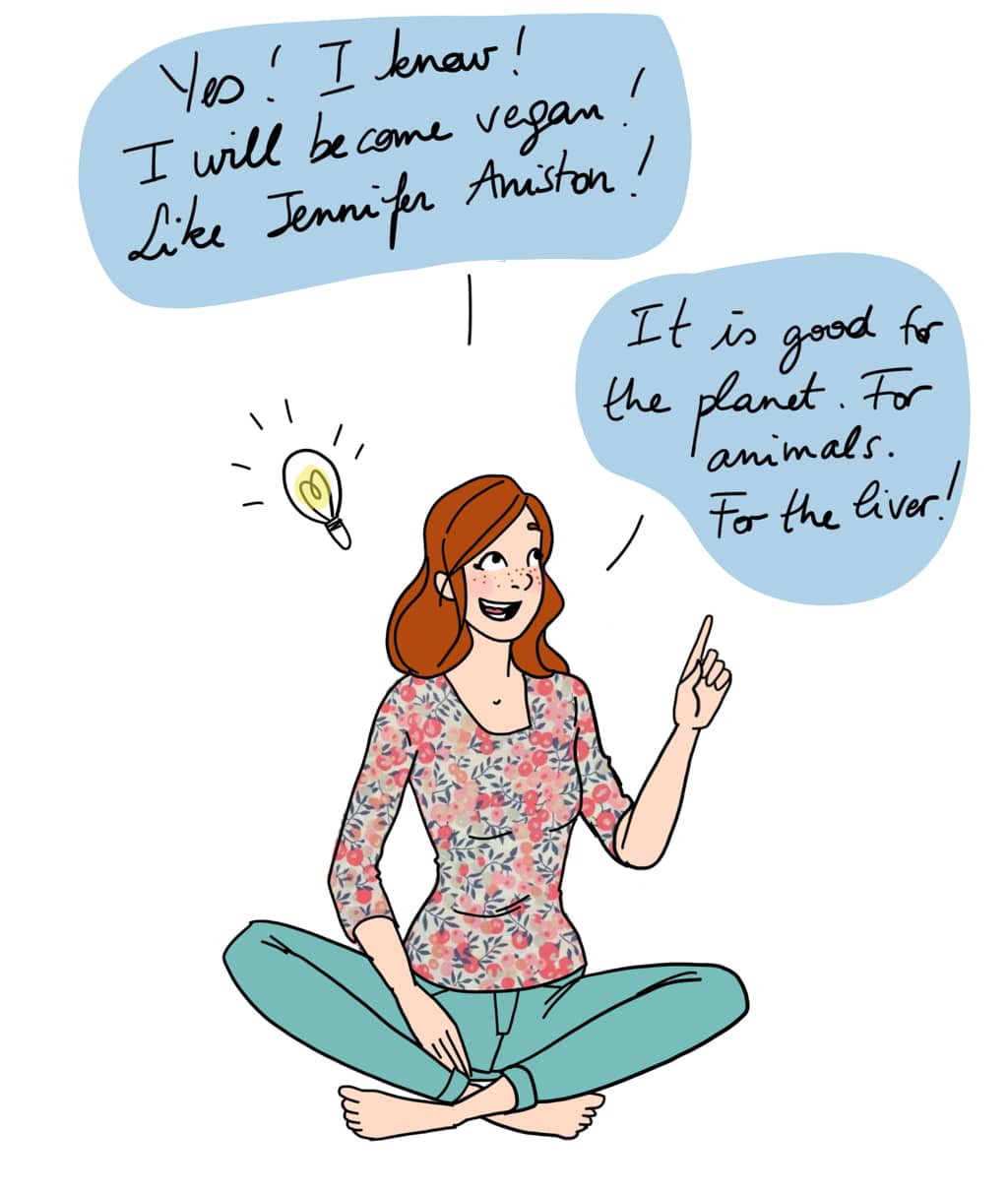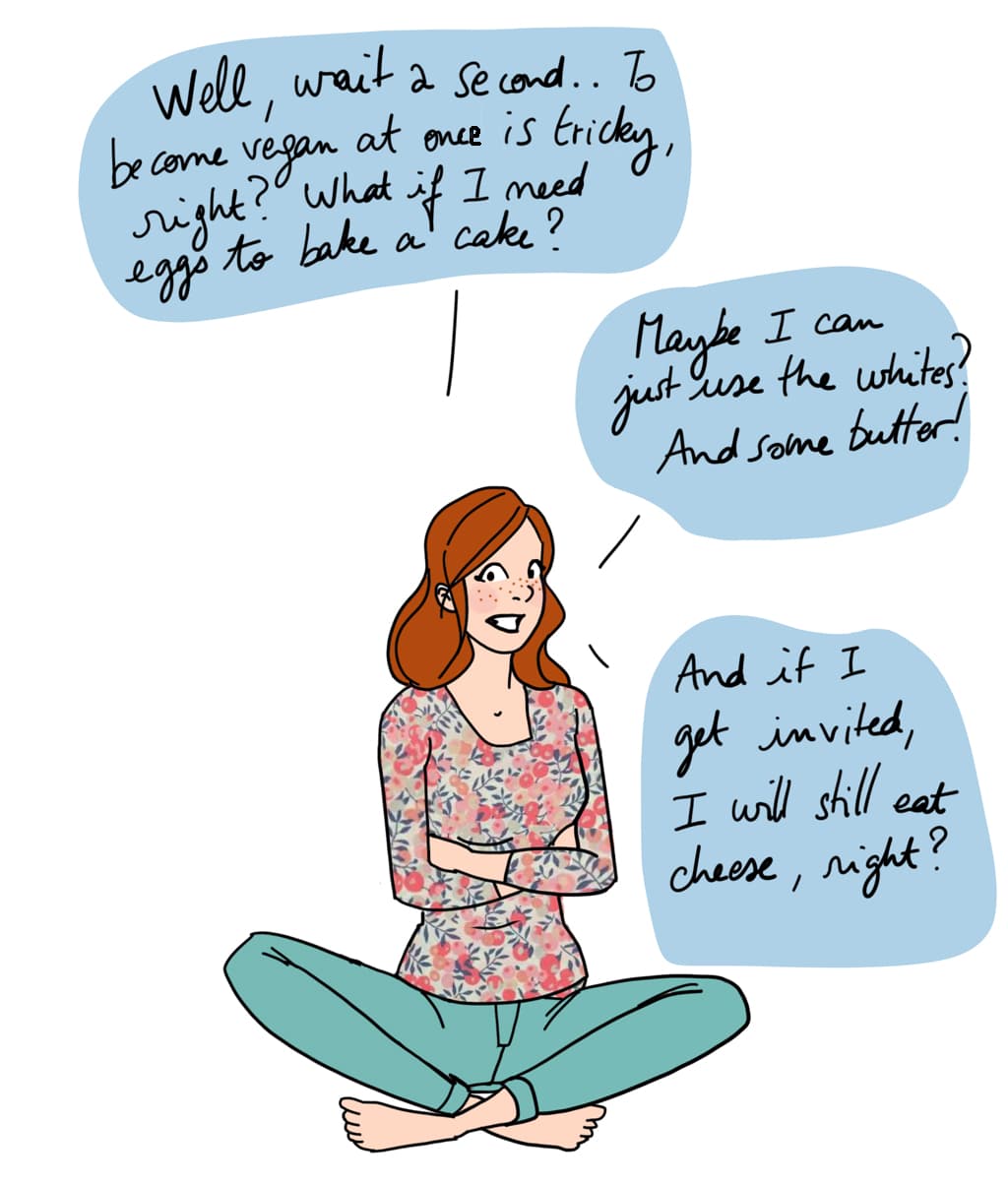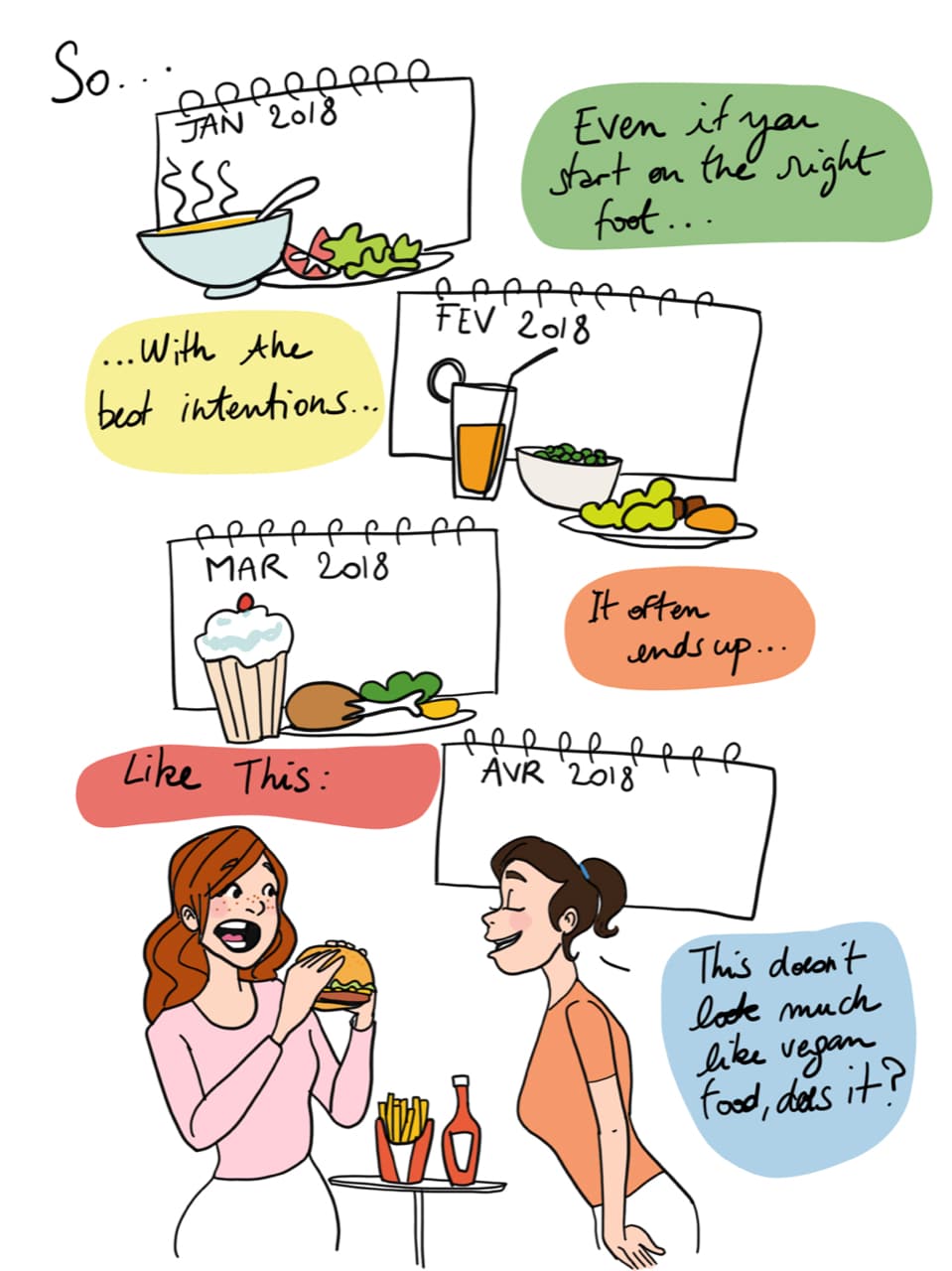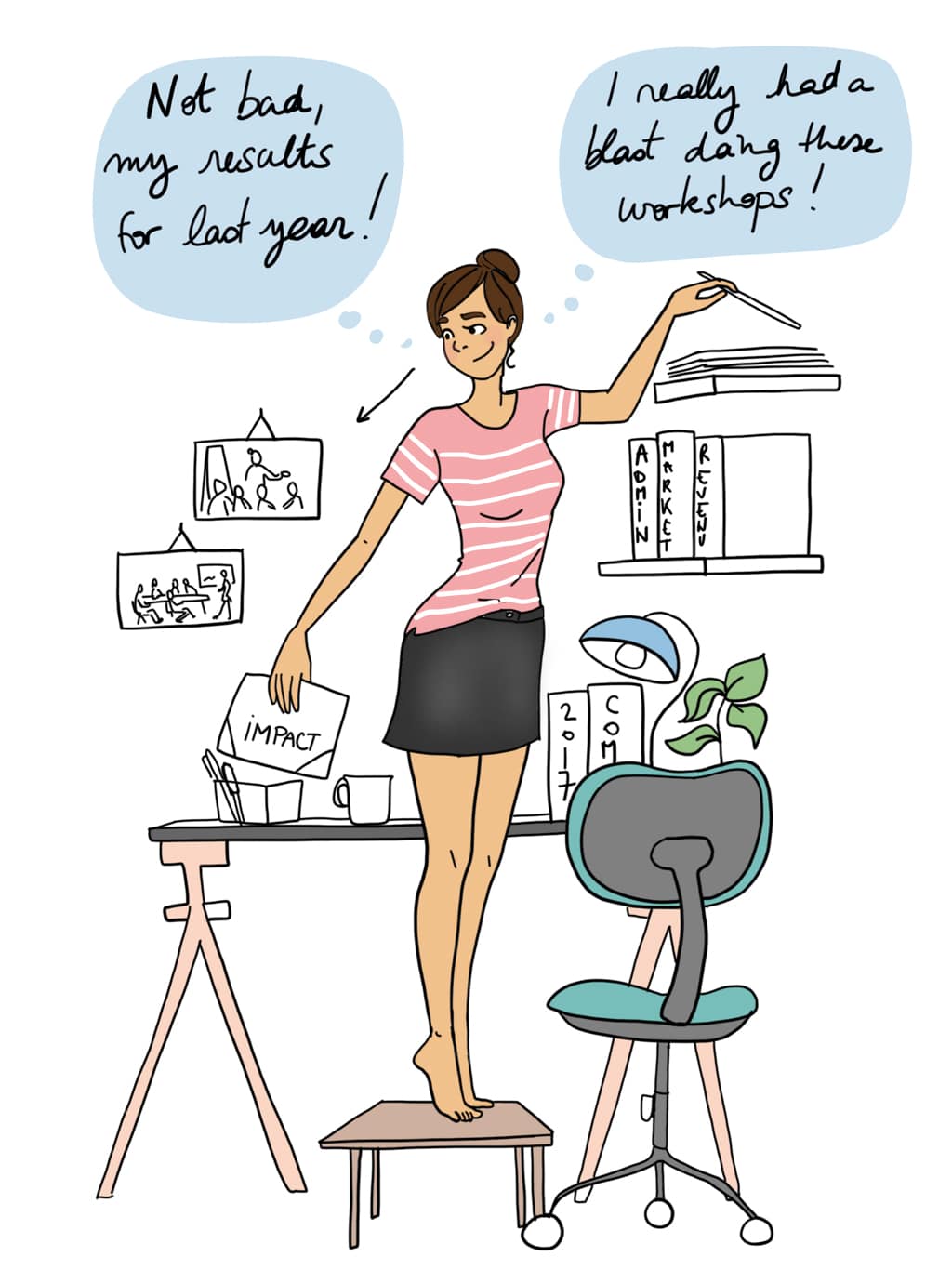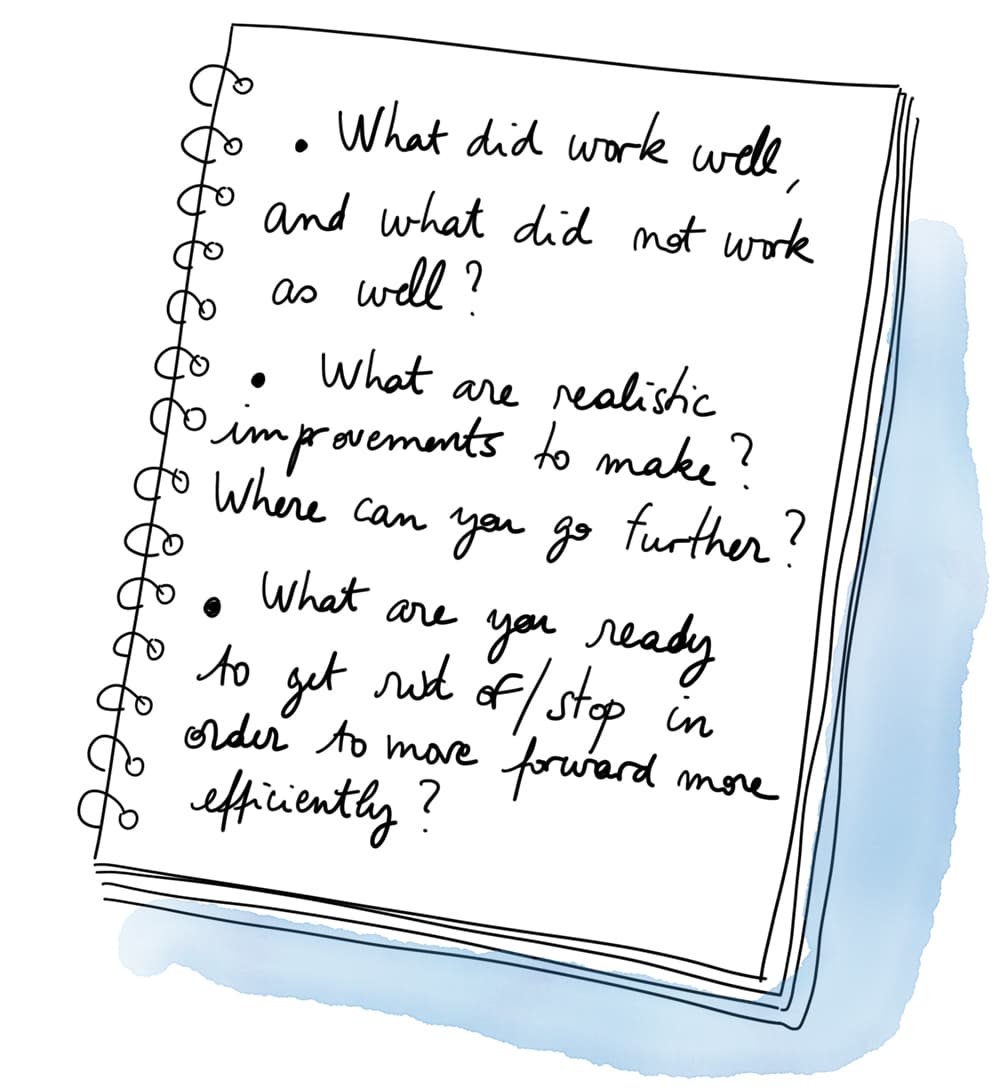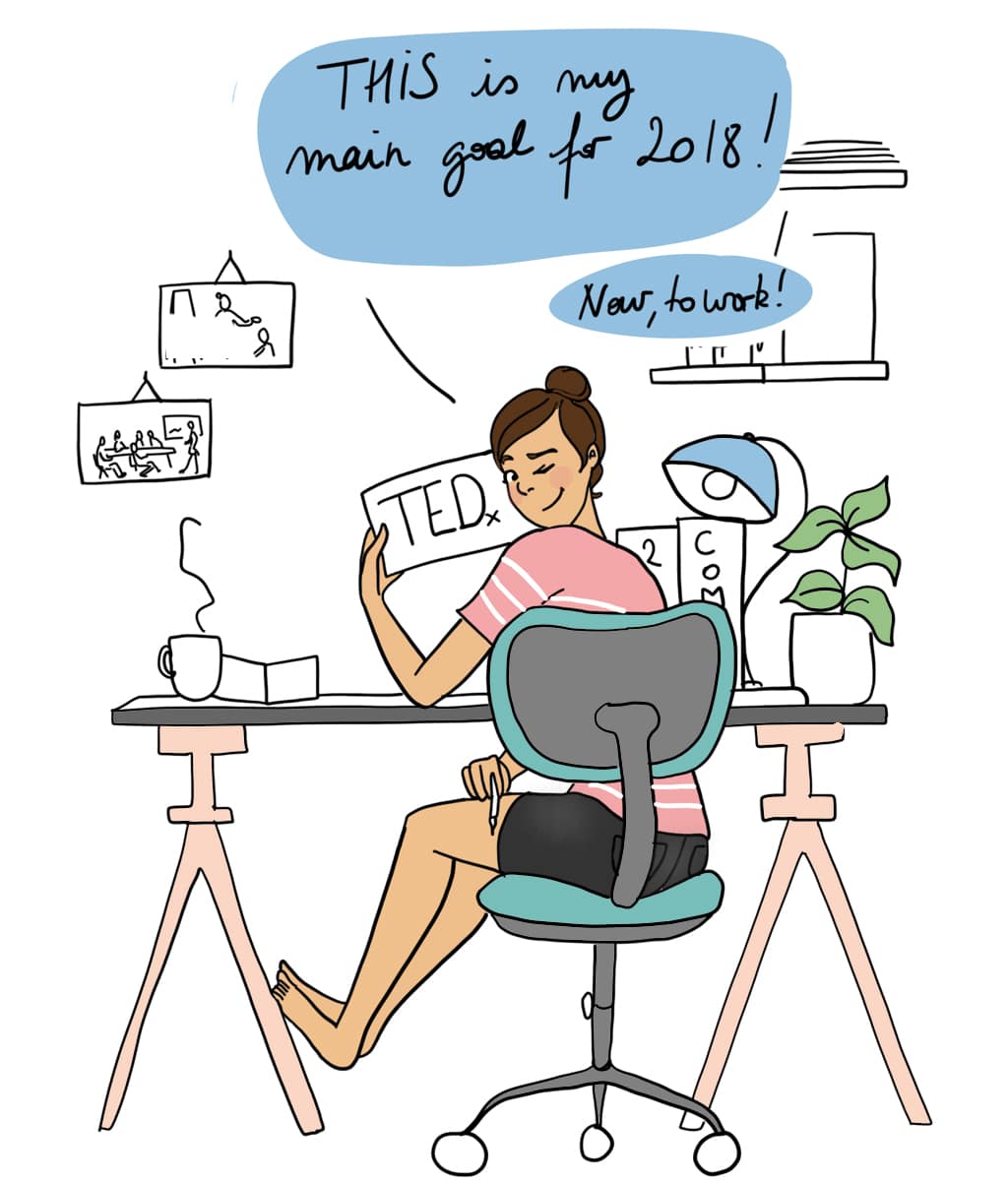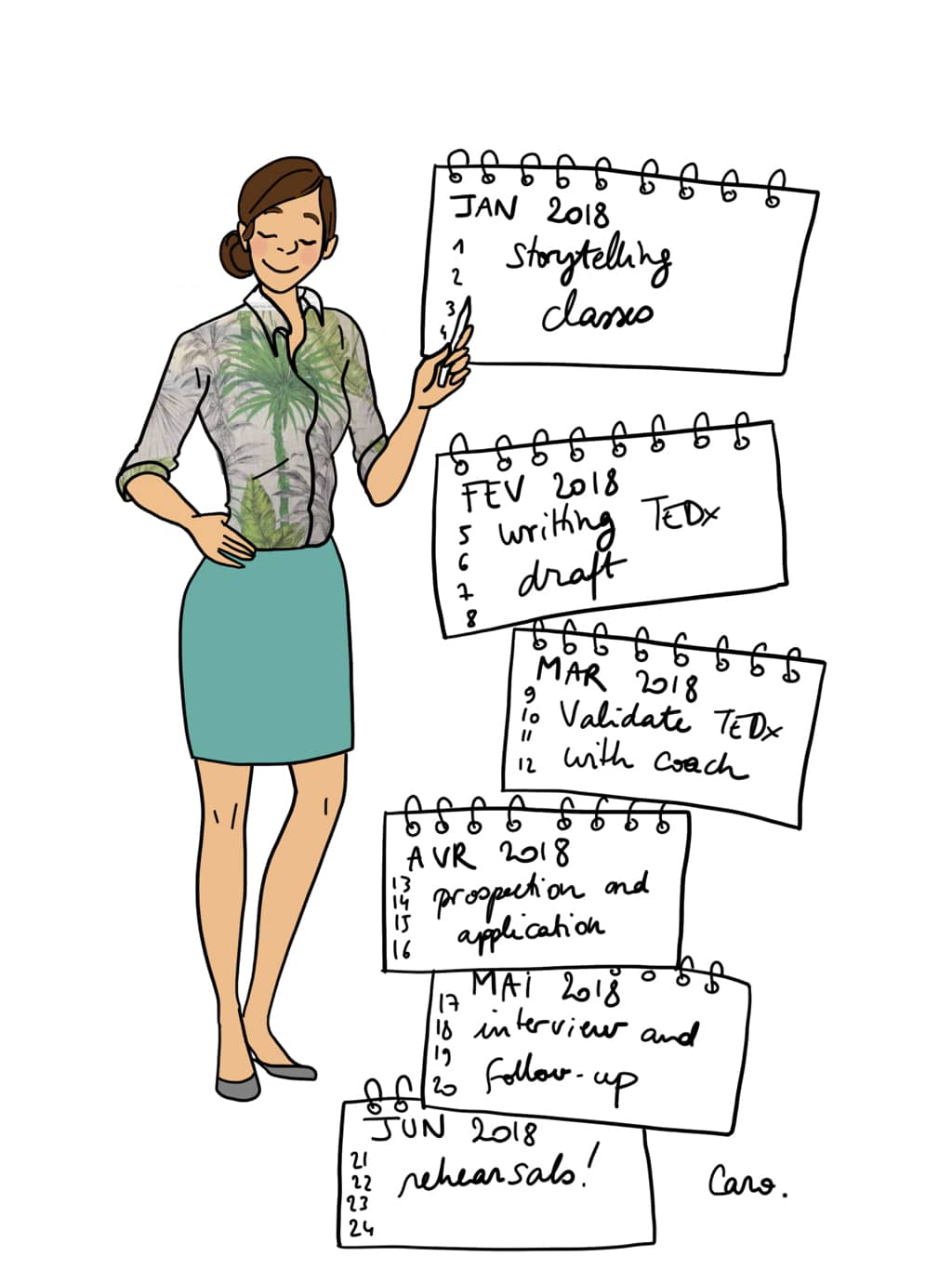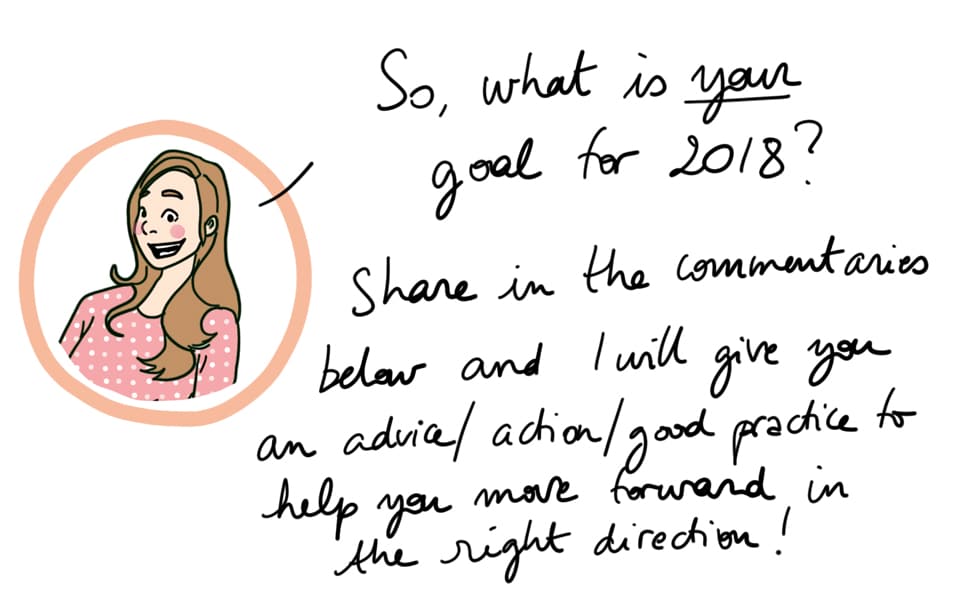 ---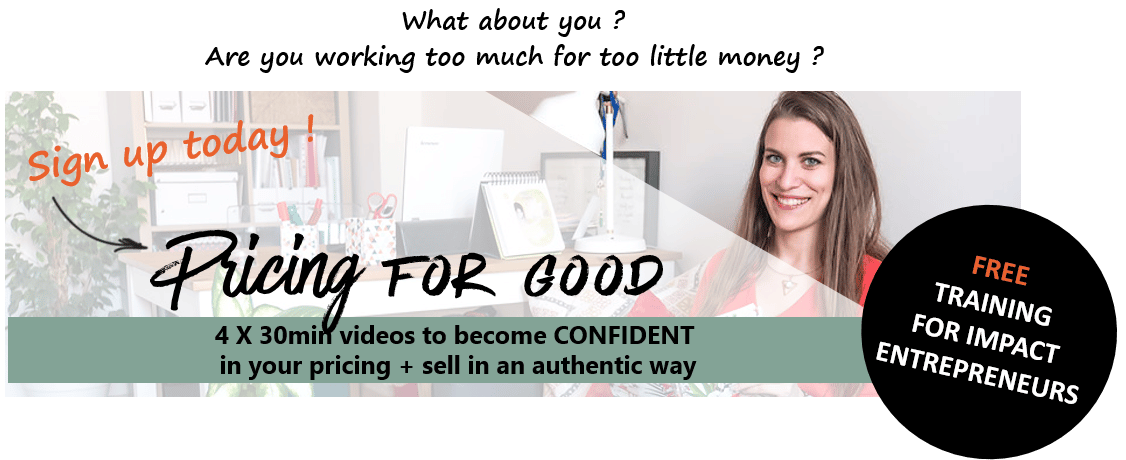 ---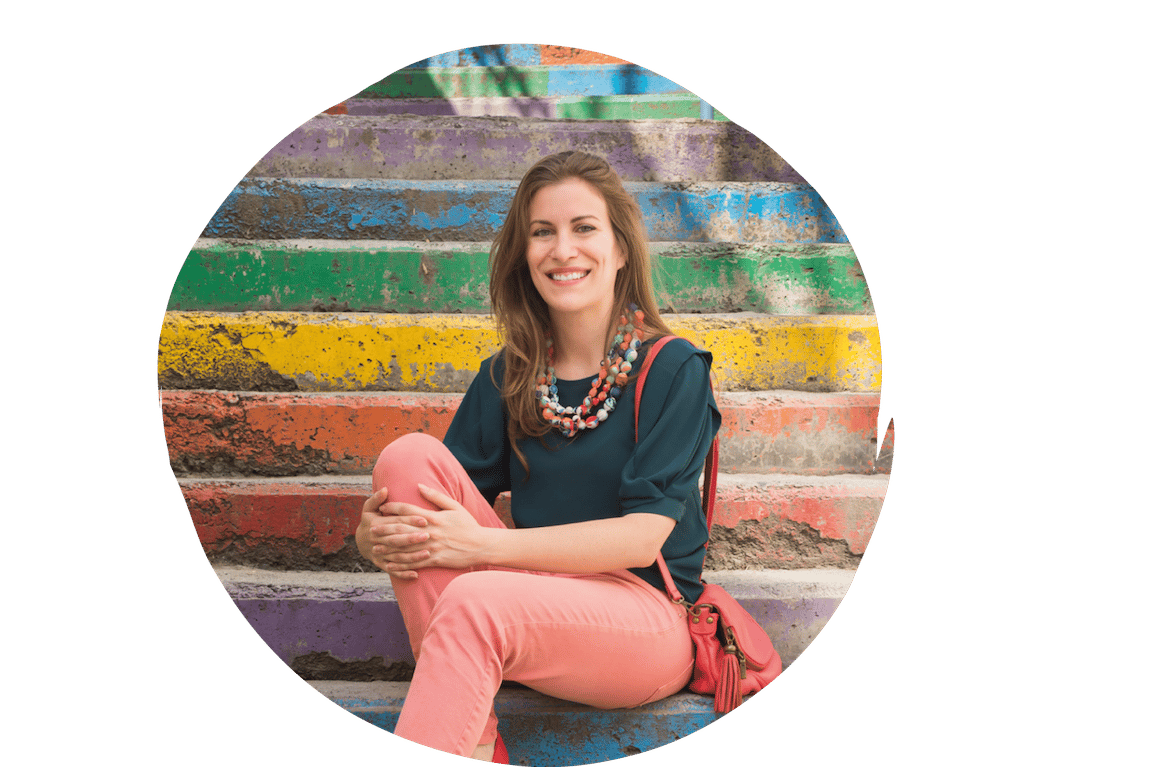 Solène is the Chief Empowerment Officer of Creators for Good.
She developed a methodology that allows Global Citizen to start and grow their own impactful businesses from anywhere in the world – and with no need for investors or government support.