Thank you for signing up to the Pricing for Good video serie !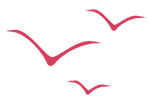 A confirmation email is on it's way to your mailbox !
If you do not see any email in the coming hour, check your spam box (or "promotion tab" if you use gmail). If there is still nothing over there, you can email us for support. 
>> info [@] creatorsforgood.com.
See you soon, in your mailbox !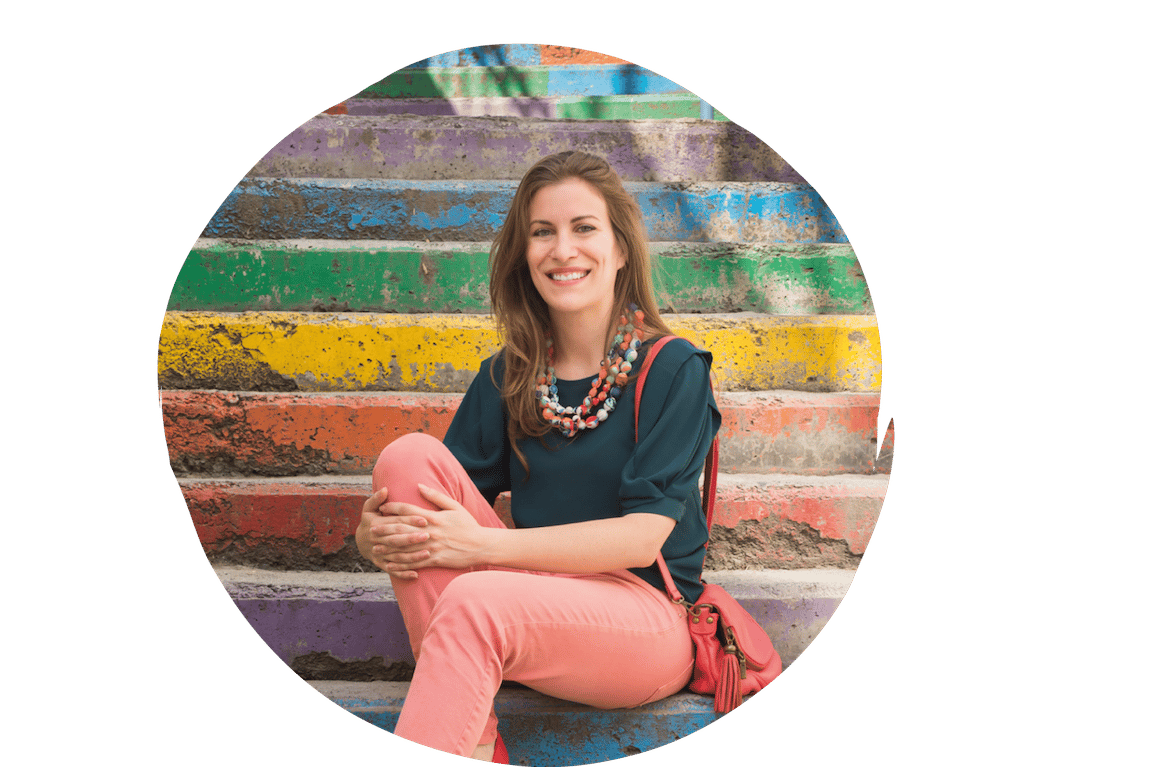 Founder & Chief Empowerment Officer – Creators for Good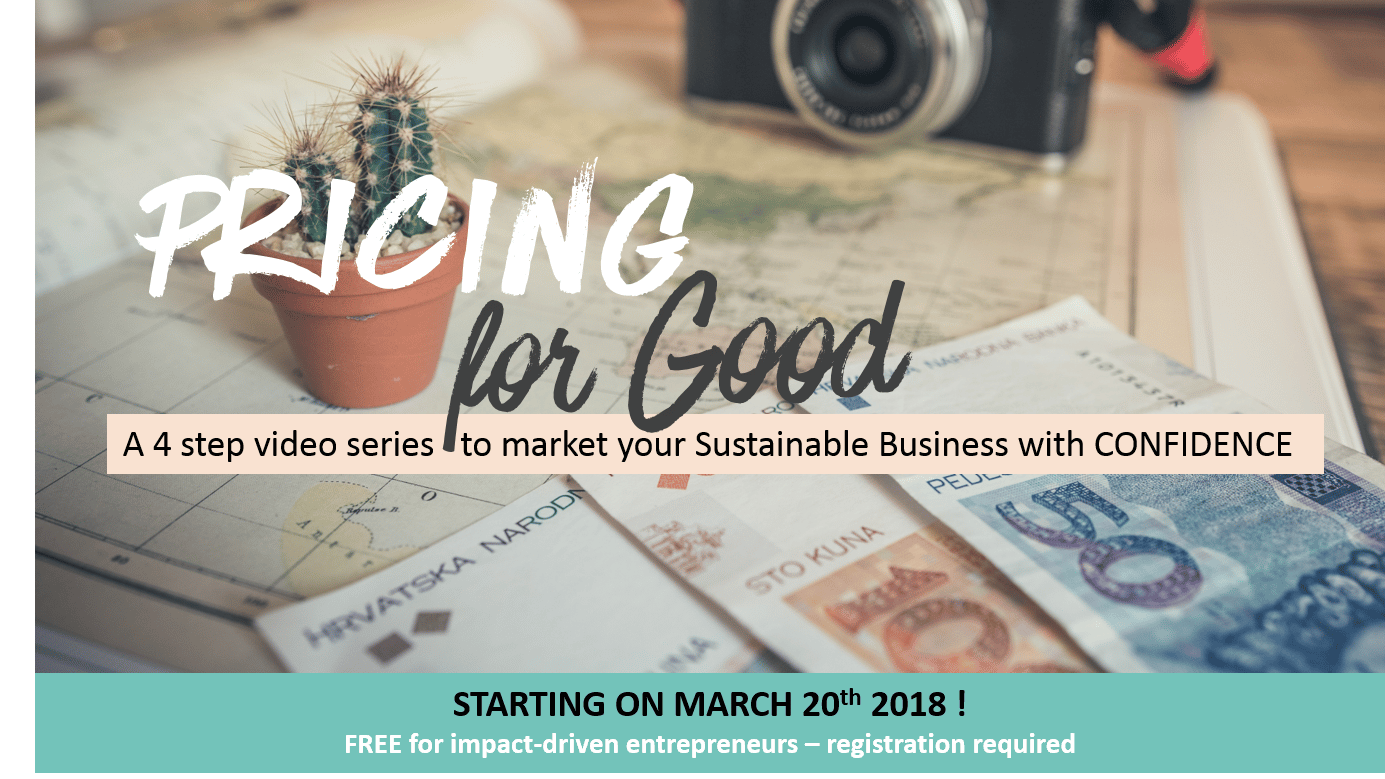 Make sure to white-list our email / redirect them to your regular inbox in order not to miss any episode !