James, Celia, what made you decide to become entrepreneurs?
James – I'm not sure if either of us would describe ourselves as entrepreneurs, but the idea for SHE Investments came about through various conversations. Celia has a strong background and experience in International and Community Development and at the time I was running a small business. We were having lots of different conversations about business and international development and the struggles of fundraising and various other topics. We were trying to find a way to combine my small business knowledge with Celia's international development skills and SHE Investments is the end result.
Celia – I think at this stage we're trying a new idea that we think will create impact, and ultimately we decided that taking the risk of starting something was less of a risk than not doing it and regretting it.  We didn't want to re-create the wheel, and so we did our research before we even thought about starting something – and even now, we want to fill a gap with a service that is really needed.  I think the word "entrepreneur" is thrown around a lot, so perhaps if and when we're actually successful in what we're trying to achieve, we might consider using that title!
How would you describe SHE Investments's mission in a few words? What has been the impact so far?

Our mission is to develop female entrepreneurs in developing countries.  We provide training, education and opportunities for financing. Our focus is on building female micro-businesses to create employment and bridge the gap between micro businesses and small-medium sized businesses.
We are only just in the beginning stages of our pilot so our impact has not been measured yet, but we have 14 female entrepreneurs participating in our program this year. And after only the initial workshops we are seeing about some exciting changes in their ability to solve problems and scale their businesses.
What is SHE Investments's business model? (How do you generate revenues & impact ?)
Our business model consists of three income streams:
Consulting service for individuals and organisations requiring training in social enterprise, micro business development and gender equality
SHE Businesses (we are in the process of opening our own businesses, of which the profits will then feed into SHE Investments) and
Fee for service from investments into our entrepreneurs.
Our impact is based on creating employment and increasing business revenue for our micro businesses.
 How much did you need to invest to create SHE Investments, and how long did/will it take to become financially sustainable?
We have just completed our crowdfunding campaign for our pilot, we were hoping for $15,000 AUD, and we finished with $17,000 AUD, so we were thrilled with that. We believe it will take approximately 3 years to become financially sustainable and we will be looking for further investment/grants over the next 3 years.
Aside from that, we've both given up jobs, security and some of our own savings to make the move to Cambodia and launch SHE Investments.
Today, what do you enjoy the most in your entrepreneurial journey?

James – I would definitely say seeing the women participate in our programs. So far we've held 4 workshops and seeing the changes in thinking that occurs with the women through the workshops is so inspiring, as well as seeing the women make new friends and new networks.
Celia – I just genuinely love coming to work every day!  I love being my own boss and I love constantly learning.  We're challenged every day and we work well outside of office hours, but we have the freedom to do something that we really believe in and we're constantly surrounded by really amazing people who inspire and motivate us.
If you had to give 1 advise (and 1 only!) to the people who are reading this interview, who find your story inspiring and dream to create their own world-changing business one day: what would it be?
If there is something that genuinely excites, inspires and motivates you beyond anything else, then you have to follow it – otherwise you'll look back in 20 years and regret not doing it.
---
---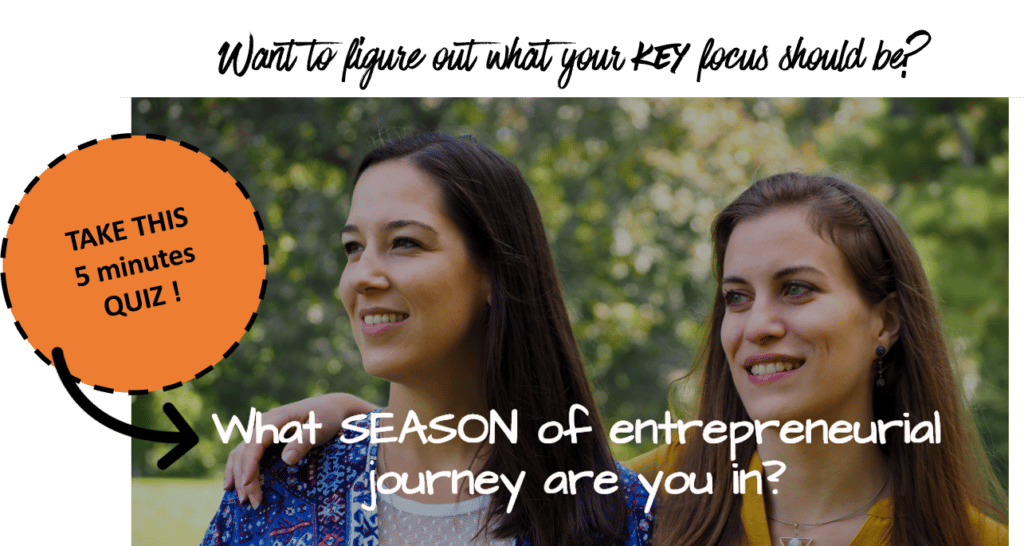 ---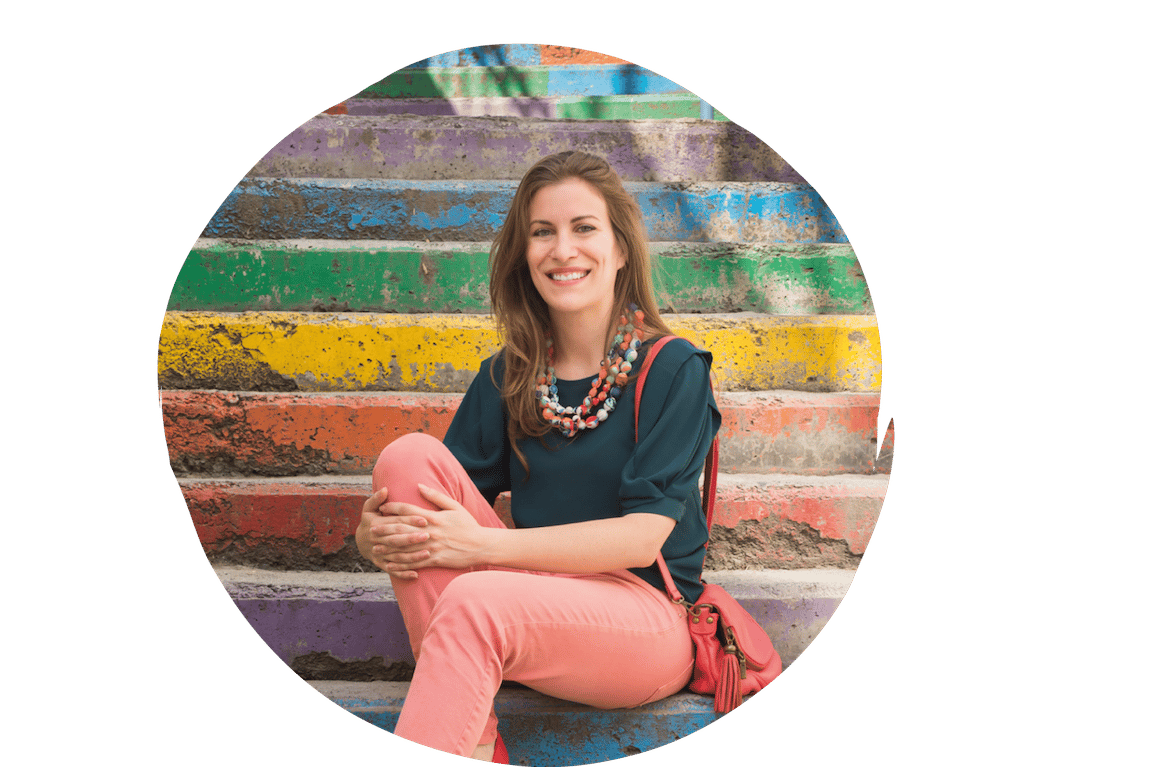 Solène is the Chief Empowerment Officer of Creators for Good.
She developed a methodology that allows Global Citizen to start and grow their own impactful businesses from anywhere in the world – and with no need for investors or government support.