Madison, what made you & Mark decide to become social entrepreneurs?
Mark and I kind of fell into social entrepreneurship. Both of us got into this field because we love street kids and wanted to help them find a way off the streets. We are both very socially minded people and it is important to both of us to have a job that adds good to the world.
So, we started having conversations about opening a place of business that could employ street kids who wanted to leave street life behind. Mark and I have huge love for coffee and so we decided to open a coffee shop.
How would you define Purple Door Coffee's mission in a few sentences? What has been its impact so far?
Purple Door Coffee is a specialty coffee shop in Denver, Colorado that hires, job-trains, and employs youth and young adults who have been homeless, who want to leave homelessness behind. When street-kids are hired at Purple Door Coffee, they are employed for one year.
During that one year, employees learn the tangible skill of being a barista, but they also go through classes that teach about things ranging from finance to personal hygiene to managing stress levels. During this program our employees also meet with a trauma therapist who addresses the struggles of their past.
At this point we have had 4 graduates from our program and 100% of them are employed and have stable living situations.
We are very proud of all of the work our employees have done!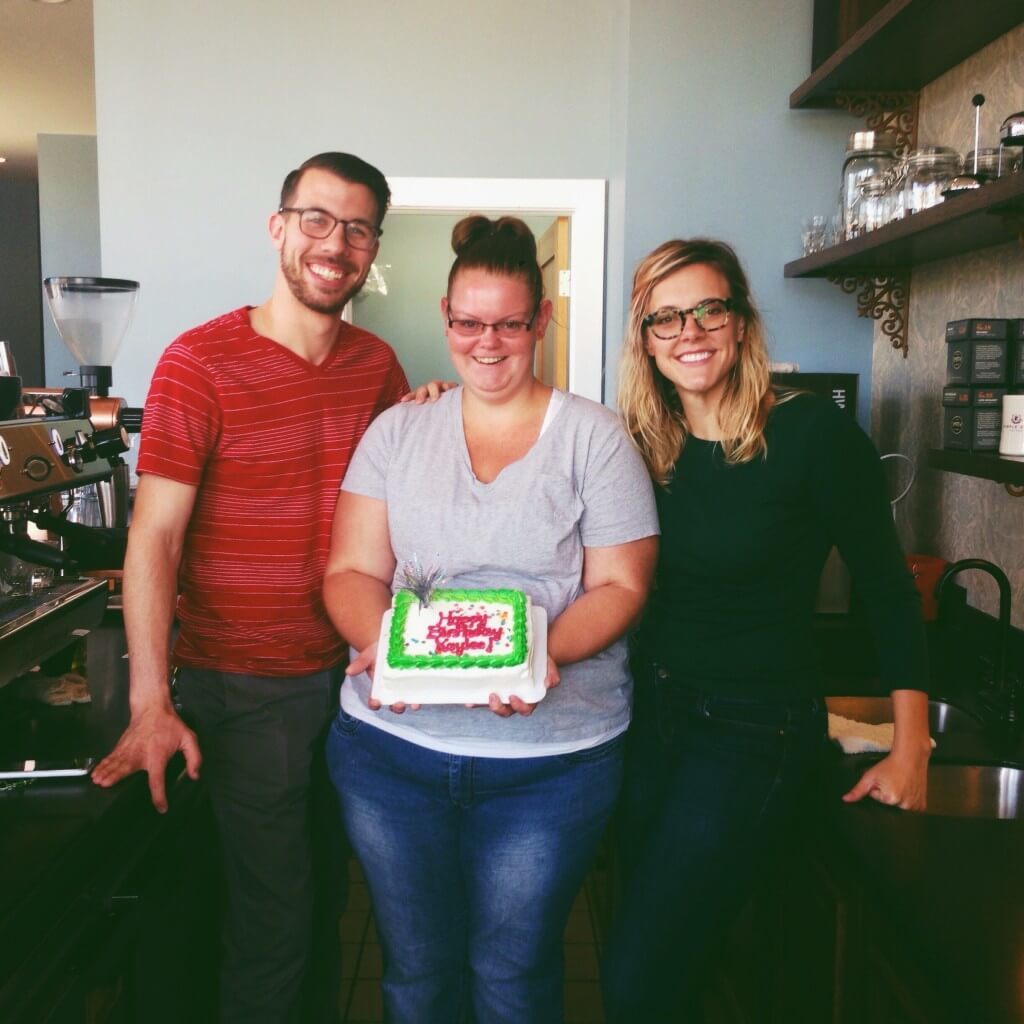 What is Purple Door Coffee's business model? (How do you generate revenues & impact ?)
Purple Door Coffee is a fully functioning coffee shop. 65% of our income comes from sales in the shop and 35% of our income is comprised of donations from individuals, businesses and churches.
How much did you need to invest to create Purple Door Coffee, and how long did it take to become financially sustainable?
Mark & I ended up raising close to $225,000 in start up capital to open the coffee shop. It took us almost 2 years to raise this entire sum. We have goals of becoming a self-sustaining organization, but right now donations still sustain us.
Today, what do you enjoy the most in your entrepreneurial journey?
The most enjoyable part of this journey is getting to be a part of something that is so much bigger than just a business. We get to be a part of a meaningful and (hopefully) lasting change.
When employees come to us, many of them come from generations and generations of poverty and disfunction. It is so meaningful to be a part of the story of change for employees.
If you had to give 1 advise (and 1 only!) to the people who are reading this interview, who find your story inspiring and dream to create their own world-changing business one day: what would it be?
If I could only give you one piece of advise to people who are reading this I would say this: If you have  similar dream or you want to start some kind of social business – GO FOR IT!
In this kind of business, there really is no correct model. We are all figuring it out as we go. Don't be afraid to try, don't be afraid to fail and don't be afraid to ask for help.
Anyone can do this!
All you have to do is dedicate yourself to it and be open to learning! You can definitely do it!
---
---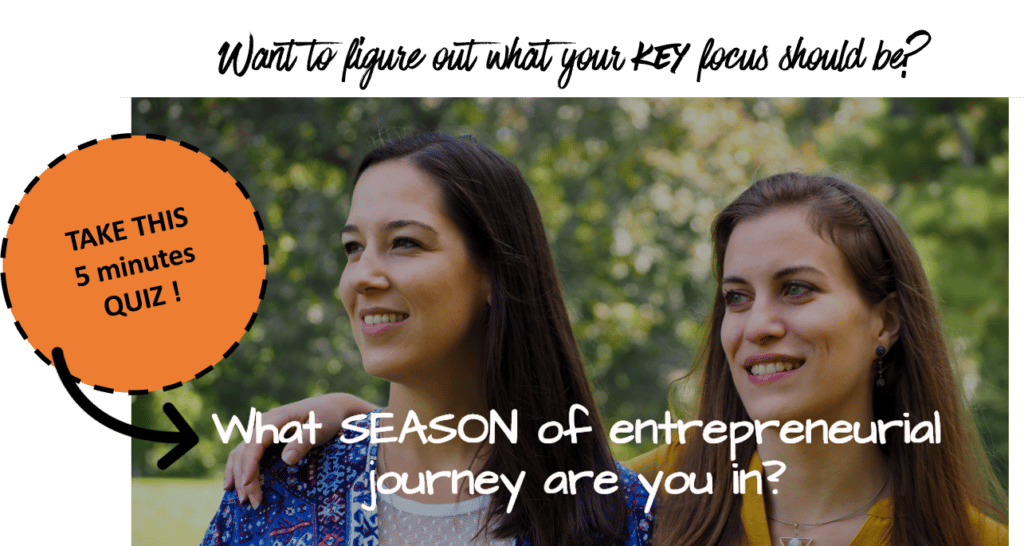 ---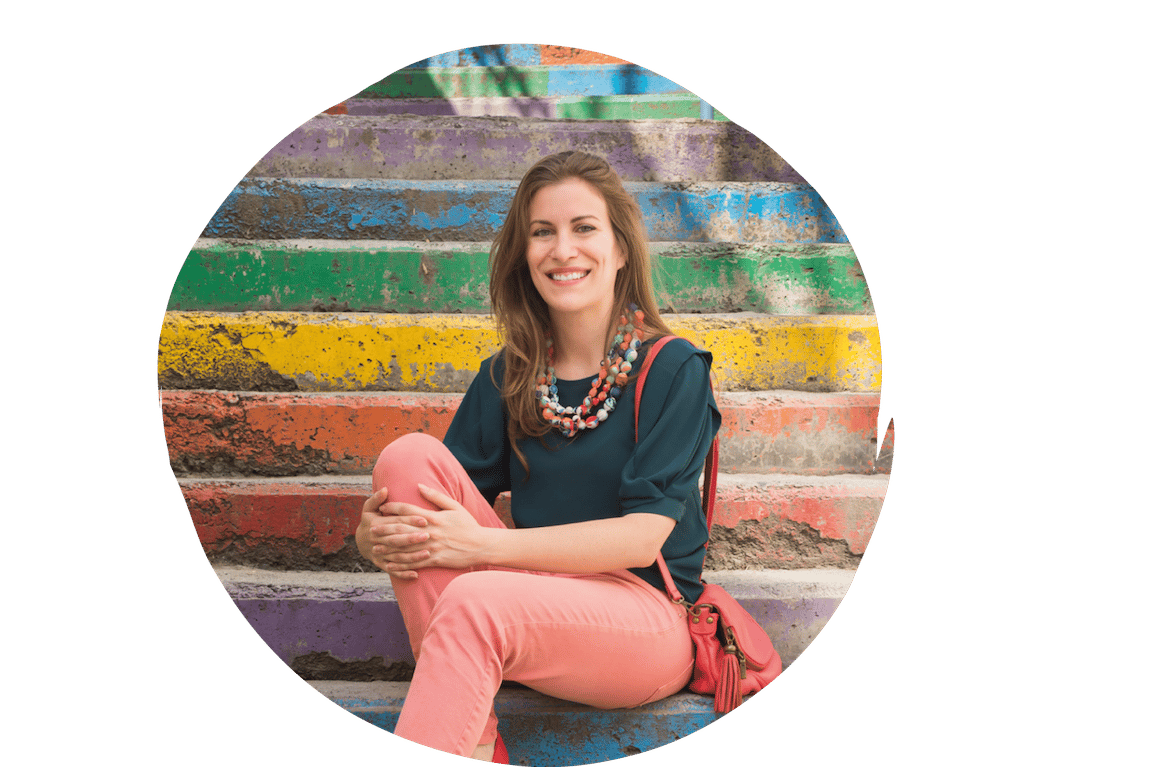 Solène is the Chief Empowerment Officer of Creators for Good.
She developed a methodology that allows Global Citizen to start and grow their own impactful businesses from anywhere in the world – and with no need for investors or government support.