Workshop invitation > 4 steps to uncover your IKIGAI
You ambition to make a positive difference in the world, but lack certainty & direction?
Well, the good news is : there is a way to combine Personal Alignment + Global Change + Doing What You Love + Financial Sustainability… and it all comes down to uncovering your Ikigai!
>> Join the online workshop I am hosting to share with you my experience in clarifying your mission & vision, using the Japanese philosophy of Ikigai, while debunking some myths around it & mistakes to avoid in the process !
It is FREE, but spots are limited – so make sure to sign up asap !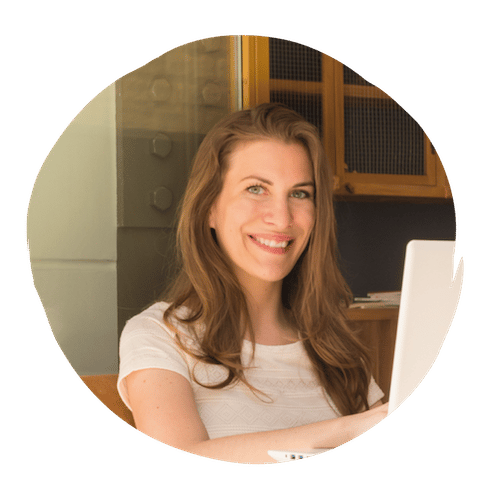 This workshop is brought-to-you by :
Solène, founder & Chief Empowerment Officer @ Creators for Good.
Back in 2014, I quit my corporate job to launch my own purpose-driven business. I learned "first hand" how difficult it can be to listen to your intuition and calling, to do something aligned with your true life's mission. Although it was not easy, it was definitely worth it – and so I look forward to share all I've learned with you !
Since then, I have empowered 70+ individuals from 15 countries to start their own impactful businesses based on their IKIGAI… while feeling totally aligned & fulfilled in the process. If they can do it, so can you !
During the workshop, I'll be sharing the steps I have seen work best (and the pitfalls you can avoid!).
Looking forward to see you there!