WELCOME TO CREATORS FOR GOOD'S WEBSITE
Because the world needs alternative entrepreneurs
And alternative entrepreneurs need alternative strategies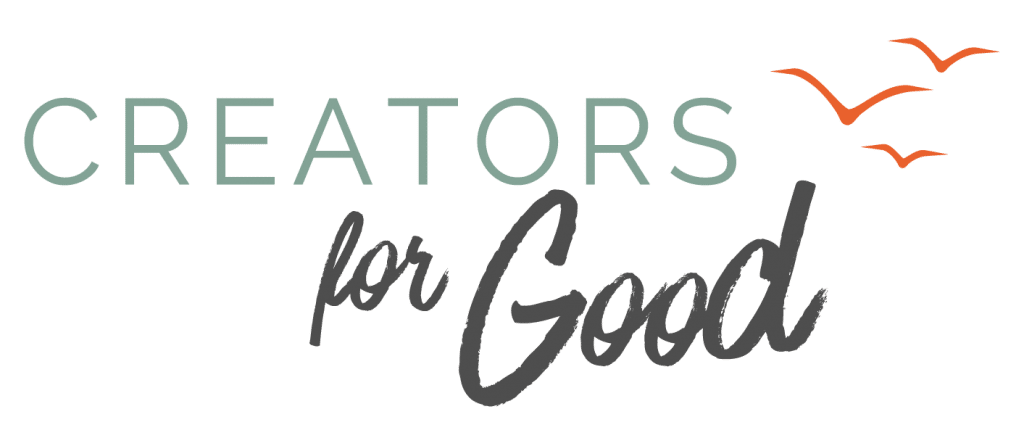 Find your purpose ● Launch your sustainable business ●
Make a difference, for Good !
Hi! My name is Solène, I am the founder of Creators for Good & strategist for purpose-driven entrepreneurs.
I get up every morning with one mission/passion: empowering women from all around the world who transition from the corporate world to start and grow their own sustainable business.
If you…
… never (ever) want to waste your time, energy and creativity in a heartless corporation,
… are determined to make a positive difference in the world – and consider entrepreneurship as the best way to accomplish this,
… want to make a good living doing that full time,
… while having a balanced lifestyle, that "feels like you",
you are in the right place!
Get started today with the 10 day free email-course I have put together for you, to help you figure out the perfect sustainable business model that will allow you to make a positive difference in the world AND a good living at the same time.

"A year from now, you'll wish you had started today."
― Karen Lamb