Have you ever spent hours (and hours!) on google, searching for "what already exists" as you are launching (or growing) your own purpose-driven business?
I know I did.
I almost gave up before even starting, looking at everything that already existed.
Thankfully, the strategy expert I am had a very helpful certainty in mind, (which I would repeat it in my head – as if I was talking to a client! – whenever the fears of "not being good enough" & "not having enough clients" would cloud my mind)  :
If the problem persists, it means the existing solutions are not enough to tackle it. There is space for new entrants.
And I am so thankful I did not give up, otherwise I would certainly not have the impact I am creating today through Creators for Good & Changemakers Association !
Over the years, my perception of "competitors" have drastically evolved. Today, I embrace competition and I even wish there was more in my field !!
If this is not your case (yet), this article is for you. Especially …
…if you are at the beginning of your entrepreneurial journey, and you feel small compared to what already exists
Or maybe you have launched your own sustainable business, but you do not have enough clients (yet) to be sustainable, and so you look at other solutions with envy, wondering why they seem to have it all figured out and not you
Or maybe you have an established business that is sustainable and impactful, and while you are working on expanding and growing your impact, there are new entrants that redefine the market landscape.
No matter what stage of development you are at, there are many reasons why "competition" is a good thing.
And if, like me, your ambition is to create eco-friendly, socially conscious, sustainable solution that will spark a positive change in the world, there there are 3 key reasons why competition is in fact a GOOD thing !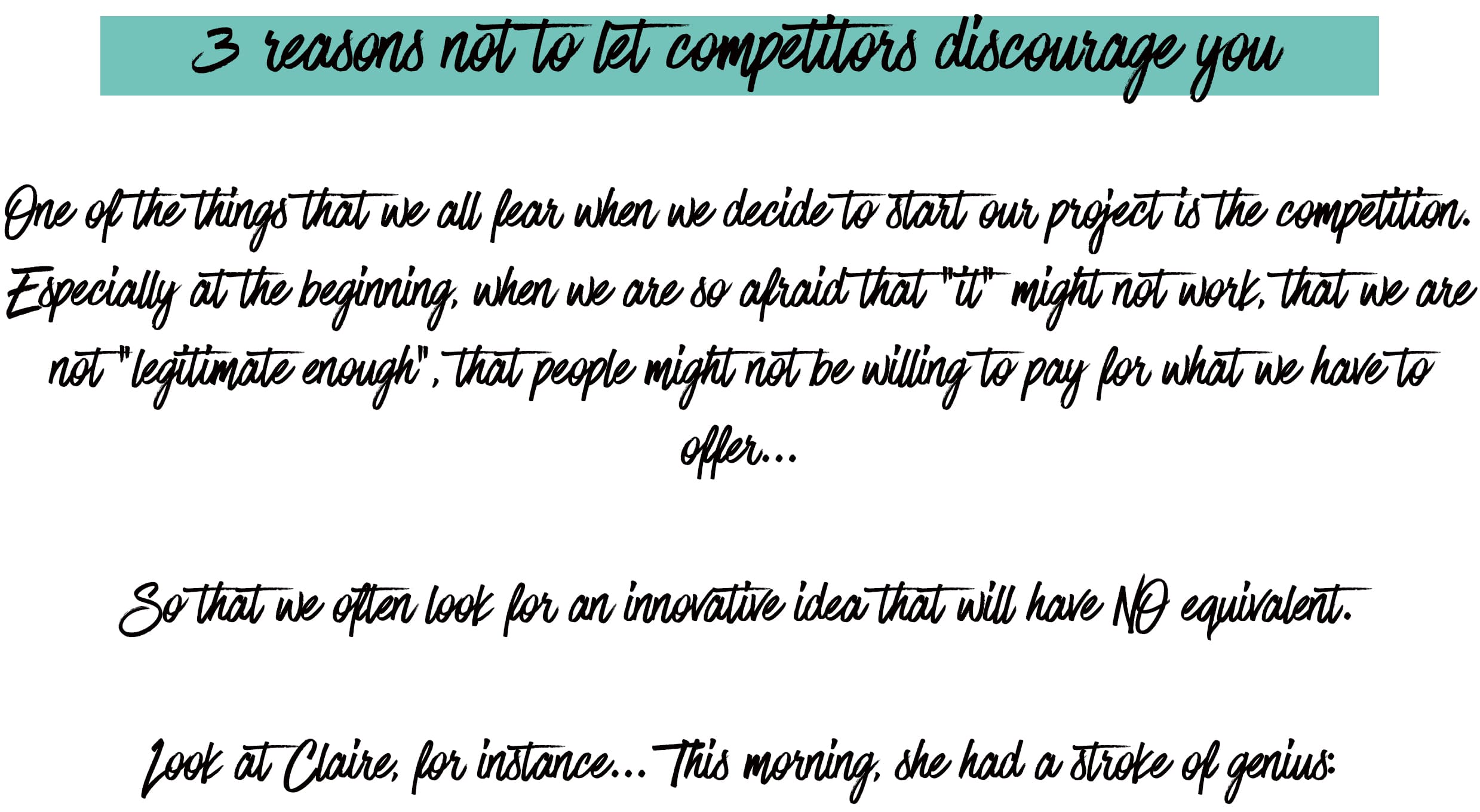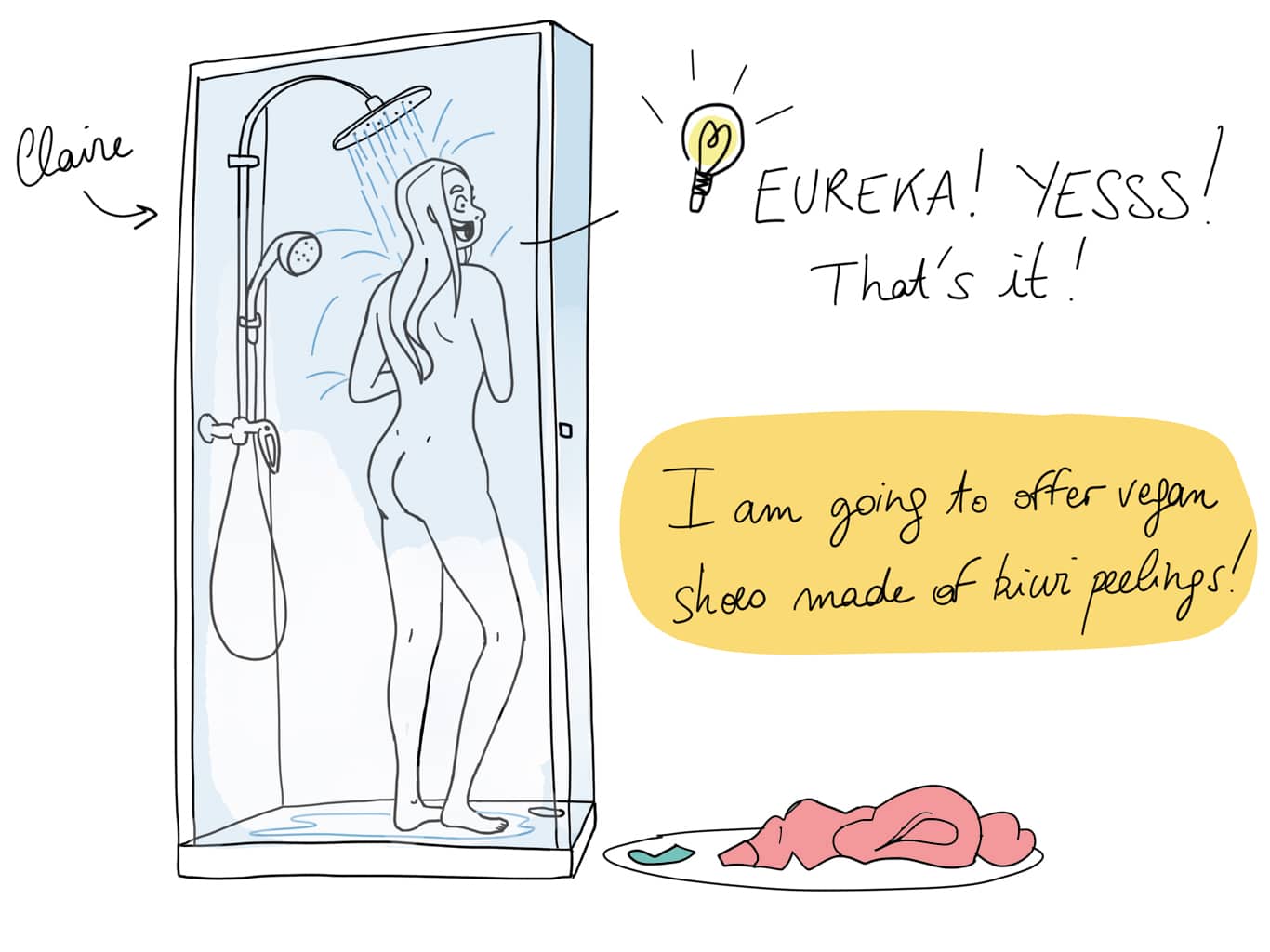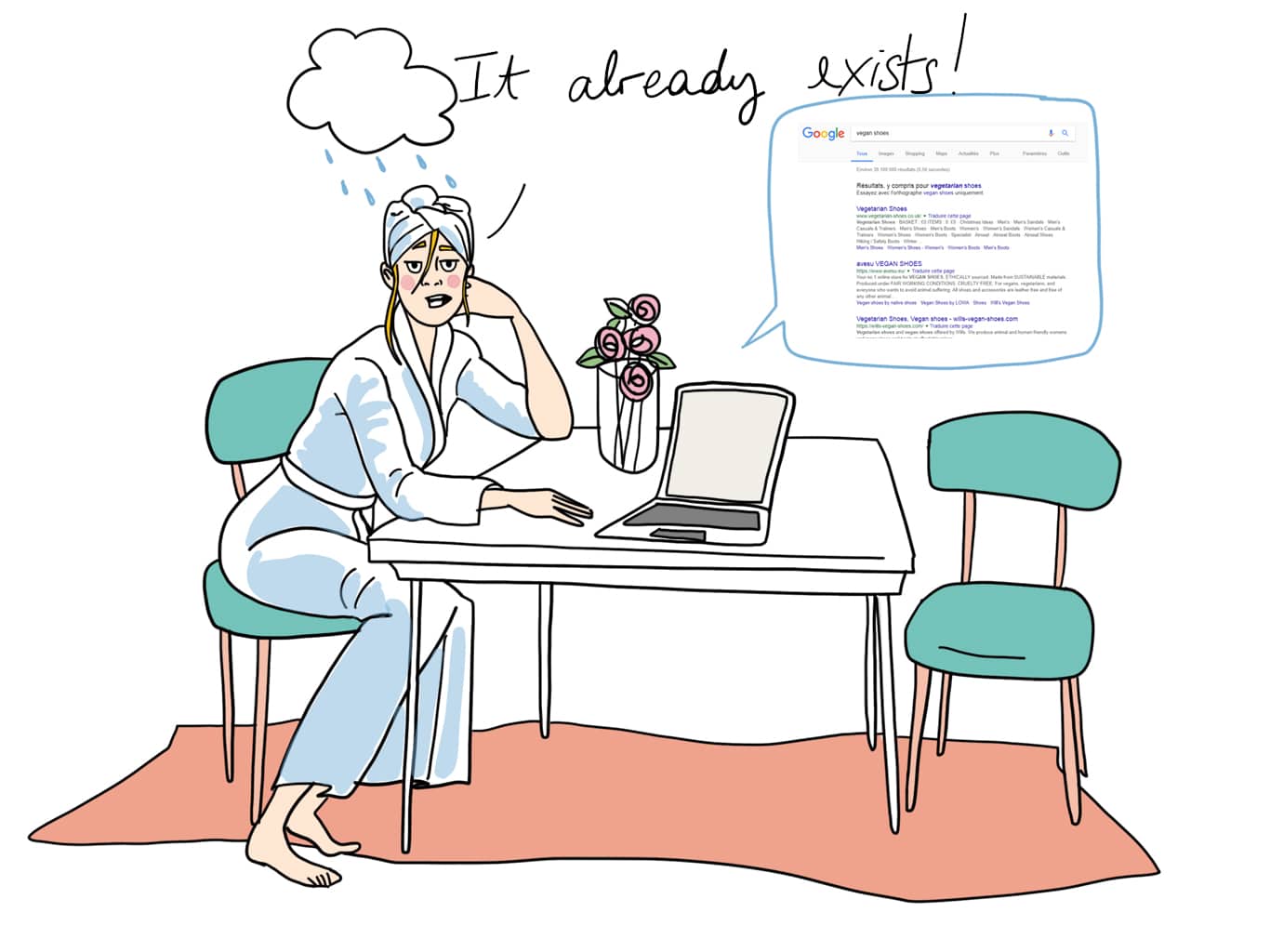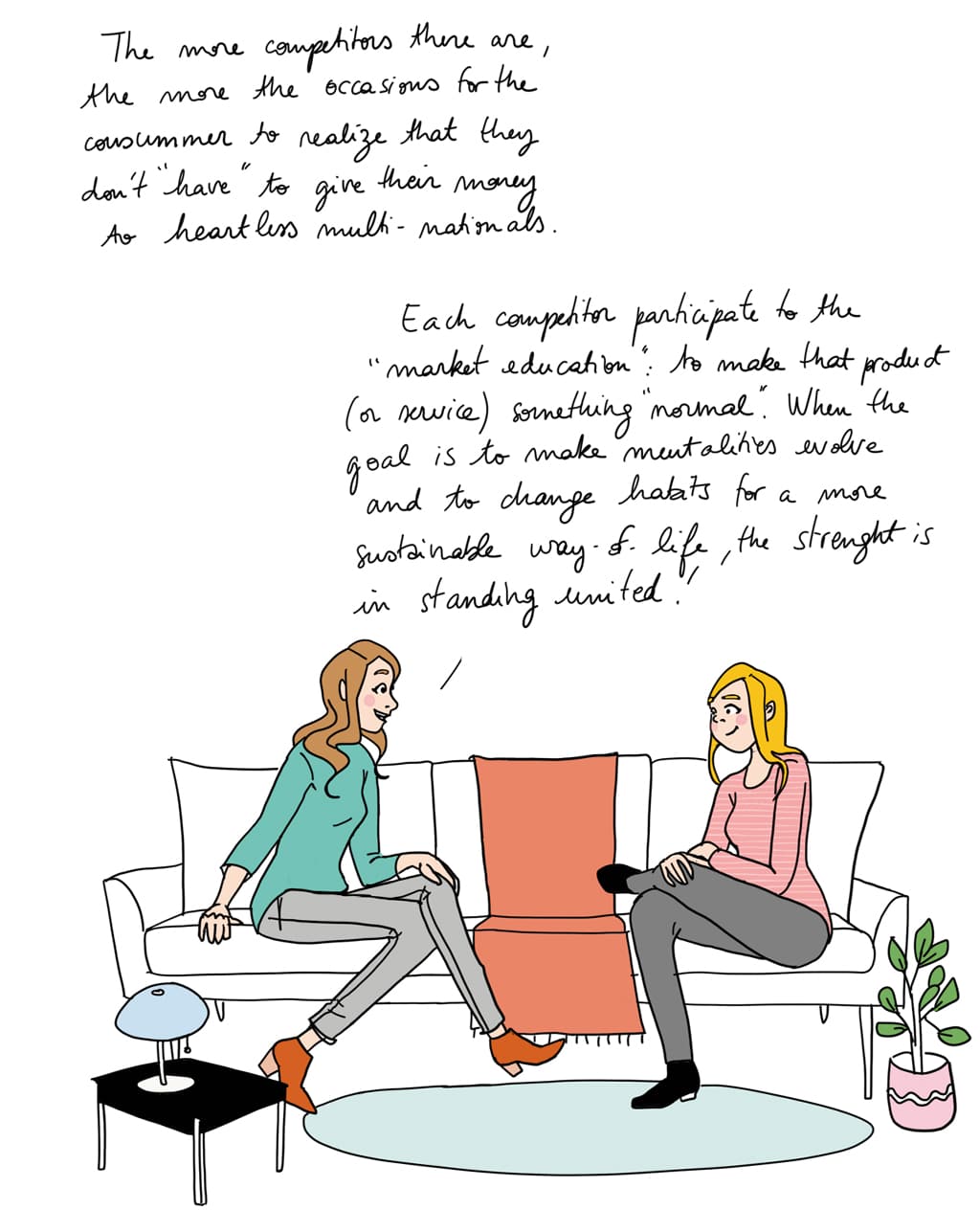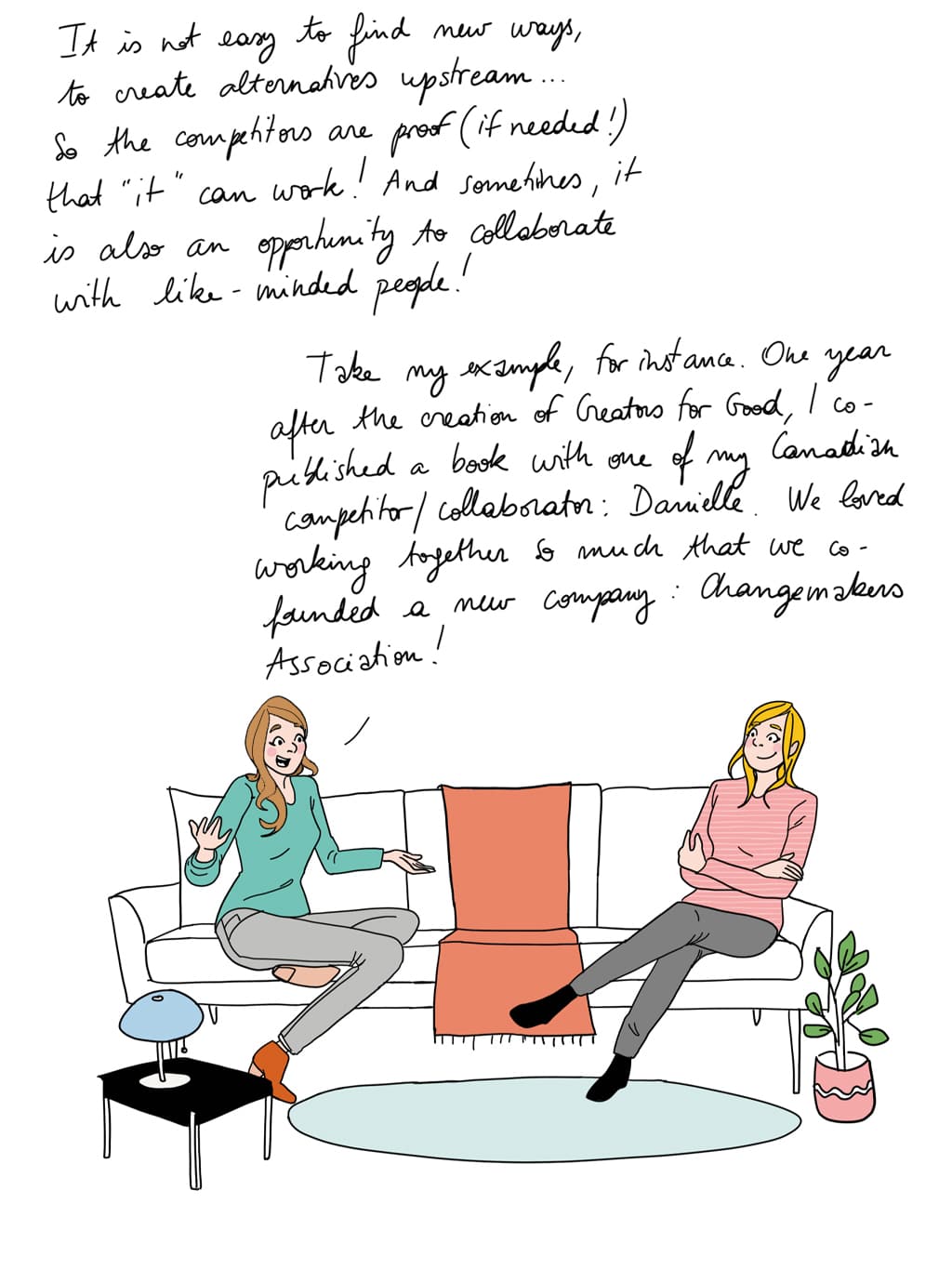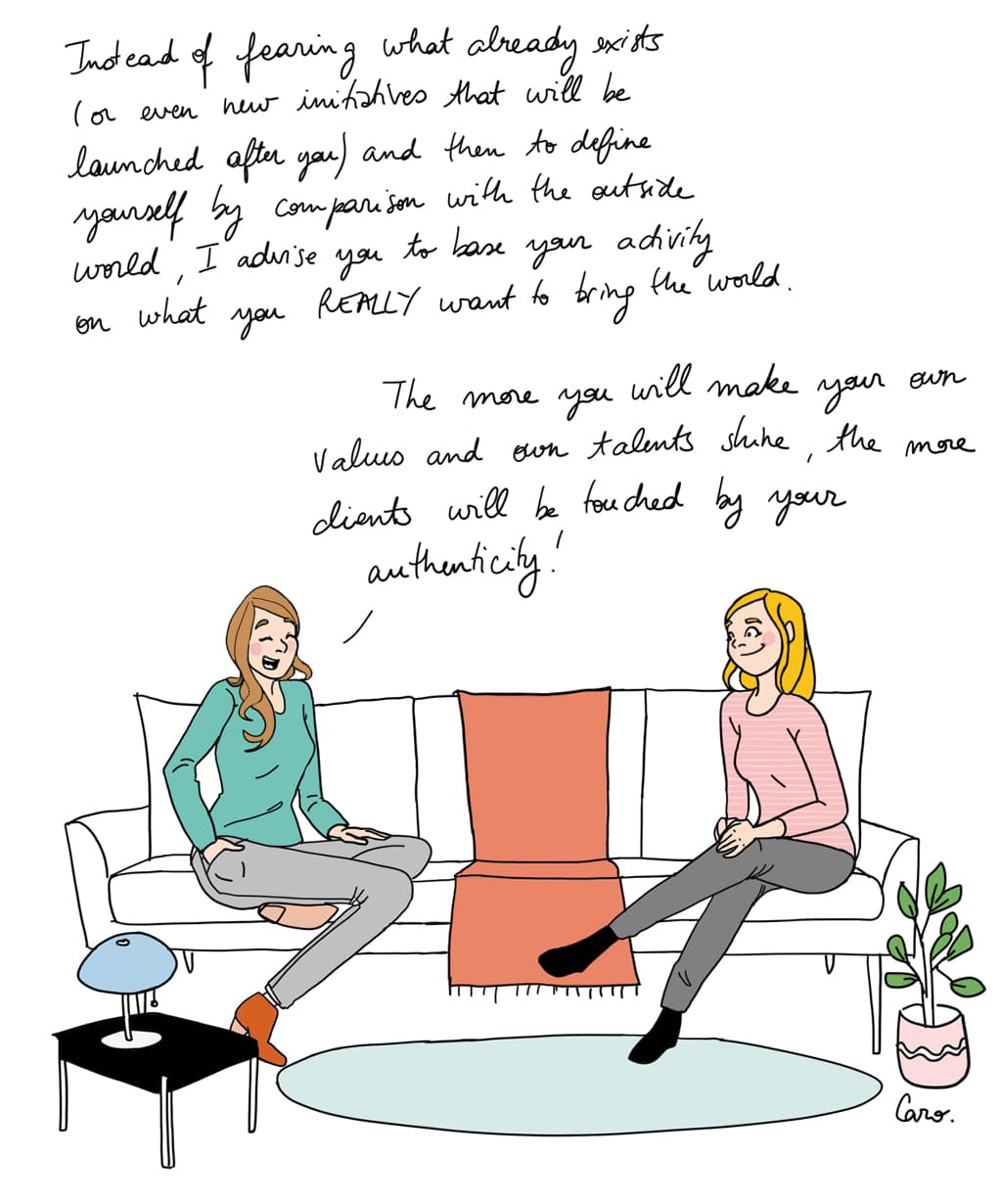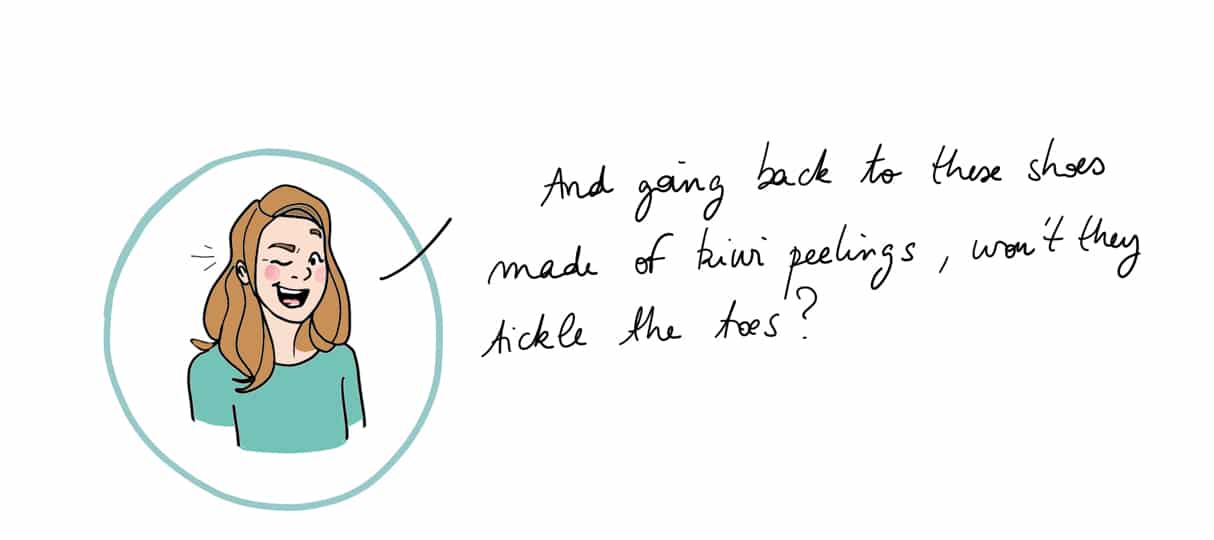 Want to stand out of "what already exists" while being your TRUE self ?

---
Last but not least : I look forward to discover in the comments below, what is YOUR take on "competitors" as a purpose-driven entrepreneur?!
---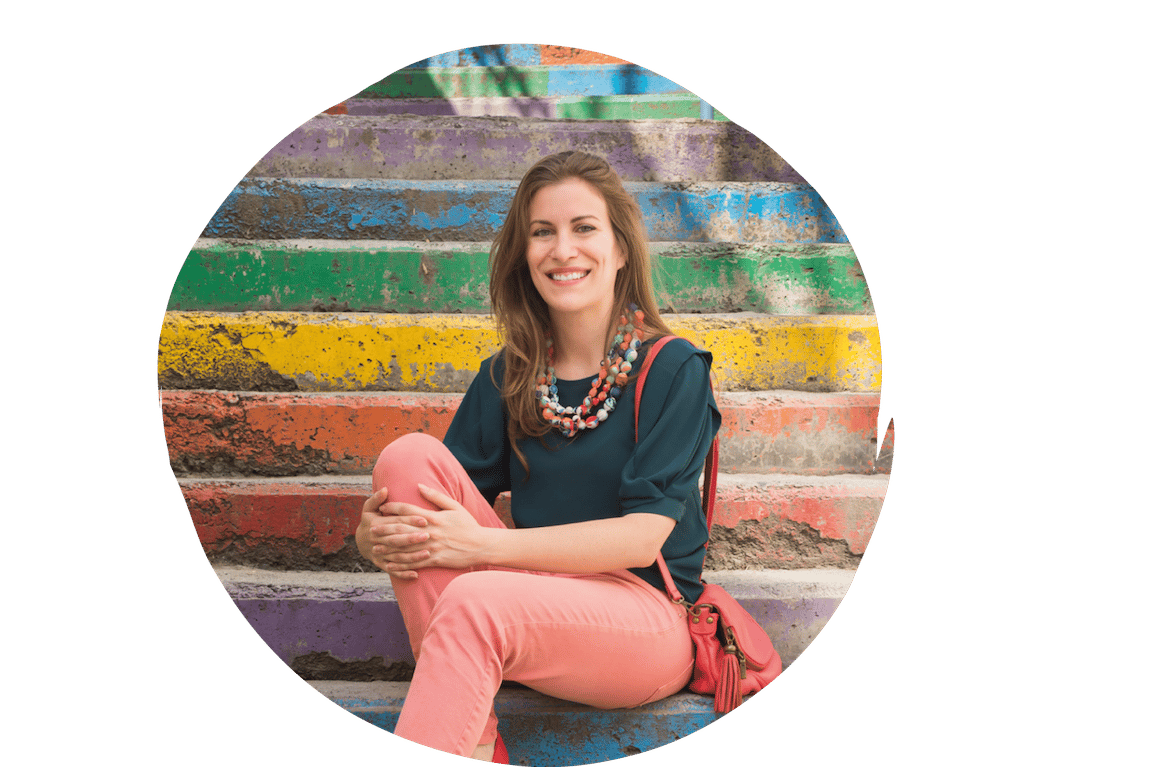 Solène is the Chief Empowerment Officer of Creators for Good.
She developed a methodology that allows Global Citizen to start and grow their own impactful businesses from anywhere in the world – and with no need for investors or government support.
This article with created in collaboration with Caroline Gaujour, graphic storyteller. Thank you Caroline !