I will let you know more about my business trip to the US, and more precisely how I got invited to give a workshop at a prestigious conference in New York!
IT DID NOT HAPPEN BY CHANCE… AND IT WASN'T EXACTLY "PLANNED" EITHER.
I actually had to work on my mindset, let go of my tendency to want to control everything, and give space to magic… for it to actually happen – way beyond what I thought was possible !
I recorded a video to explain everything in detail (which I shot from the cute garden of my temporary house in Brooklyn!), and especially the 4 steps that can allow you too (if you follow them in that order) to "manifest" incredible opportunities for your business activity, your impact, and your life!
Do not hesitate to write down the details of this 4 steps while you're watching the video (it lasts 10 minutes FYI), and then try right away. The first step can be done in just 1 hour and hop, here you go!
The 4 steps to manifest amazing opportunities
1. Be extremely clear on what you want, what your dream is

2. Make sure you don't have internal resistance regarding this goal

3. Look out to see external opportunities

4. Take a first step > the universe will surely do the next one for you ;)
I really am curious to know how the "magic formula" will work out for you, and what extraordinary opportunities it will allows you to manifest !
Keep me posted in the commentaries ;)
Solène.
---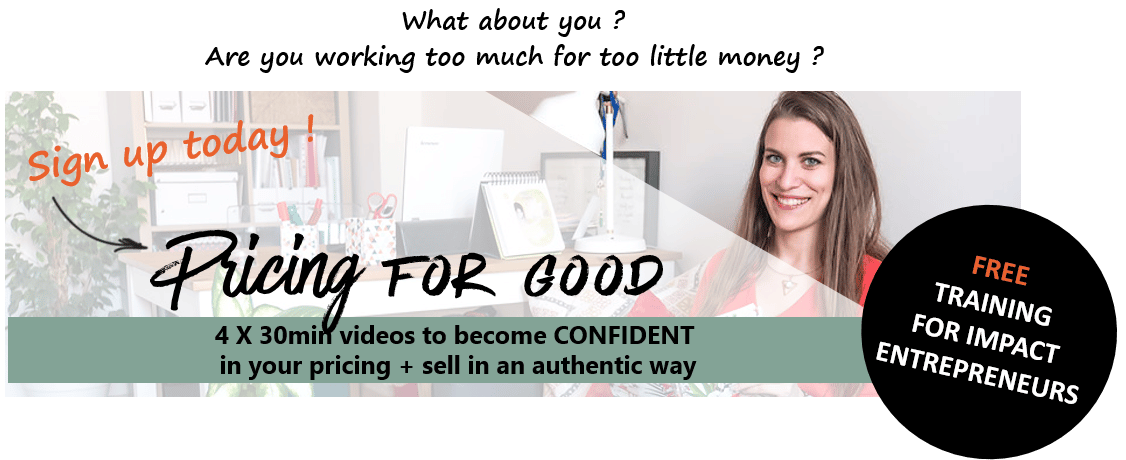 ---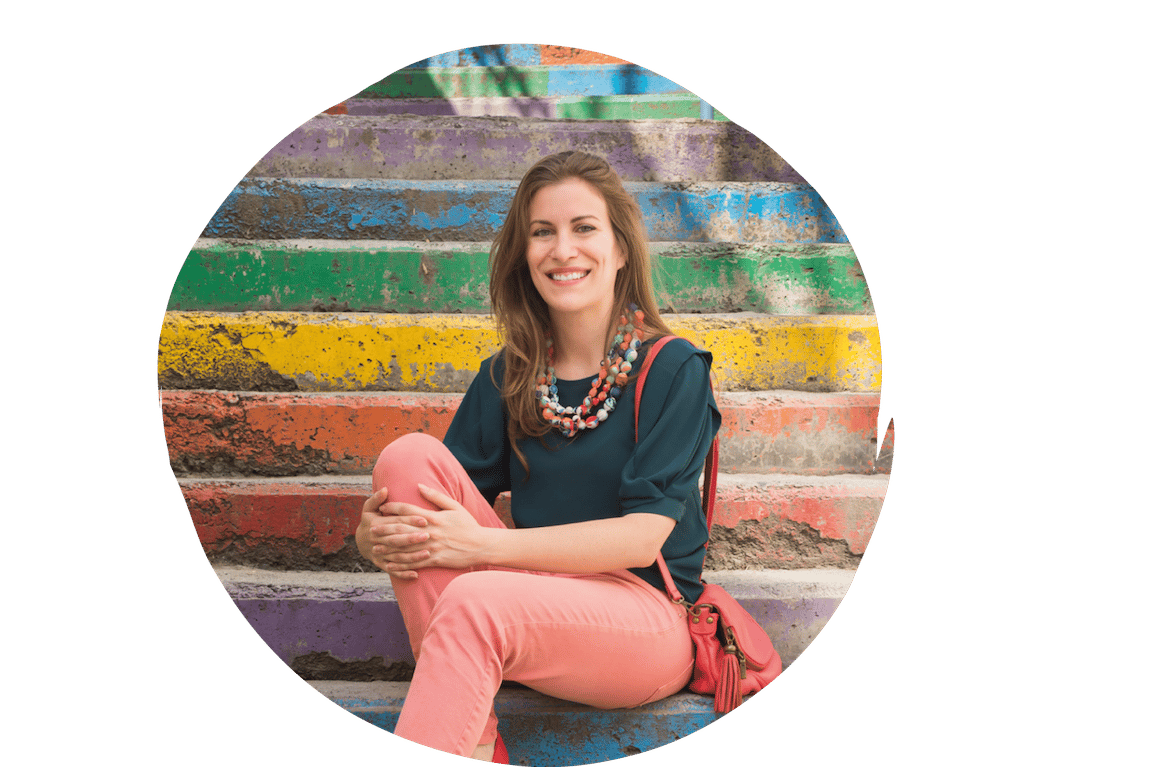 Solène is the Chief Empowerment Officer of Creators for Good.
She developed a methodology that allows Global Citizen to start and grow their own impactful businesses from anywhere in the world – and with no need for investors or government support.