You plan to become a social entrepreneur, and you have (finally!!) found the social business idea you REALLY want to start. Exited, you start researching on google about your cause and dream about your future impact until.. Bam. Here it is. Already though. Already done. Already impactful! Arg!! Someone else has the same social business idea, and already has created what you had in mind.
Instead of feeling small, and challenging your legitimacy, why don't you watch my video tip ;)
In this video, you will learn:
00:05 : challenge definition, you are not the only one ;)
01:00 : feeling small does'nt mean you should not go for it
01:20 : competition versus cooperation
02.50 : what can you do?!
03.15: the mapping technique, and why I do not recommend it
05:10: my advise to find your positioning
I hope this helps you sharpen your social business idea!
Do not hesitate to use the comments below if you want to share your perspective ;)
Useful? For other video tips, check out Creators for Good youtube chanel!
> Get your personal question answered in a next video! Send your challenge in the private inbox of Creators for Good facebook page, or in the contact box of this website (up there ;) )
---

---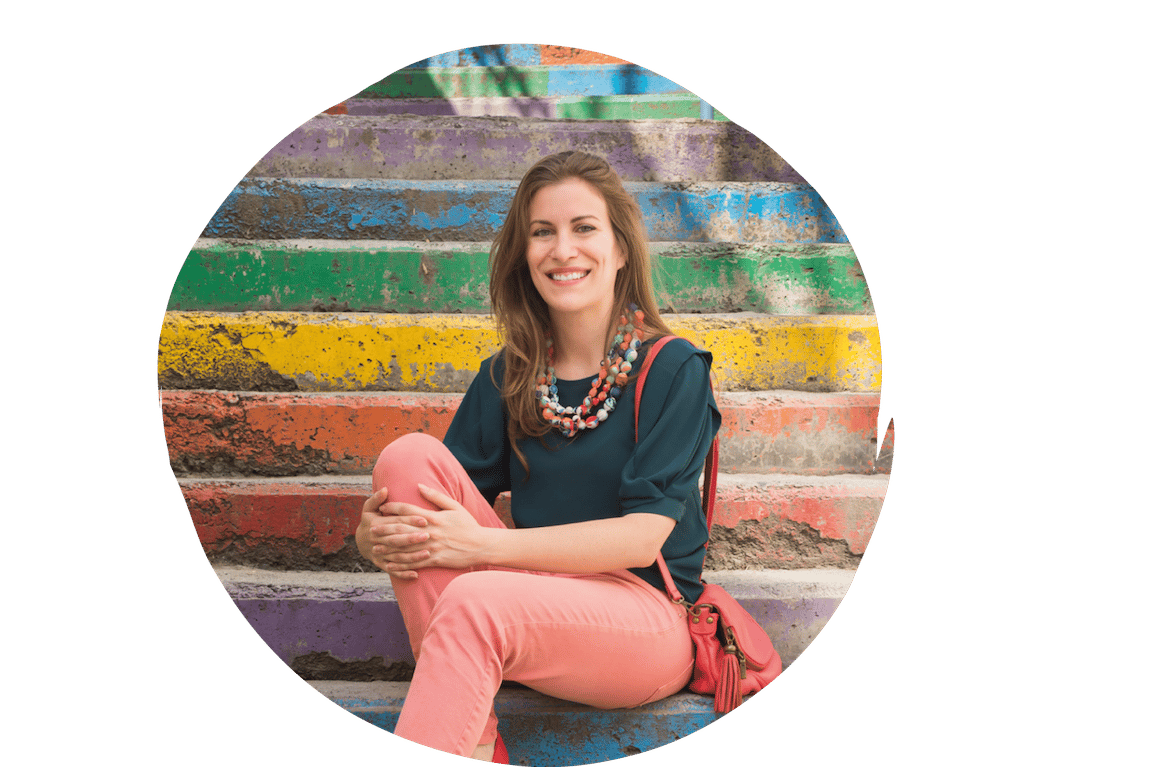 Solène is the Chief Empowerment Officer of Creators for Good.
She developed a methodology that allows Global Citizen to start and grow their own impactful businesses from anywhere in the world – and with no need for investors or government support.