I had the pleasure of interviewing Manu, one of the 2 co-founder of Babele, the online collaborative platform supporting social entrepreneurs through the participation of the crowd :
In this interview, you will learn:
(00:10) Introducing the value of Babele from Creators for Good's perspective
(01:05) Who is behind Babele?
(03:40) Babele's business model
(05:45) The the impact of Babele so far
(06:40) The ambition for Babele in the coming years
(08:40) The 3 main success factors of social businesses
(10:00) Success stories of social entrepreneurs who shared their challenges on Babele
(12:20) Manu's KEY advises to social entrepreneurs
> Click here for more info on Babele, the online collaborative platform!
Please feel free to use the comments below if you have any additional questions for Manu! I'll make sure he receives them and answer back ;)
---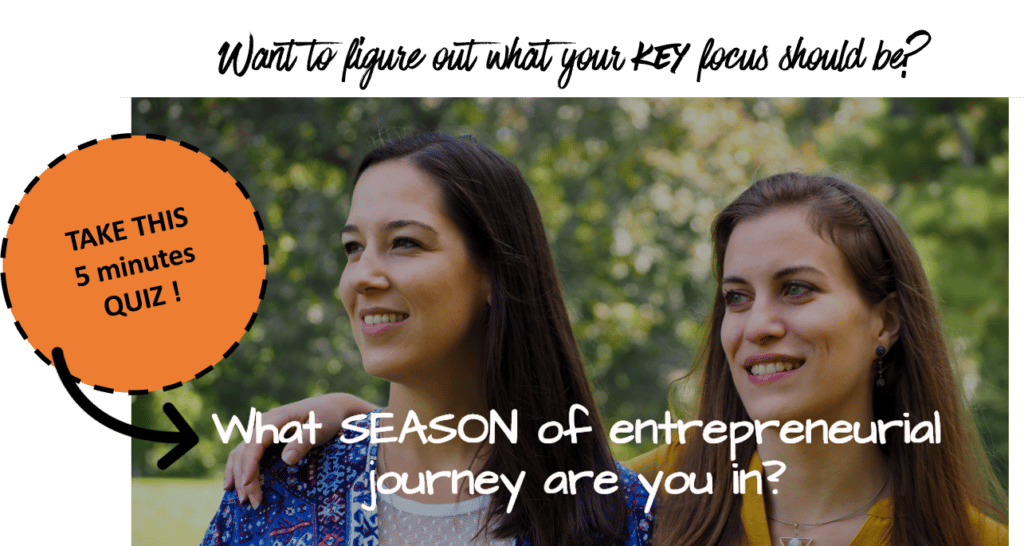 ---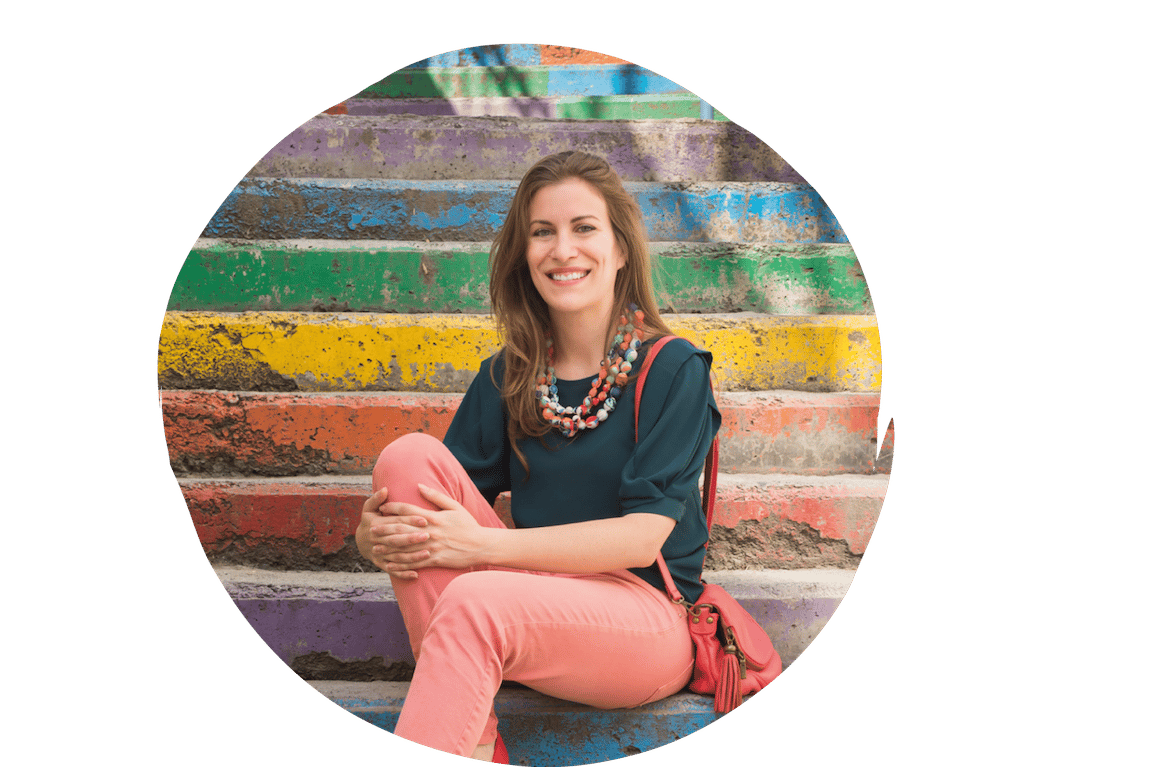 Solène is the Chief Empowerment Officer of Creators for Good.
She developed a methodology that allows Global Citizen to start and grow their own impactful businesses from anywhere in the world – and with no need for investors or government support.