The lean business approach is a great methodology for social entrepreneurs.
In my consulting practice, or during free strategy sessions, I often hear limiting believes such as:
I need to convince investors before I can start my social enterprise
I don't have enough budget to hire a team
I will start only once my product/service is fully developed (and hopefully "perfect")
Communication & marketing is going to be expensive
…
All those "believes", as I like to call them, are limiting potential social entrepreneurs. However, they correspond to a classic, 20th century type of approach.
For my entrepreneurship journey, I choose a "lean business approach" : I started before being ready, I am continuously improve and learn, and I develop a community who I listen to and collaborate with – in order to maximize the impact & value of my offers.
This is also the approach I advise to my clients all around the world.
Here is an infography that explains many of reasons why I prefer the lean approach, at every step of the social enterprise development:

I'd love to hear from YOU! Leave a comment below on how it reflects with YOUR social entrepreneurship journey ;)

Solène.
---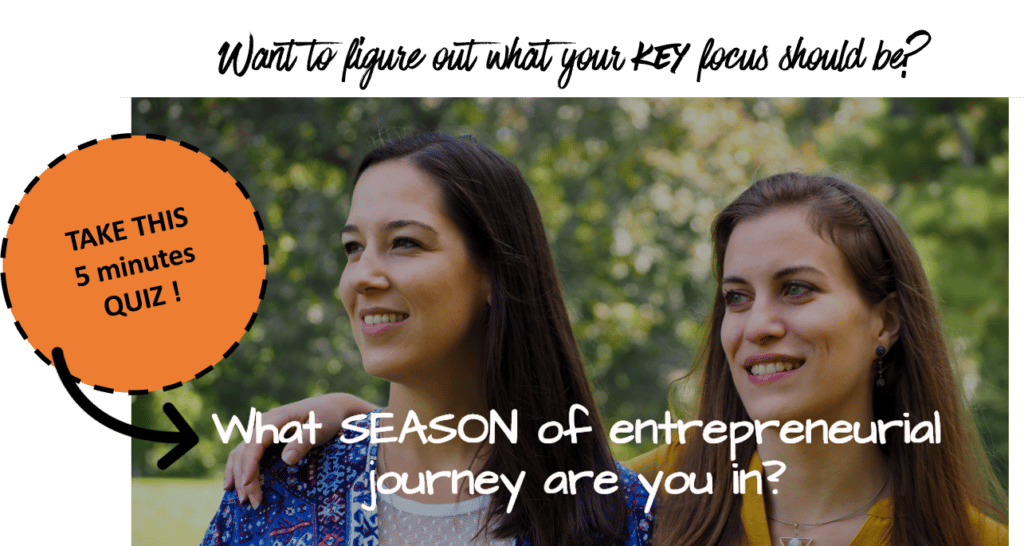 ---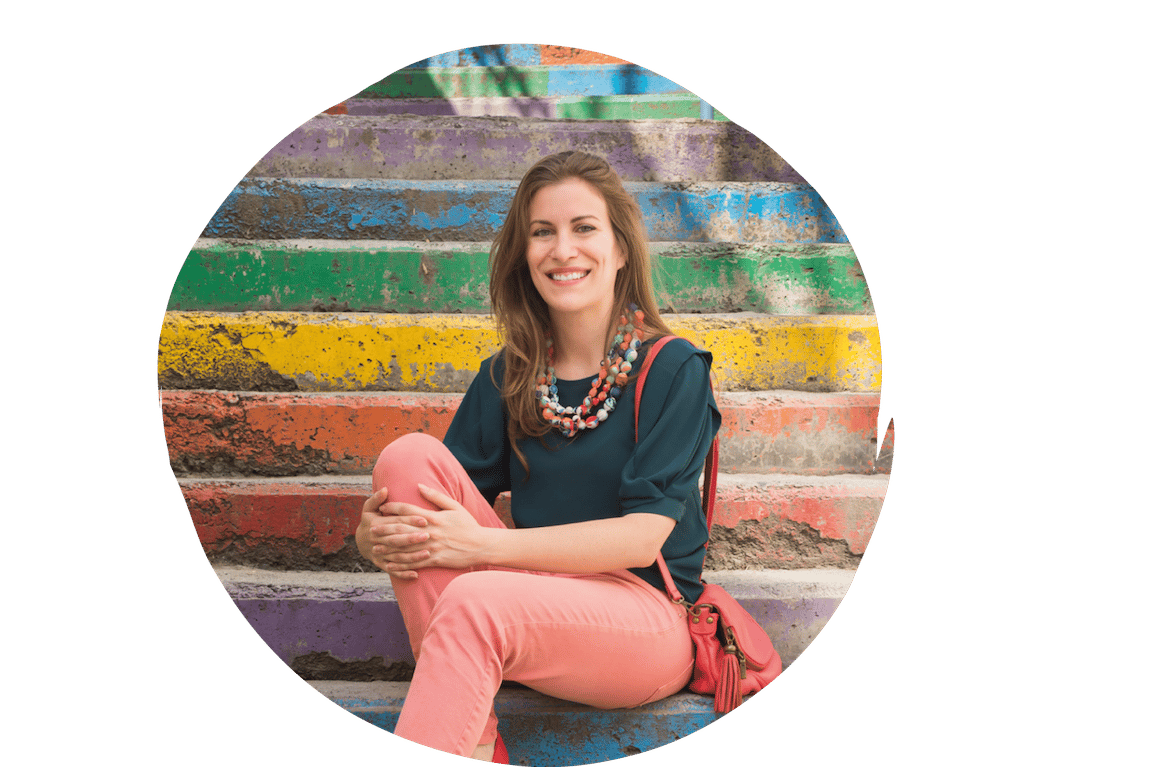 Solène is the Chief Empowerment Officer of Creators for Good.
She developed a methodology that allows Global Citizen to start and grow their own impactful businesses from anywhere in the world – and with no need for investors or government support.